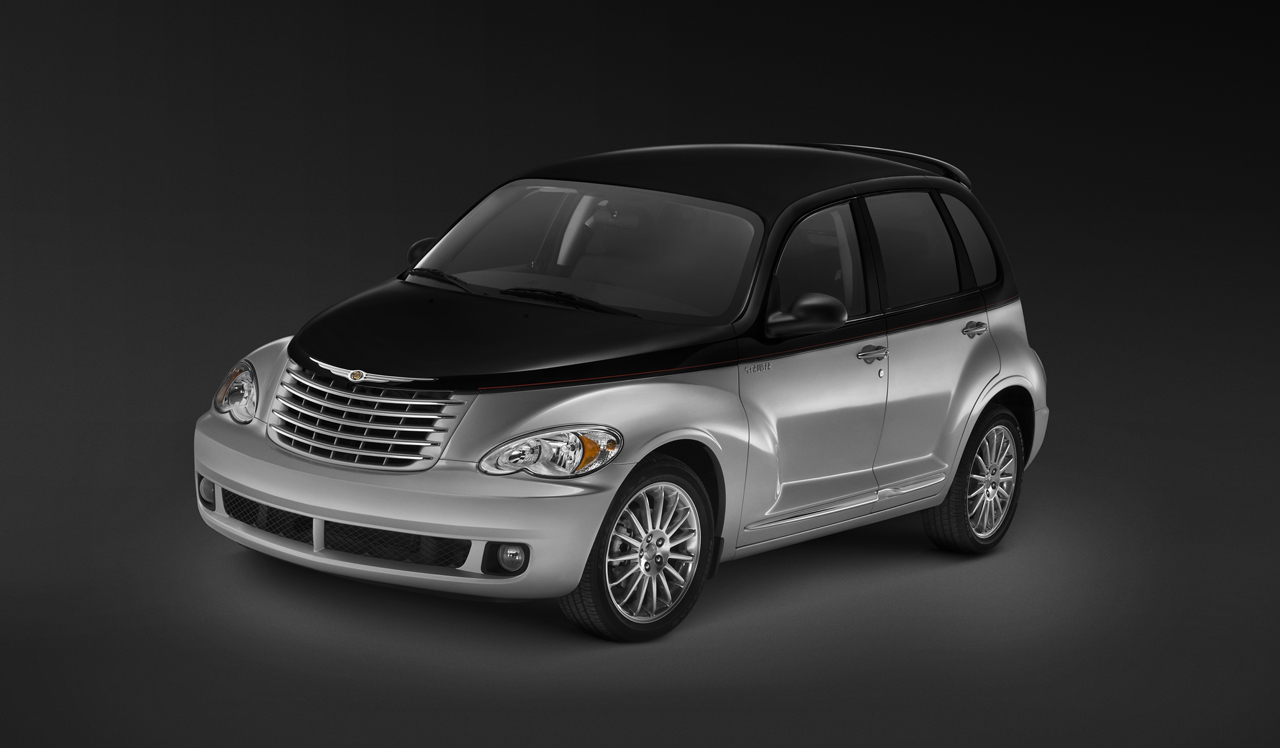 First I must make an observation namely that this is the first article where I talk about more than 3 cars. Anyway, as you can see in the title, Chrysler has a new edition which was named the spring edition, probably because it is about to come in spring. You can also take this new edition as a tuning kit.
You may have right now some doubts about the date when you will hear about this again but I tell you that it will be at the next Detroit auto show. The models that will that are going to be consisting are: the Chrysler 300 S6 and the Chrysler 300 S8.
As I said before, you will be able to see this new edition in the spring of this year when will be also available the Chrysler PT Cruiser Couture. To say my personal opinion at the end, Chrysler was a cool car before, now it should be more than cool.