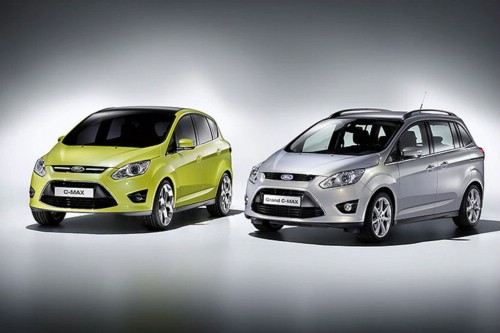 I have to tell you that this is my second preferred auto maker namely the Ford auto maker. Anyway, this car that I'm going to talk about is not so cool as the others or better said, as the previous versions of it and I will tell you why below.
I don't know why but this 2012 Ford Focus looks 'a too family car' and the previous versions of this car or better said the available versions of this 2012 Ford Focus from the market, are not looking at all with this model that is about to come and I can even say that I don't like this car.
Anyway, I can tell you something about this 2012 Ford Focus namely that it is going to be released at the next Detroit auto show and it will be available on the market after the half of 2011 and much sure, at the end of that year.