Ford Motor Company have announced that the next Mustang TV ad campaign will feature DUB Edition 2011 Ford Mustang.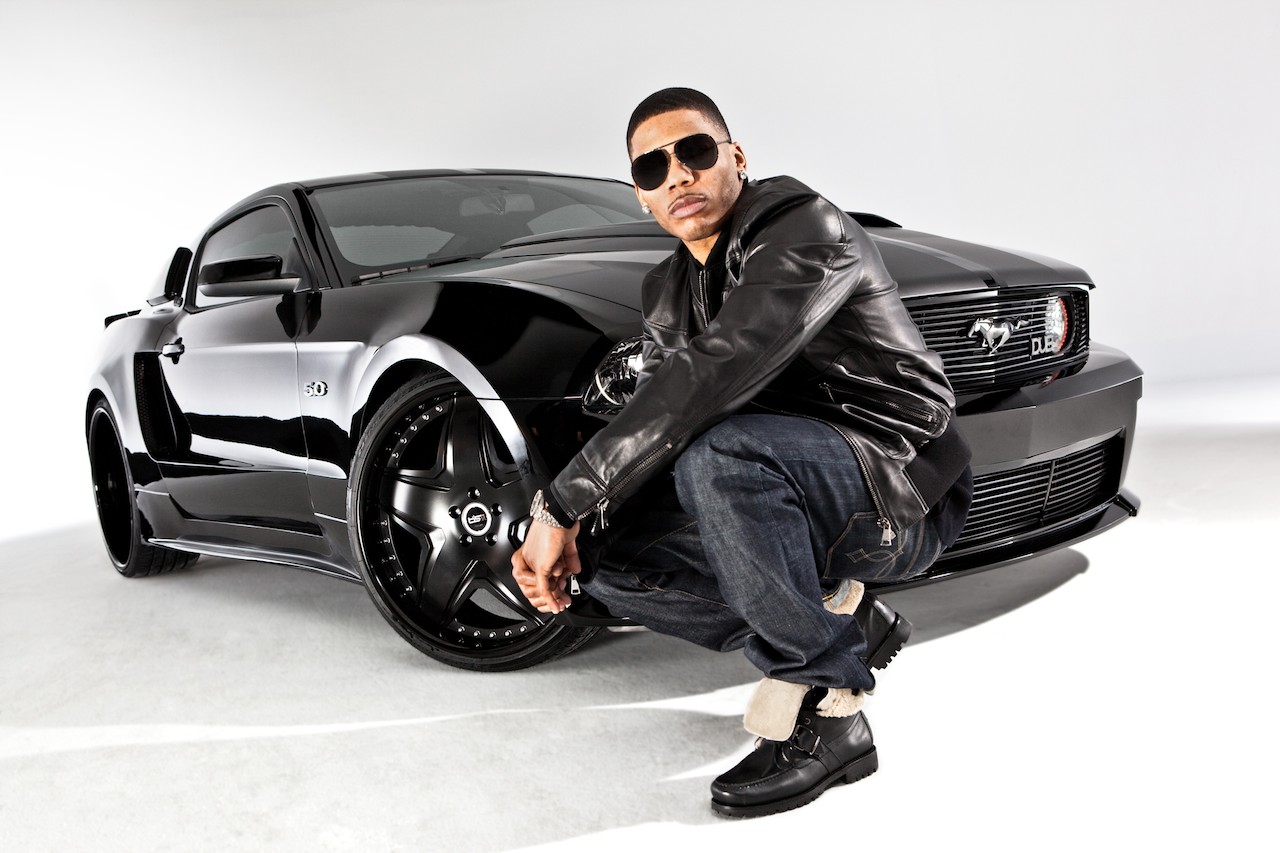 According to Ford the V6 version of the Mustang will take center stage in this campaign as they want to promote it as fast, fun and affordable by comparison to the GT which has always outsold it by miles.
Steve Ling, Ford car marketing manager said that the company will be reaching out to a broad audience because this vehicle is going to appeal to a variety of different people, all those who want performance and looks in a car but are still concerned about fuel economy and emissions.
The DUB Edition Ford Mustang will feature in a 30-second TV ad and an extended 60-second cinema version will later be launched in selected theaters nationwide starting April 30 during movie releases, such as Iron Man 2, Sex and the City 2 and the Twilight Saga. Some of those movies may not be exactly gearhead audience but they are expected to be block busters.
Hopefully the V6 Mustang will become something desired as opposed to something people settle for or rent. Even though it is promoted with a modified version of the GT.