Bike maker Ducati has started dishing out invitations to a press conference at their auditorium, in Bologna, Italy.
For those that are present, they will get to hear Ducati CEO, Claudio Domenicali, present to the world the company's lineup for 2014.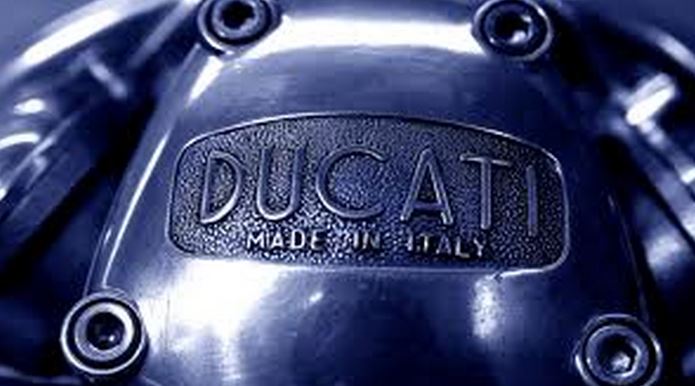 Ducati is well know for their machines, and the creations that leave their assembly lines are regarded as some of the most beautiful out there. Considering this, we can expect a decent turnout at the event, and many questions from all of them.

The event is scheduled for next Thursday, on September the 12th. Once we get more information, we will do out best to relate it to you. As a reminder, their highly anticipated Ducati Scrambler has yet to be officially unveiled, and some hopes linger about new information on the model.
We'll just wait and see what the Italian manufacturer has in store for us. What we can be certain of is that it will be awesome.