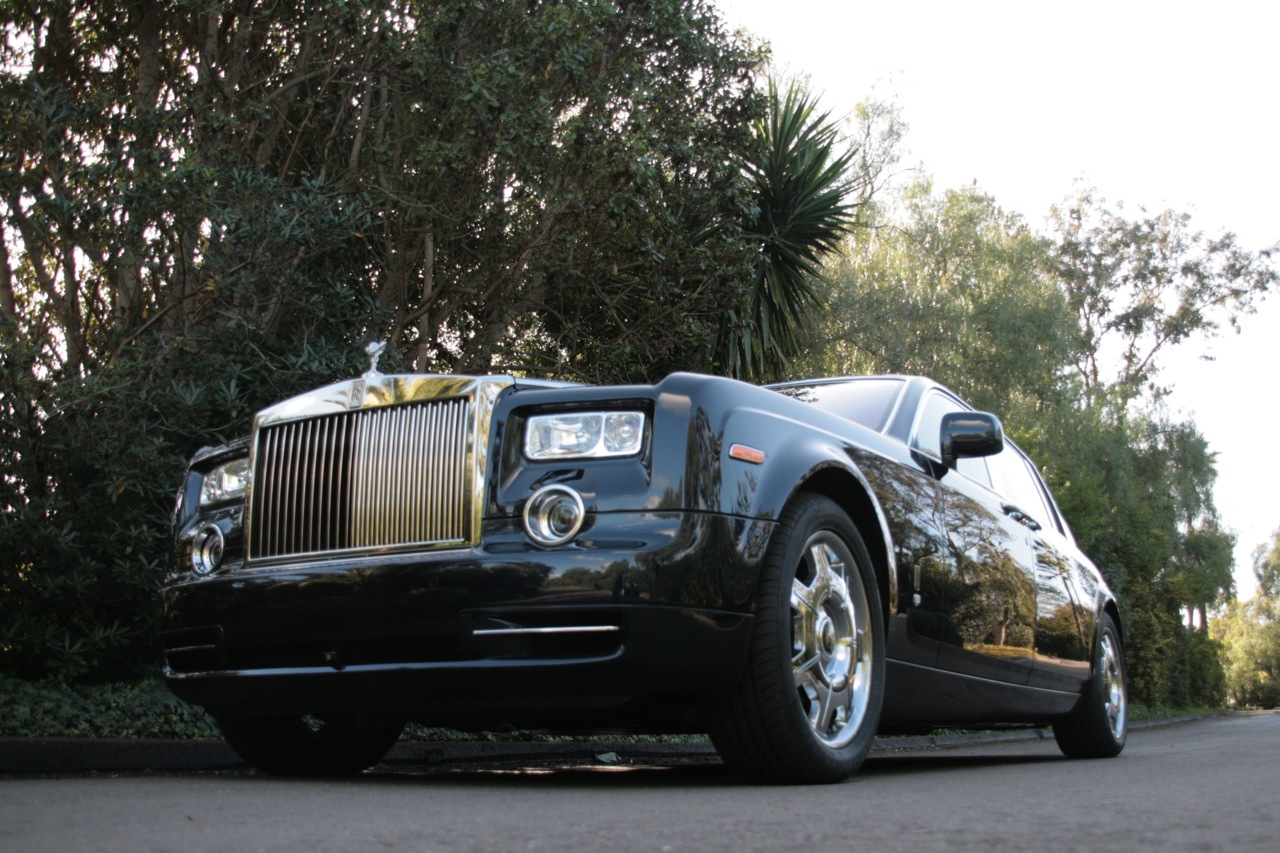 I think this will be the best limousine built ever looking for many angles. Why? First let's start with what's important and also mentioned in the title: the fact that it is electric. In this way you will not notice when the engine will be started accelerated and stopped because it makes very low noise, and you will feel on the back of you Rolls-Royce Phantom (the electric model) just like in your bed or even better.
There is something sure about this new electric model of Rolls-Royce Phantom namely that it will be released next year or better said, after one year (anyway, it will still happen in 2010). This new electric model of Rolls-Royce Phantom will debut at 2012 London Olympics.
A big minus at this electric Rolls-Royce Phantom is that now with the lithium ion battery it will weight much more, remembering that with the big V12 engine it weights around 3 tons, but I think that with a good power, you will not feel that issue.