Tesla has decided to bring some fresh air into the Roadster's range, their only current model. The main changes are affecting the interior. People from Tesla considered that their first model, the electrical Roadster, needs a new look. Launched at the same time with the inauguration of two new showrooms in Copenhagen and California, the facelift comes with few aesthetic changes, preferring to correct small errors already reported by owners.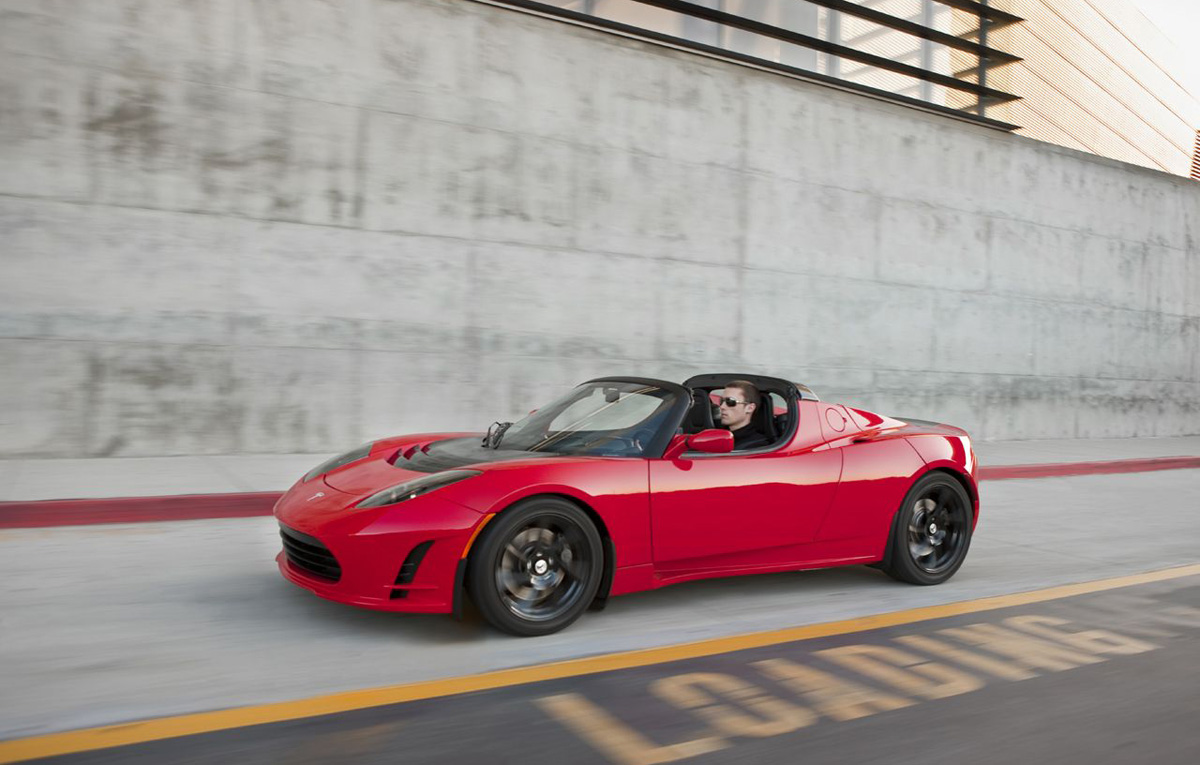 In the front part few things changed, just the spolier's design was modified. In the back, the same scenario: a new deflector makes the difference. The main news was hidden in the cabin, in order to correct as possible the minimalist look of the old model.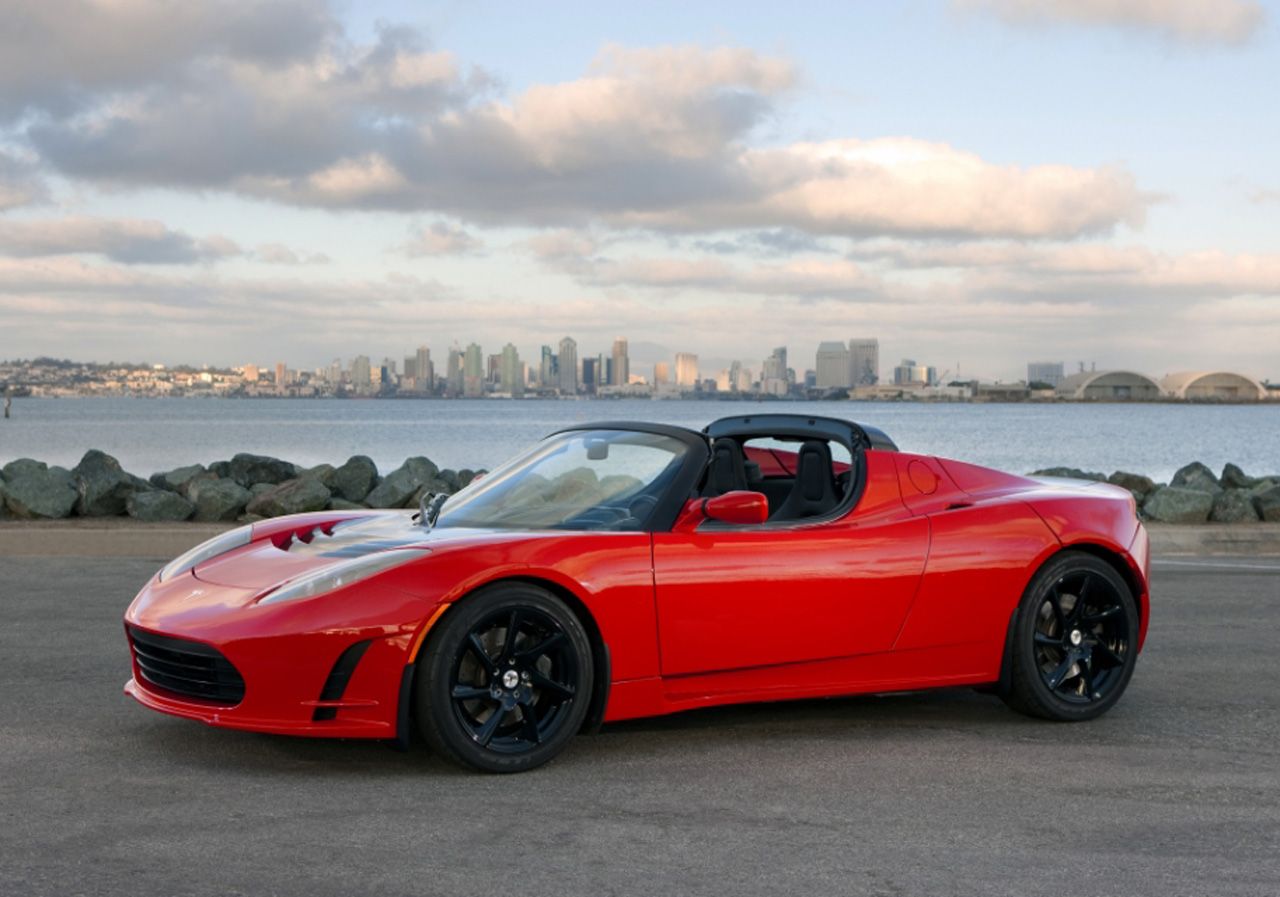 The finishes and the materials increased in quality and the accessories list has improved. The dashboard has received a 7-inch screen with touch function, which will show the driver the navigation system maps and more.