The 2010 International Engine of the Year awards seen an end to proceedings and in that end there were ten different engines being honored in 11 categories, plus an overall winner chosen.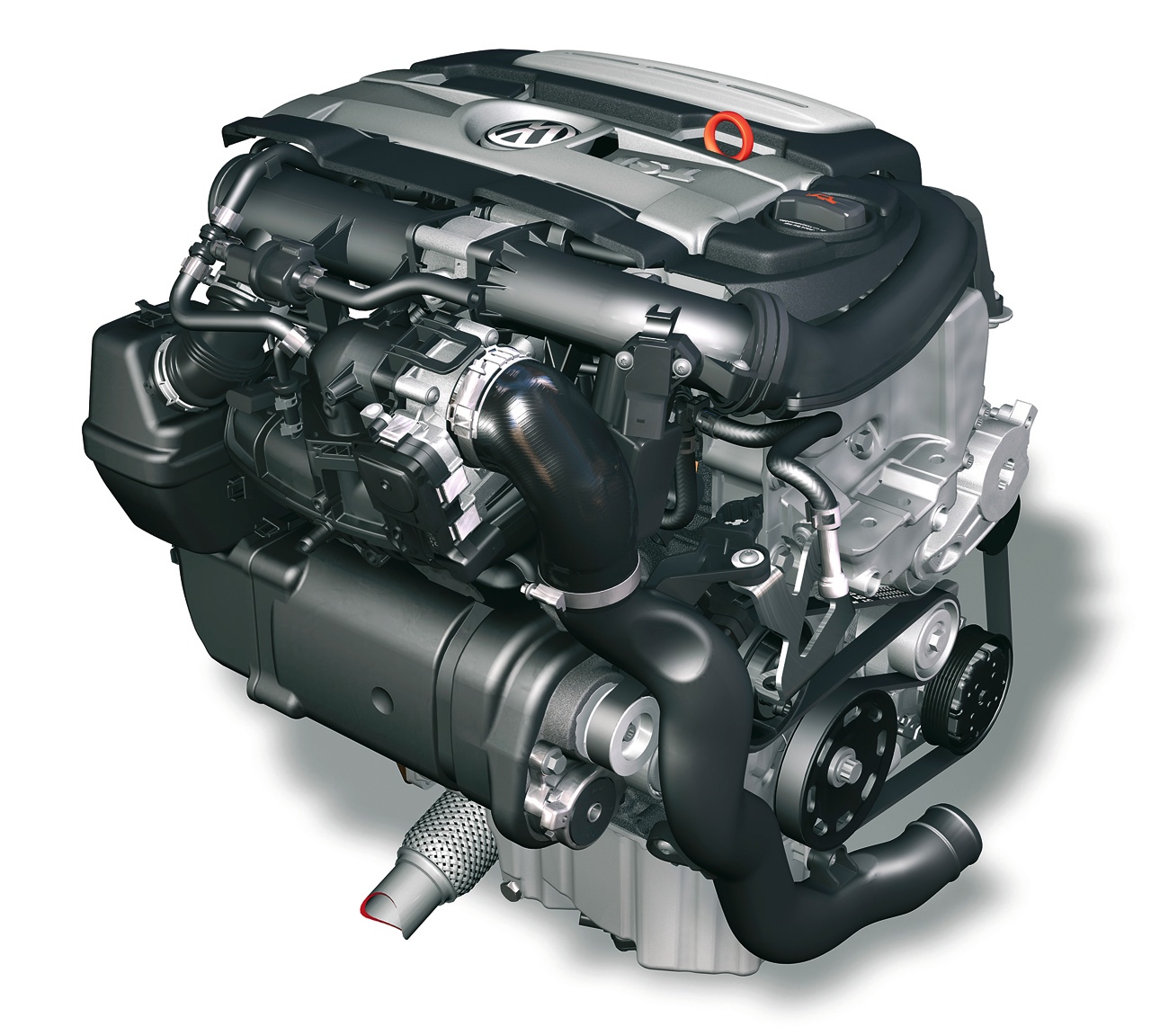 The engines were rated by a jury of automotive journalists from around the world had the difficult task of rating the engines and ranking each of them in categories that featured sizes from sub 1 liter three cylinders to a 6.2 liter V8 and go from mild to wild.

While not all of these engines are available in North America yet but at least two more of them are expected to arrive here within the next year. Either way, they're worth going through each of them.
The Best New Engine of the Year award went to the new Fiat 1.4 liter Multi-Air inline-four. The Multi-Air technology was developed Fiat as a mechanism to provide infinitely variable valve timing and lift control and it can be easily adapted to existing engines. Fiat has plans to add Multi-Air to most of Chrysler's engine lineup in the next couple of years.
The Green Engine of the Year distinction went to Toyota's 1.8 liter hybrid powertrain that debuted in the third generation Prius last year. Toyota has managed to get both improved efficiency and performance out of the latest iteration of its iconic hybrid powertrain.
Moving on to the little league, the Sub 1 liter category winner was the 993cc inline three engine found in the European market Toyota Aygo, Citroen C1 and Peugeot 107.
Ranking up a bit, the 1.4 to 1.8 liter category was won by the 1.6 liter turbocharged inline-four in the Mini Cooper S provides an outstanding combination of performance and fuel efficiency which provides 175 horsepower while still delivering at least 30 mpg.
1.8 to 2.0 liters was a heavily disputed category but the victory went to BMW for their 2 liter inline-four diesel delivers 204 horsepower and a stump-pulling 295 pound-feet of torque. Using this engine the 123d delivers 37 mpg even driven to some serious pedal mashing.
2.0 to 2.5 liters was won by the 2.5-liter TSI inline-five from the Audi TT-RS which pretty much is a class leader no matter the size as the technology offered in it is outstanding.
The BMW N54 took the tiara in the 2.5 to 3.0 liters category and it comes at no surprise, this engine is phenomenal no matter which way you look at it.
The Bavarians at BMW get another prize in the 3.0 to 4.0 liter category for the S65 4.0 liter V8 engine that can only be found in the M3. No more words necessary.
Overall best engine and best 1.0 to 1.4 liter went home with the 1.4-liter TSI inline-four VW engine but the main star of the affair was Mercedes AMG's 6.2 liter V8 engine which also got two prizes, best performance engine and best engine above 4 liters.