One of the more interesting models present at Geneva has to be the facelifted Nissan Juke, as it surely wasn't a letdown.
Following a very cryptic teaser, the model is now unveiled, and it seems to build on the crazy design of the previous version.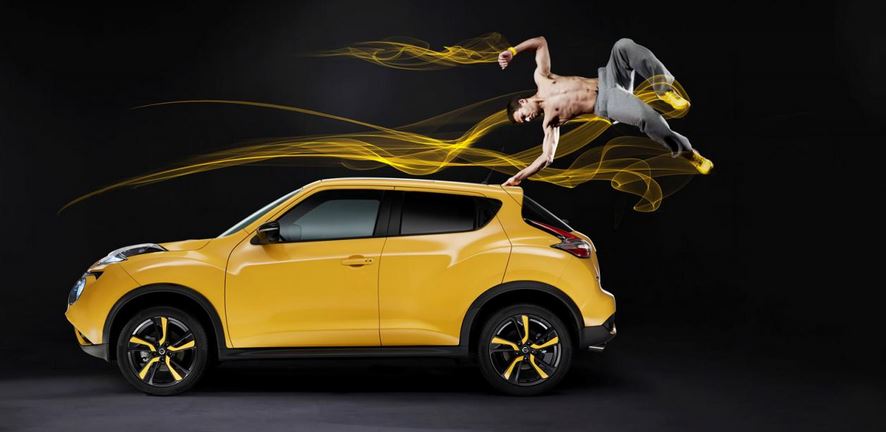 The whole front end was redesigned, with a new grille installed and the weird headlights also sporting revised shape. The turn signal lights were moved on the side mirrors for that extra weird touch the car really needed. Going around to the rear not much seems to have happened, with the stop lights being just slightly reshaped and turned to LED.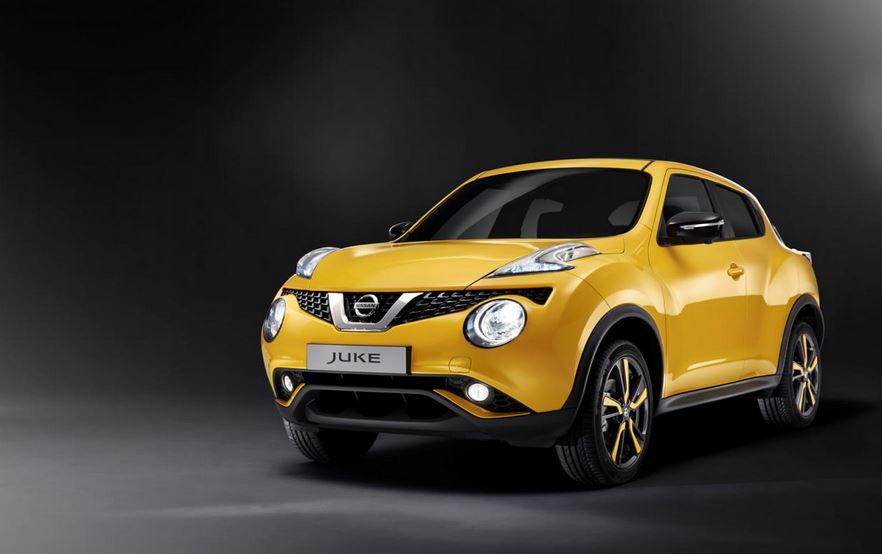 Under the hood, Nissan decided to replace the old 1.6 liter engine with a smaller one, displacing only 1.2 liters. Fortunately, this is the DIG-T turbocharged engine used on the Qashqai, meaning there isn't a big difference in power output, with the new one churning out 115 Hp, just 2 Hp lower than the one going out.
Add a sunroof, cool new wheels and a lot of room for customization and you get a nice follow-up for the cute and quirky Nissan juke.