With the Geneva Auto Show already open for the media, it was expected that the internet be flooded with many concepts and new models from all over the world.
The South Korean SsangYong also took this opportunity to display what will be their core model they will be using for their future growth.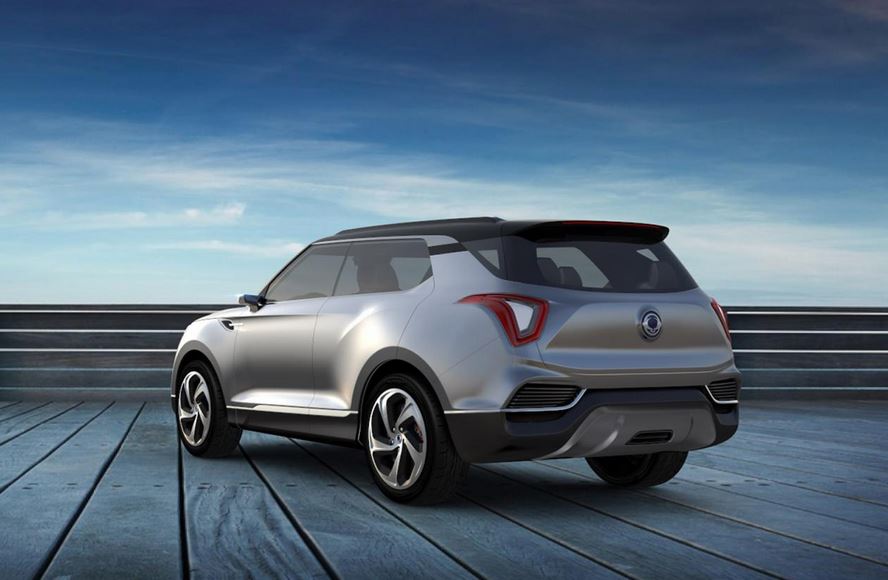 I have to admit that every time I hear about SsangYong, I immediately picture a big, ugly SUV with absolutely no redeeming feature. And then here we have the XLV concept, a car that has as least one strong point, namely its aspect.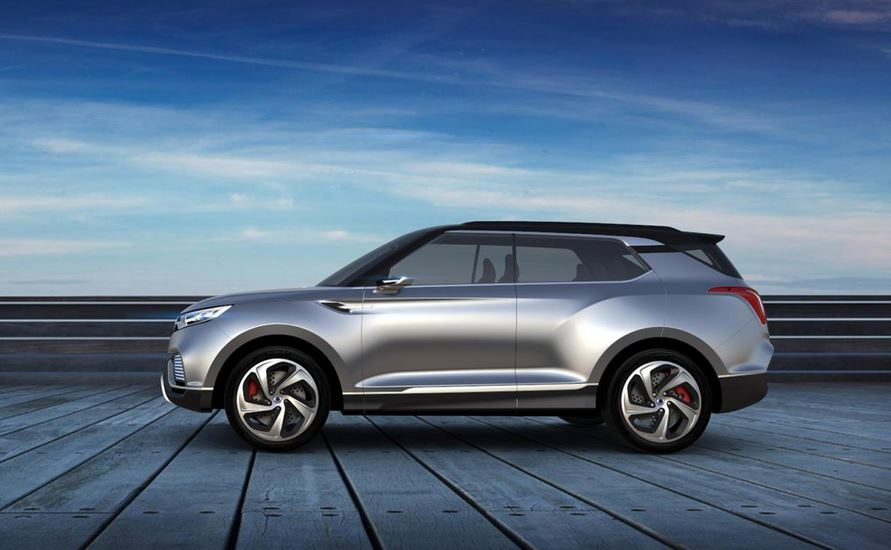 If this particular concept is the preview of the manufacturer's future look, I like what I'm seeing. Unfortunately, like most other concepts, by the time it hits the assembly line, I expect it to become just as bland and uninteresting as the rest of brand's products.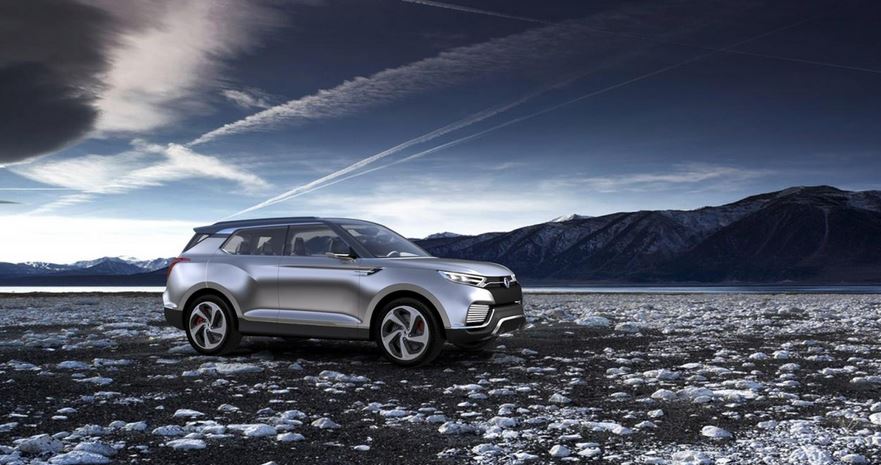 The SsangYong XLV will be a 7 seater, sporting a 2+2+2+1 arrangement, meaning this will be one long vehicle. Under the hood, a hybrid solution is brought into play, coupling a 1.6 liter diesel burner with a 10kW electric motor. While I appreciate the green solution, I am a bit skeptical about this too. Even bigger brands have trouble selling their hybrid or electric cars, and I don't foresee better luck for SsangYong.