Ferrari has just pulled the wrap off its 458 Speciale Aperta supermodel at the 2014 Paris Motor Show, but yet the more impressive coupe version is being previewed today, wearing the marks of the Mansory tuning company.
We are talking about an upgraded kit being fitted on the one-off Ferrari 458 Speciale, by the famous aftermarket specialists from Mansory, with lots of interesting features.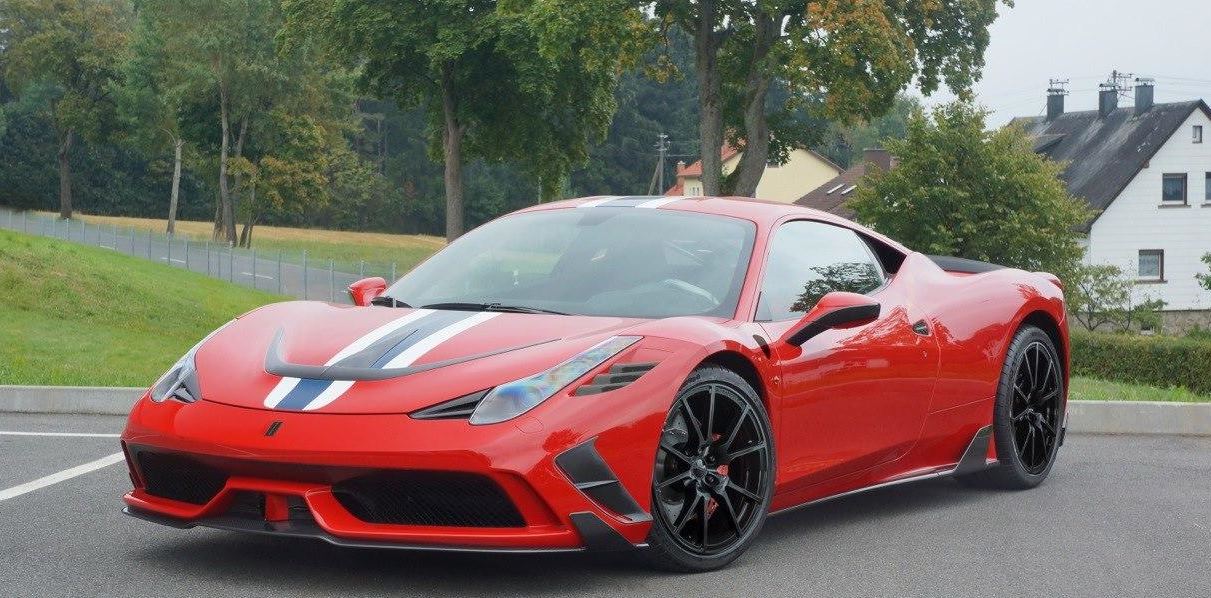 The upgraded kit includes a revised front lip, new winglets, changed air outlets and air vents, a more aggressive rear bumper with fresh diffuser, new side skirts and a few more.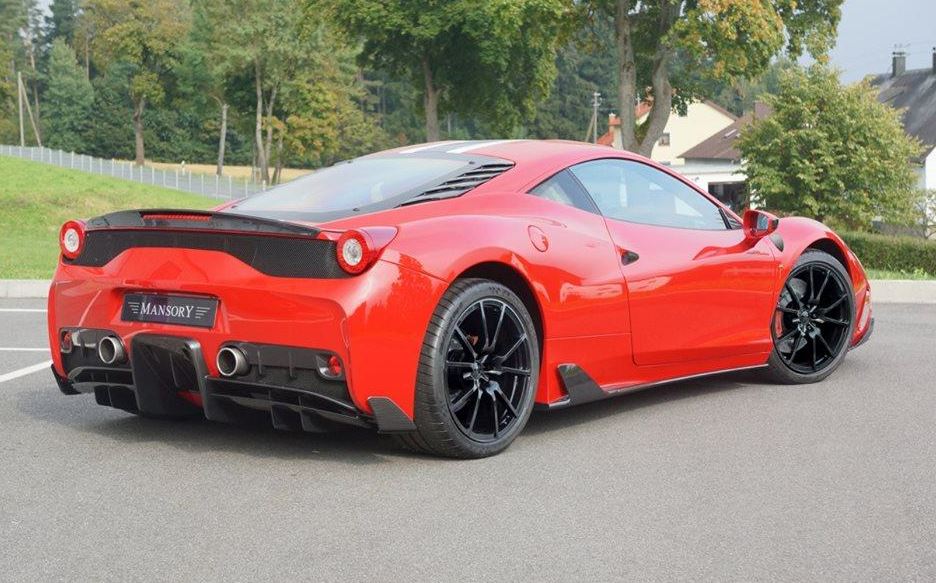 Unfortunately, the guys from Mansory tuning haven't revealed any performance details yet, but we might expect an updated 4.5-liter V8 unit as well under the hood.
The standard Ferrari 548 Speciale is outputting a rough 605 horsepower and 540 Nm of torque, with the supercar being capable of sprinting from 0 to 100 km/h in just 3 seconds.