Kia officially pulled the wraps off the Optima T-Hybrid concept at the Paris Motor Show.
As its name suggests, we talk about a hybrid model which comes with a 1.7-liter CRDi turbodiesel and an electric motor. The company released no specific performance figures but says that the diesel engine got an electric supercharger for some extra power at low speeds.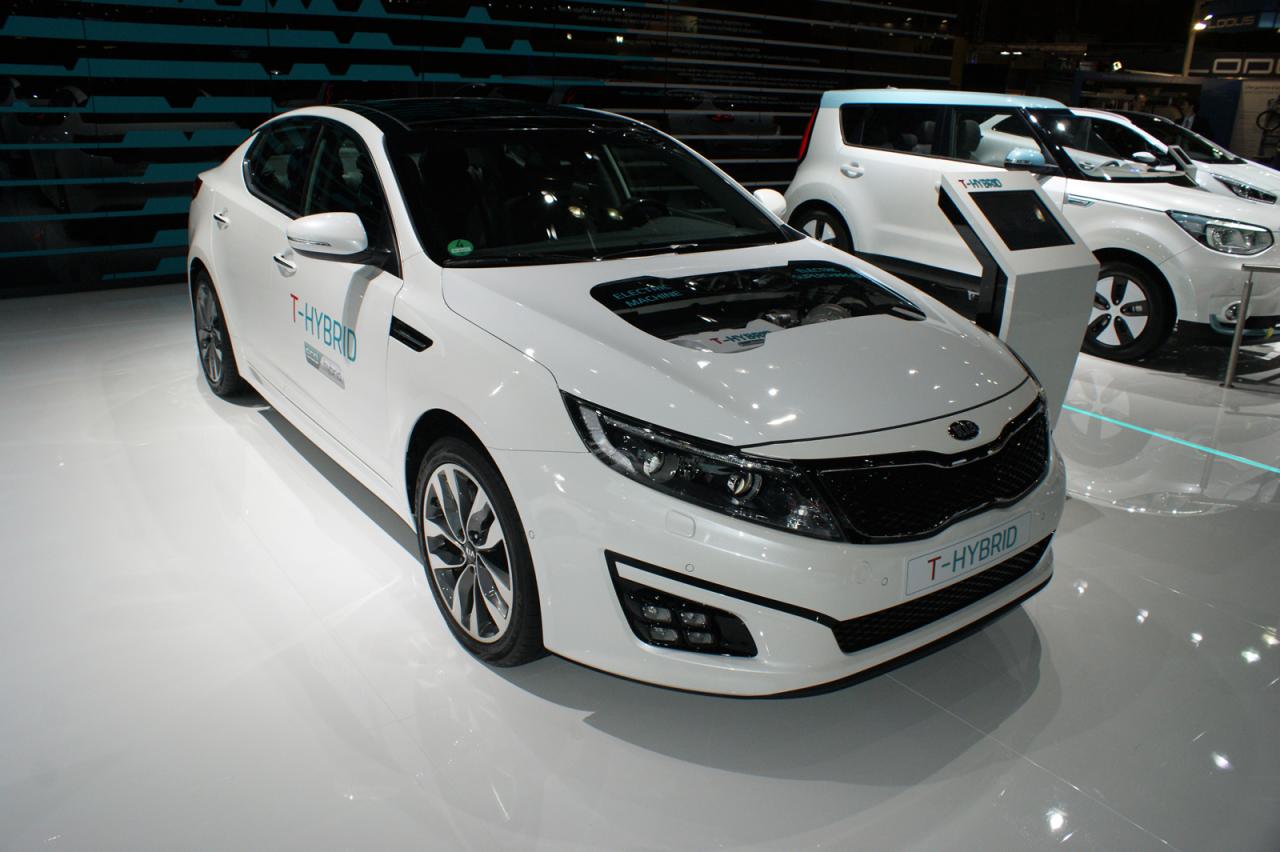 Besides the hybrid powertrain, the Kia Optima T-Hybrid concept has a 48V lead-carbon battery pack.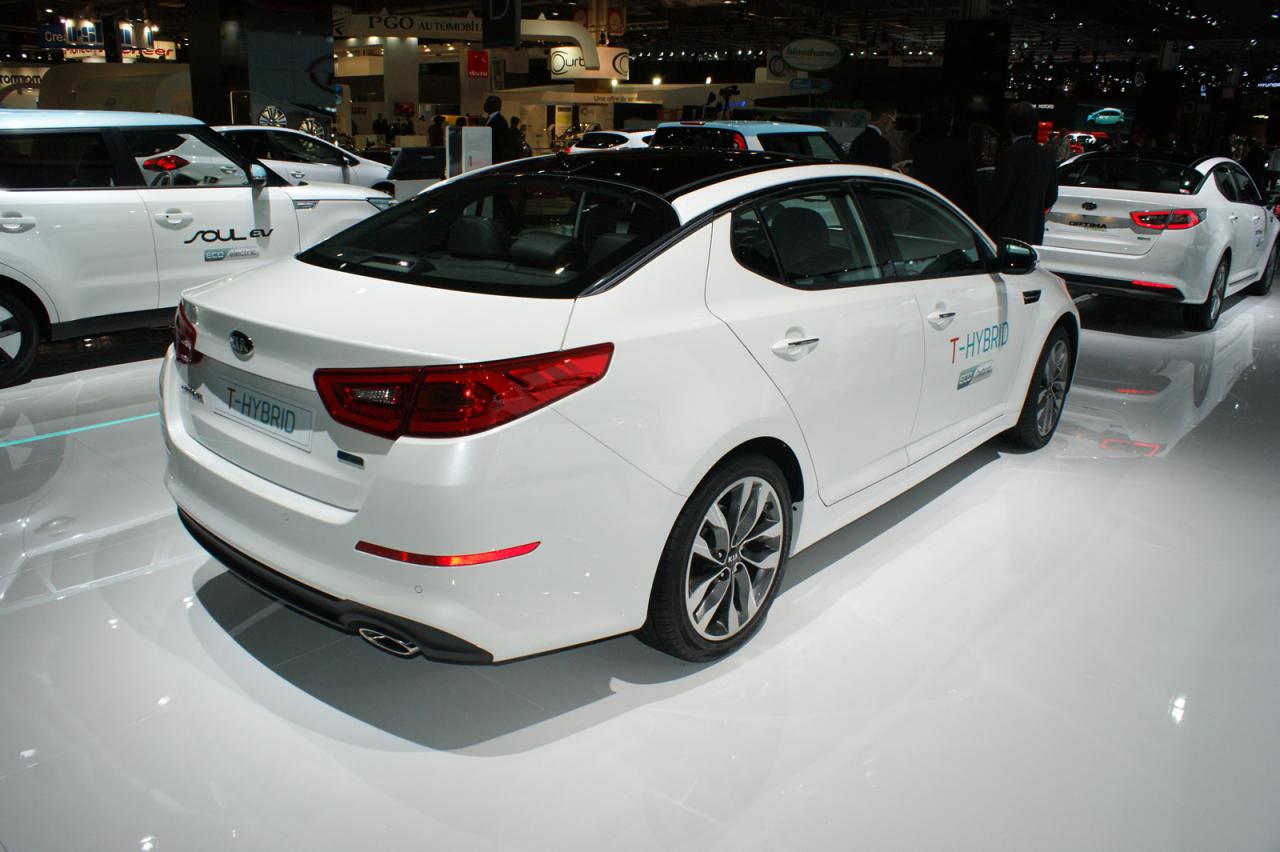 It will provide power for the vehicle only at low speeds but the advantage of it is that it doesn't require an active cooling system. The Optima T-Hybrid weighs less than the standard version which improves the fuel economy.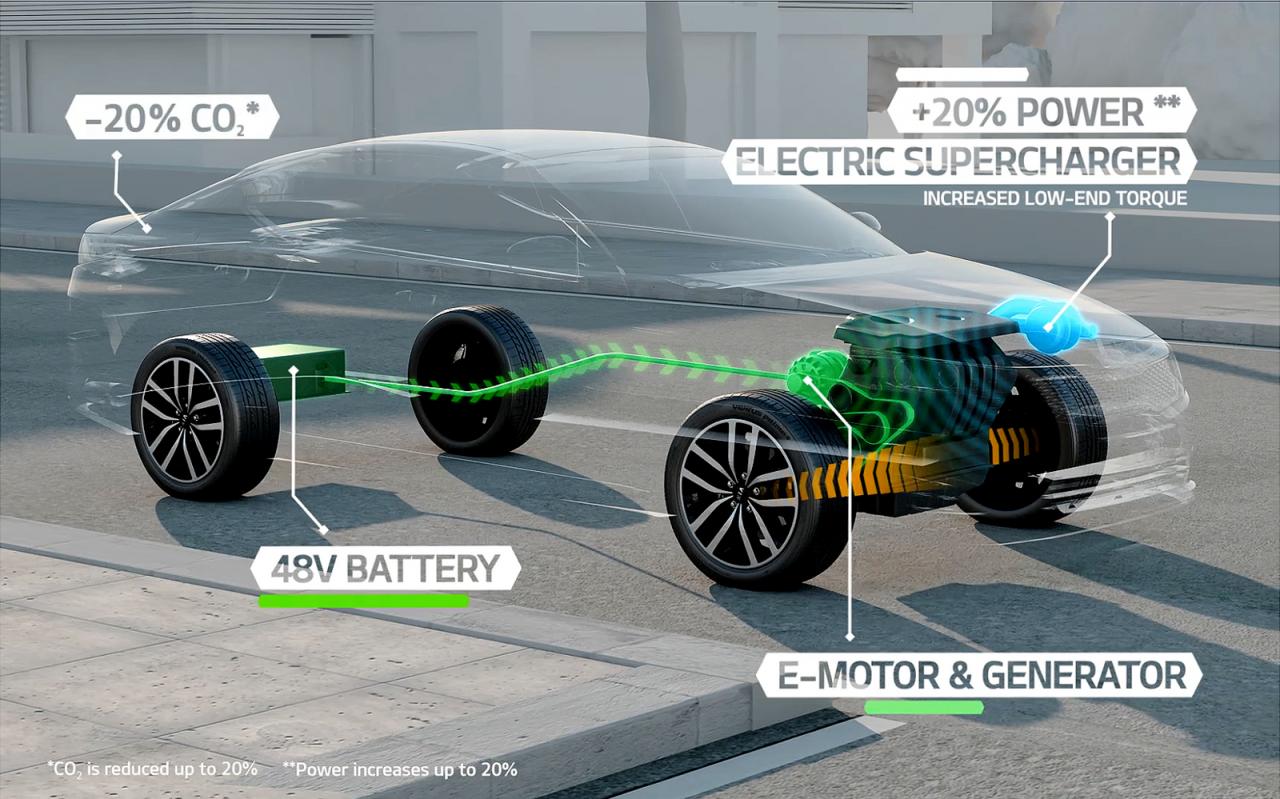 Systems such as stop/start also help the consumption figures to get better while a belt-driven starter generator makes sure that the engine's start is quiet and vibration-free.