For those who love a great drive but value headroom, the wind in their hair and the more dramatic appearance of an open top car Ferrari has just whipped out a special version of their glorious 458 Italia.
Called the Ferrari 458 Italia Spider, after a partial leak of its looks we finally got to see a proper unveiling at the Prancing Horse's home in Maranello.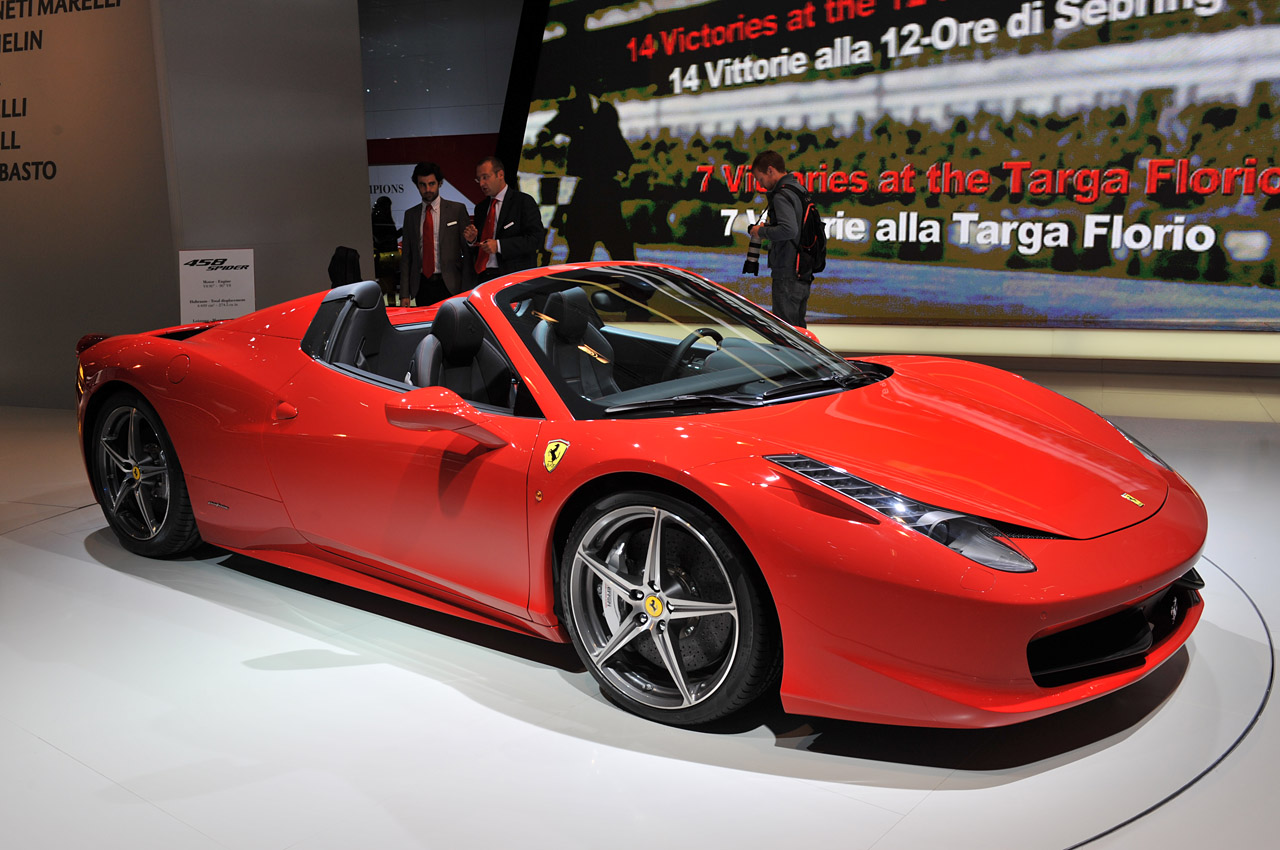 Shortly later after that, meaning today, the Italians were kind enough to announce the sort of price they plan to charge for selling one of these 459 Italia Spiders.

There's basically no kind way of going around this so we might as well get out now. A brand new Ferrari 458 Italia Spider will cost you 226.800€ or $257.000 USD depending on location.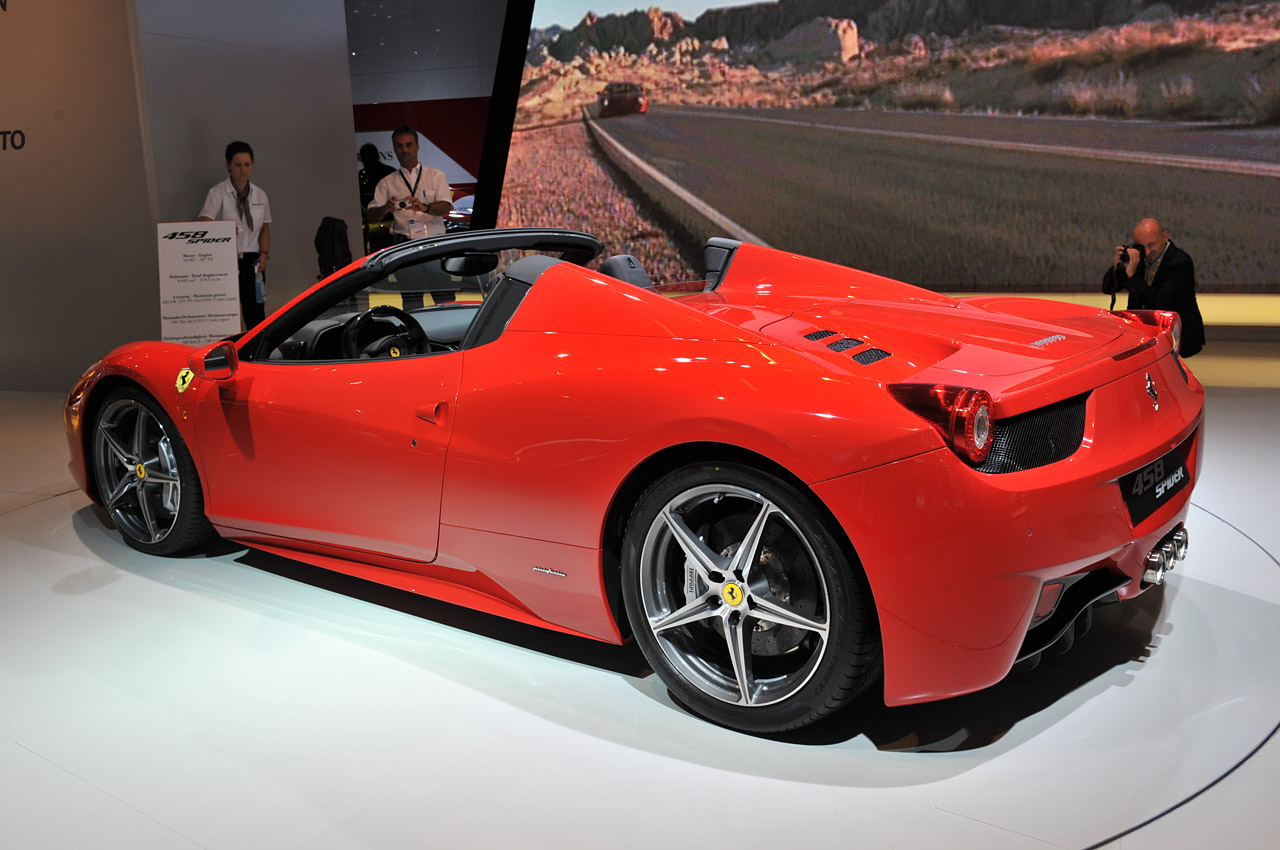 Even though that is 15% percent more than the coupe equivalent, the above prices are the minimum you are going to pay to have a 458 Italia Spider in your life.
Considering the sort of wonder the coupe is, it's pretty difficult to imagine the open top version that let's you hear that glorious V8 noise even better.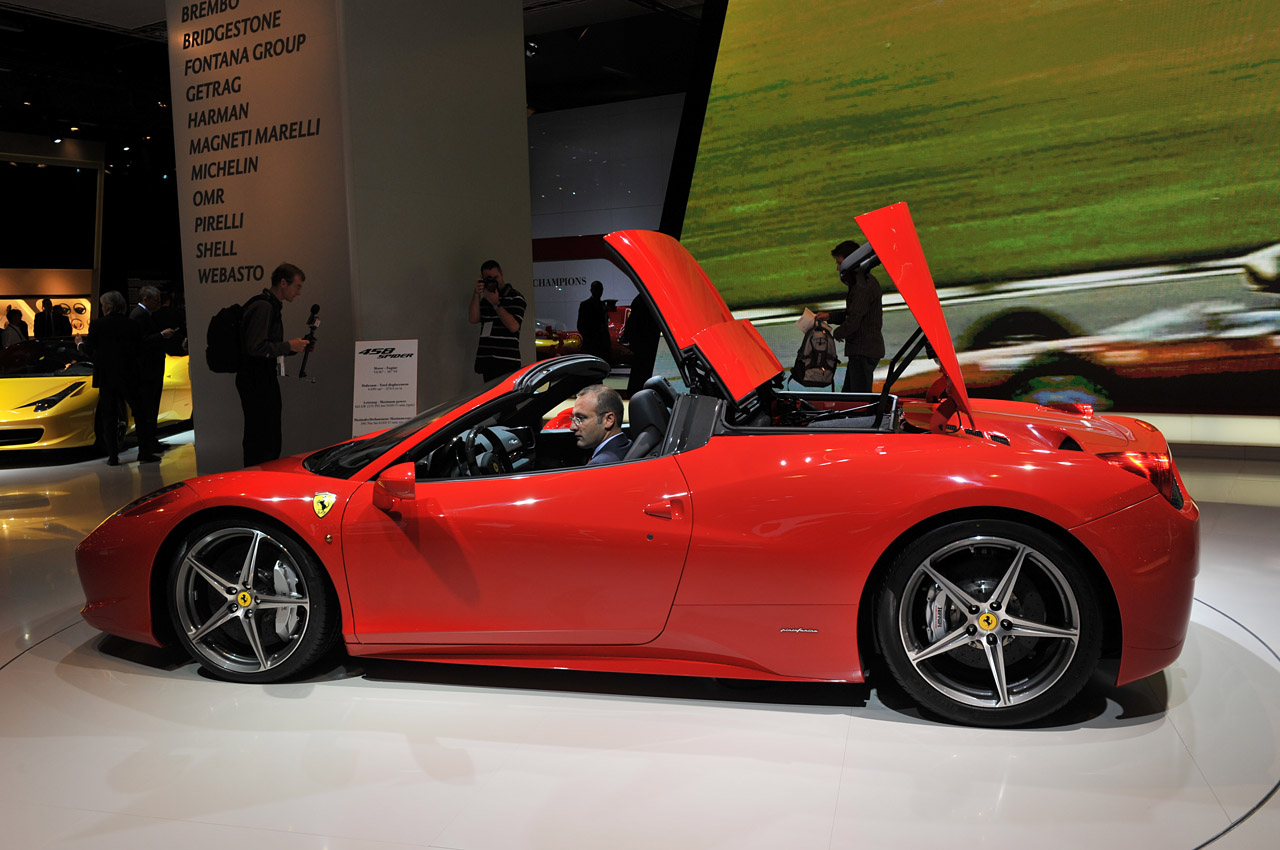 Speaking of which, the top itself is, for the first time in Ferrari mid-engine history, a folding aluminium arrangement that can be put up or down in less than 14 seconds.