Dodge Viper is one of the most important sports cars of all the time with an impressive history and tradition. Dodge started manufacturing the model in 1991 at the Mack Avenue Engine Complex in Michigan, the American roadster debuting as a pace car for the Indianapolis 500 in the same year.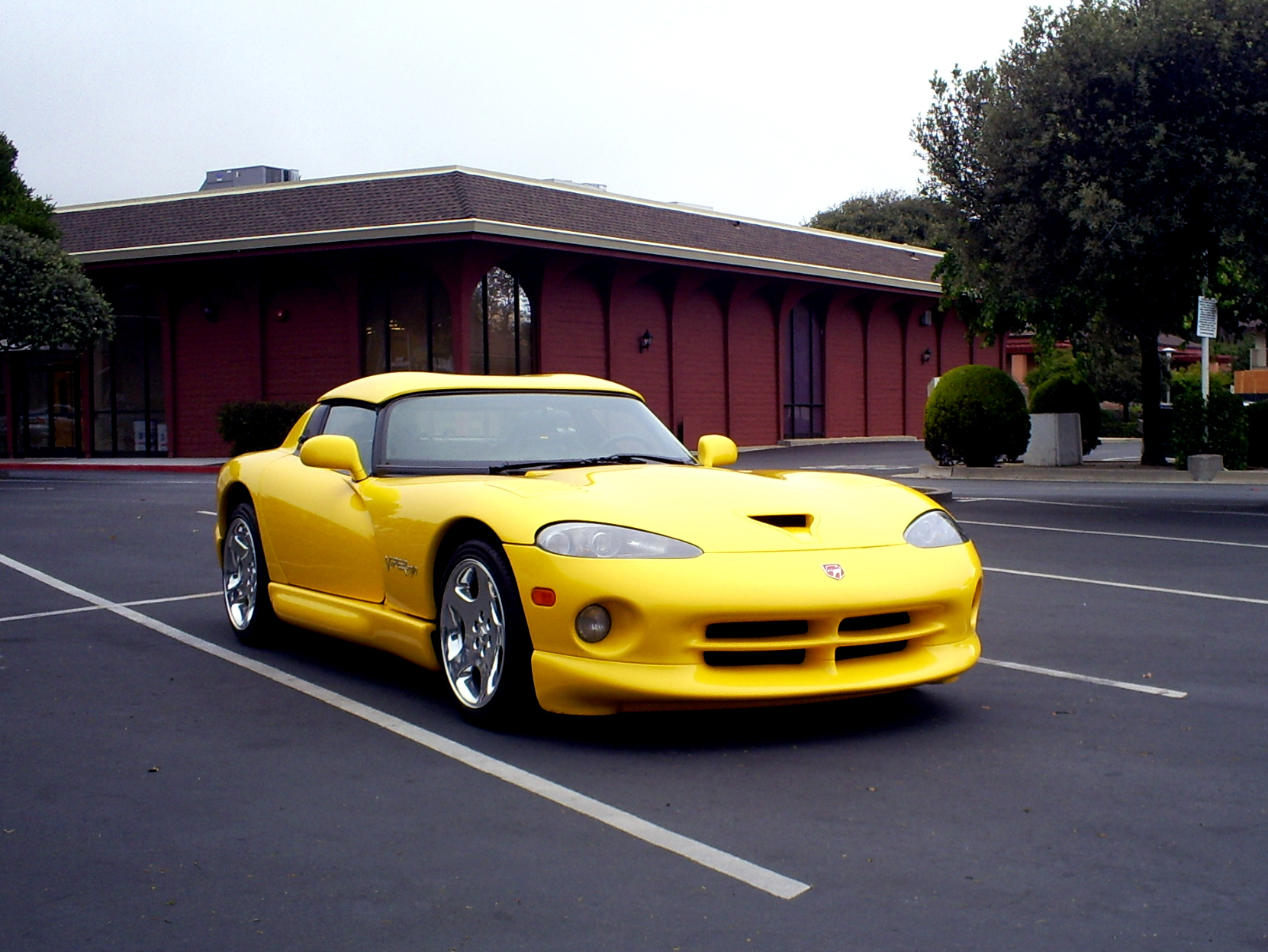 The first generation Viper benefited from a 8.0-liter V6 engine offering 400 horsepower and 630 Nm of torque and an acceleration from 0 to 100 km/h in just 4,6 seconds. The quarter mile sprint is achieved in 12,9 seconds while the top speed reaches 264 km/h.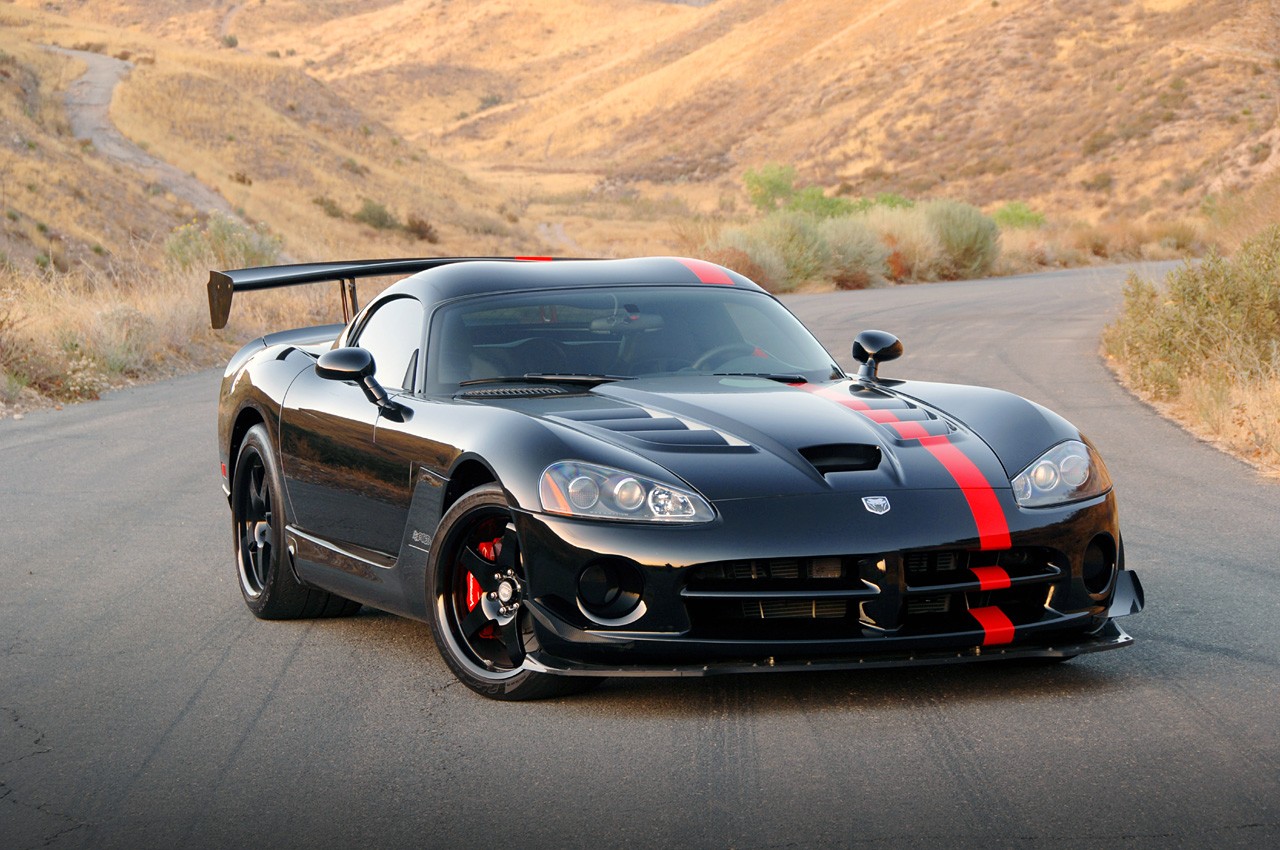 Few years later, in 1996, Dodge decided to reveal the second generation of the model offering a new body style, namely the two-door coupe variant. They also adopted a 8.0-liter V10 OHV unit with 415 horses while a more powerful 450-horsepower unit fitted the Dodge Viper GTS.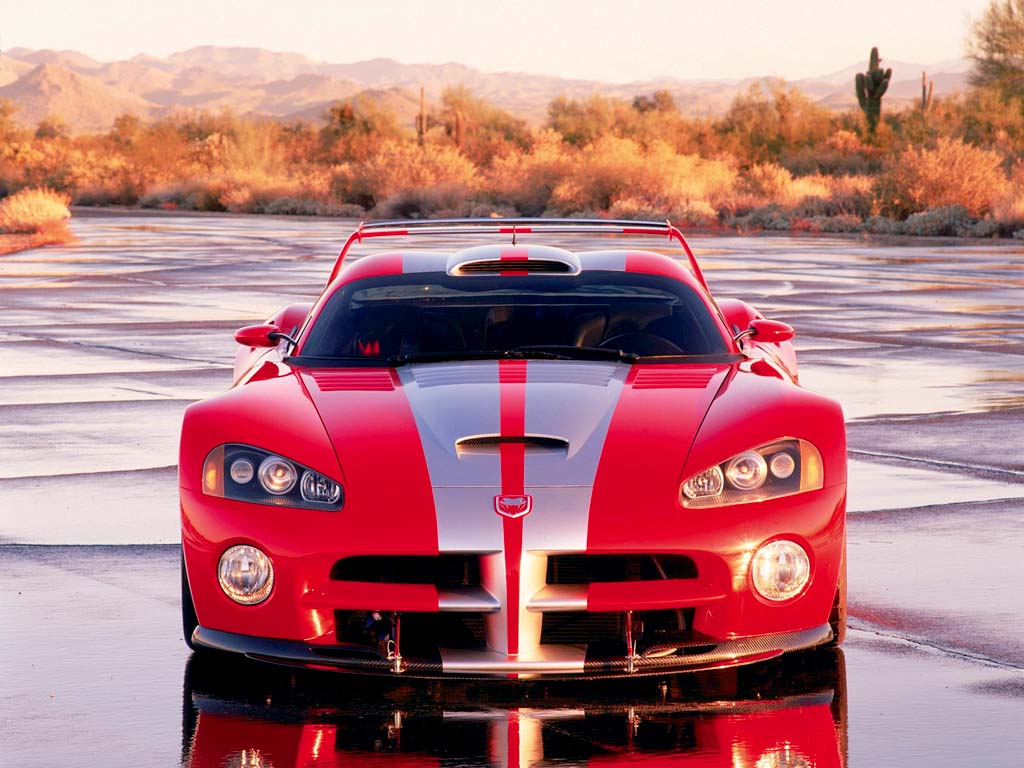 Year 2003 brought the third generation of Dodge Viper, a model offered in the same two body styles but with upgraded engines with outputs ranging from 500 horsepower and 712 Nm of torque to 510 ponies and 725 Nm of torque. The fourth and last generation Viper entered production in 2008 packing a monstrous 8.4-liter V10 engine producing no less than 600 horsepower and 760 Nm of torque.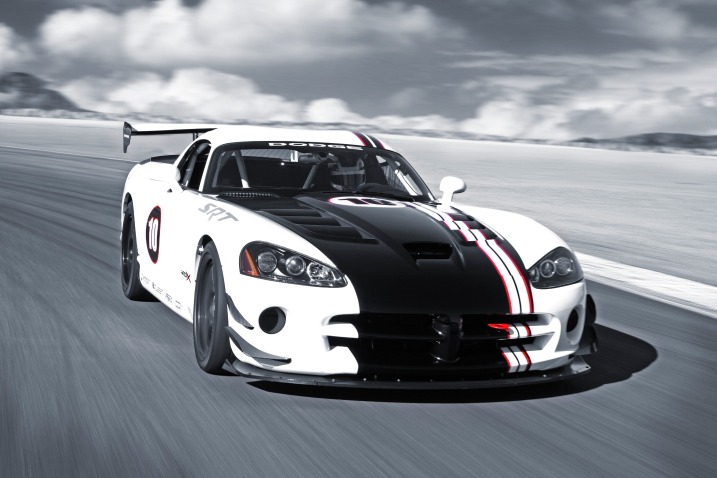 The unit is coupled to a six-speed manual gearbox while the American model does the 0 -100 km/h sprint in just 3,5 seconds hitting a top speed of 325 km/h.