Even if the Ferrari FXX K has been regarded as the latest success of the Italian carmaker, the company does not rest on its laurels and plans an even more exotic version, in the shape of the so called Evoluzione, borrowing the key elements from the FXX K super hybrid model.
Yet, the company has not made any official announcements on that matter, but the rumors seem to be confirmed by famous Ferrari test driver, Marc Gene, who has recenlty talked to the guys from Autocar.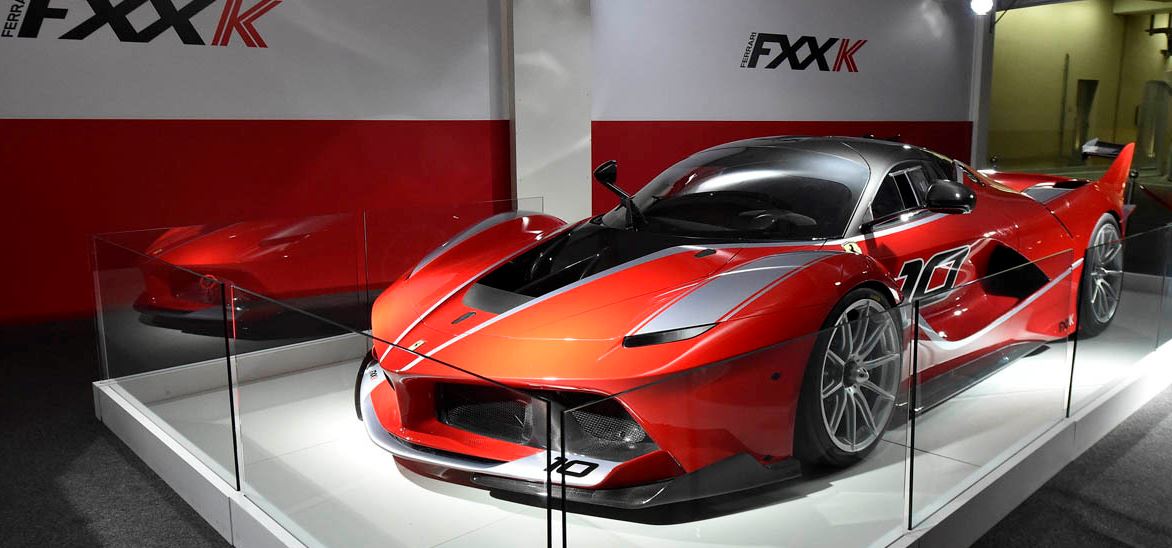 The interview taken confirms the existence of a more powerful and high-performance model, even if this process will take a long time.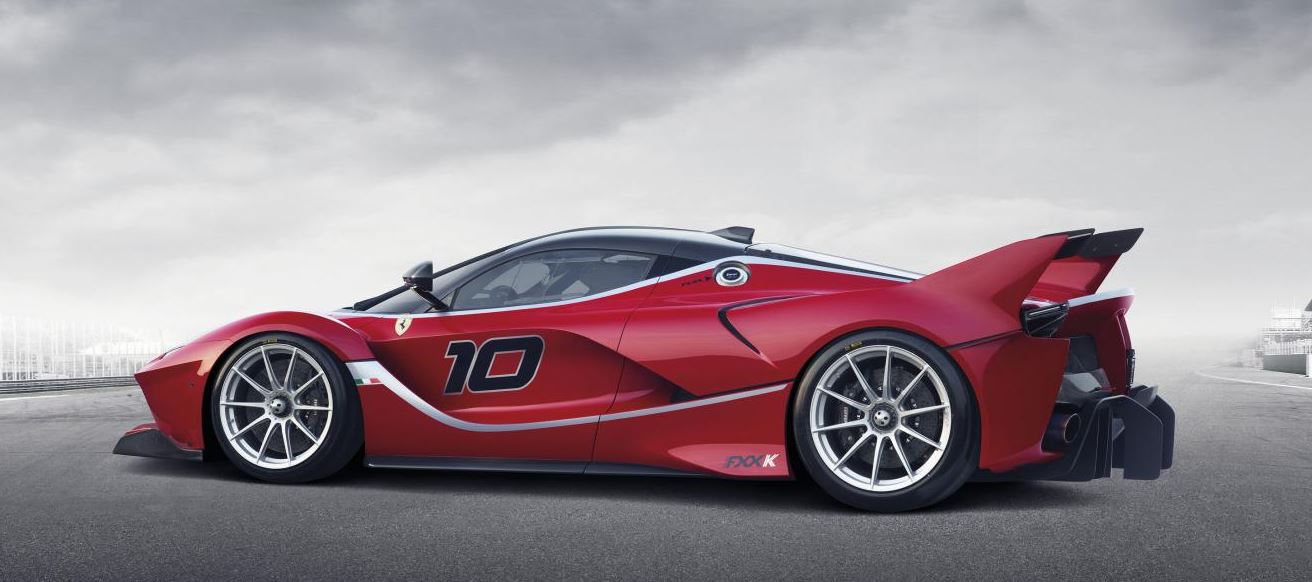 "Right now, I think we cannot improve" on the FXX K, "but no doubt something will come up. I wouldn't be surprised if it happens, but it won't be in two years," stated Gene in the interview.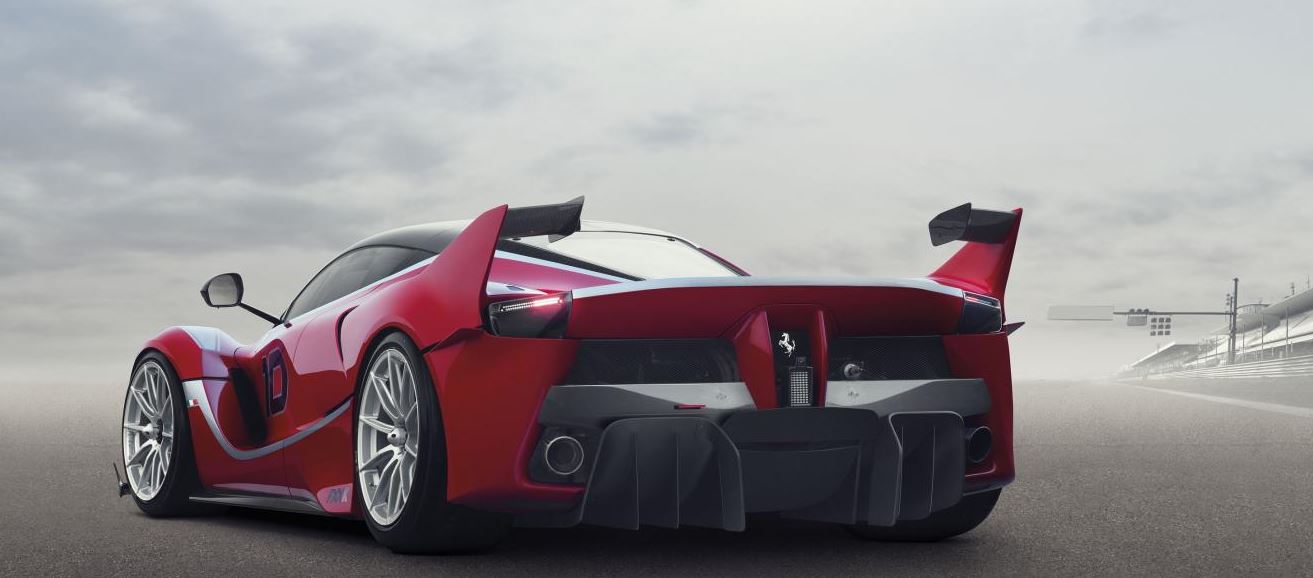 But what will the new Evoluzione bring fresh against the already performance? Well, according to the same former grand prix pilot, the next generation Evo would come with a lot of power, less weight and higher performance. But time will tell us what it is about.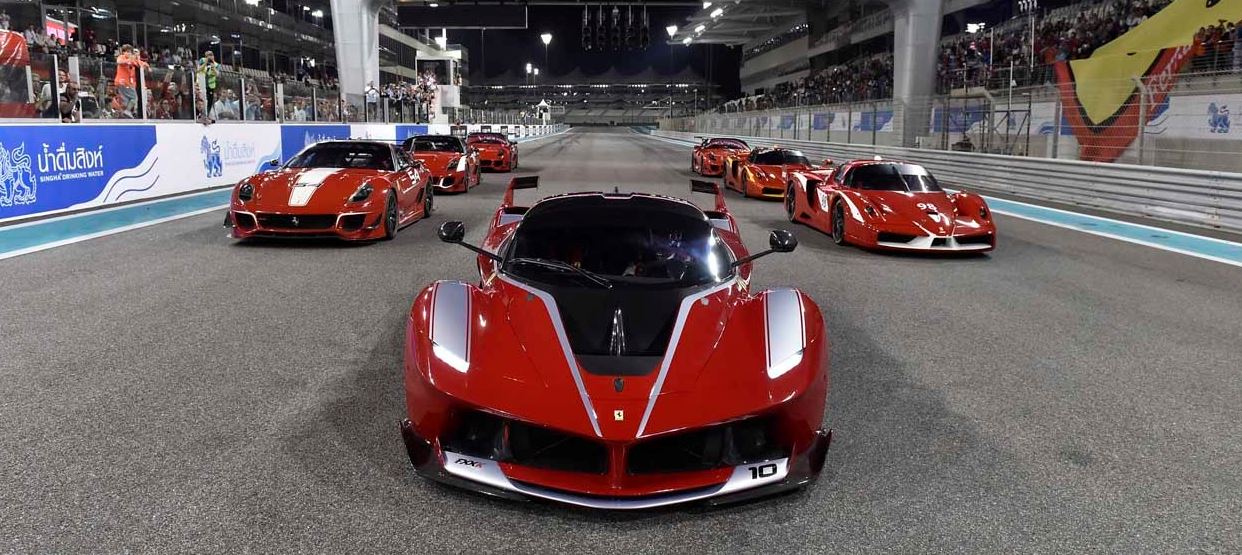 To be a quick reminder, the Ferrari XX K is taking its power from a 6.3-liter V12 unit, developing 860 horsepower, while the electric motor which backs it, outputs an additional 190 horsepower. The model will be built in just 32 units and each one will cost a whopping $2.5 million.