The new Ferrari FF gets even more revealed as the Italian manufacturer decided to publish some official photos while the new all-wheel drive model, a first for Ferrari, is tested somewhere in a frozen land. Being the first official Ferrari vehicle with a 4×4 traction system, the Italians offer a proof of reliability of the new system through this set of photos.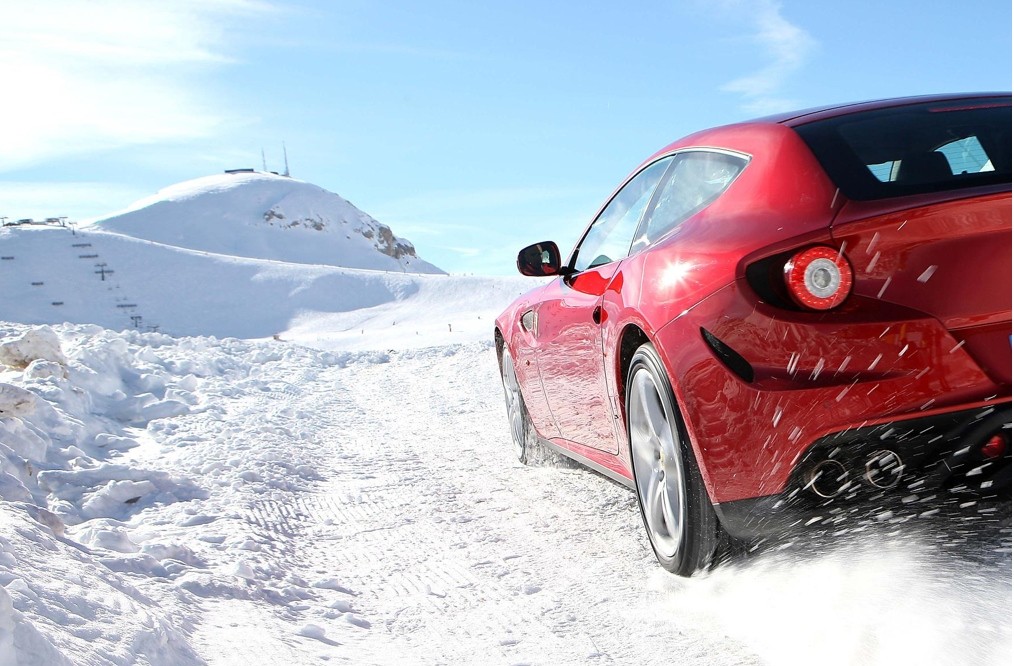 Its debut is very close as the Geneva Motor Show will be the place and the new FF seems to successfully replace the 612 Scaglietti.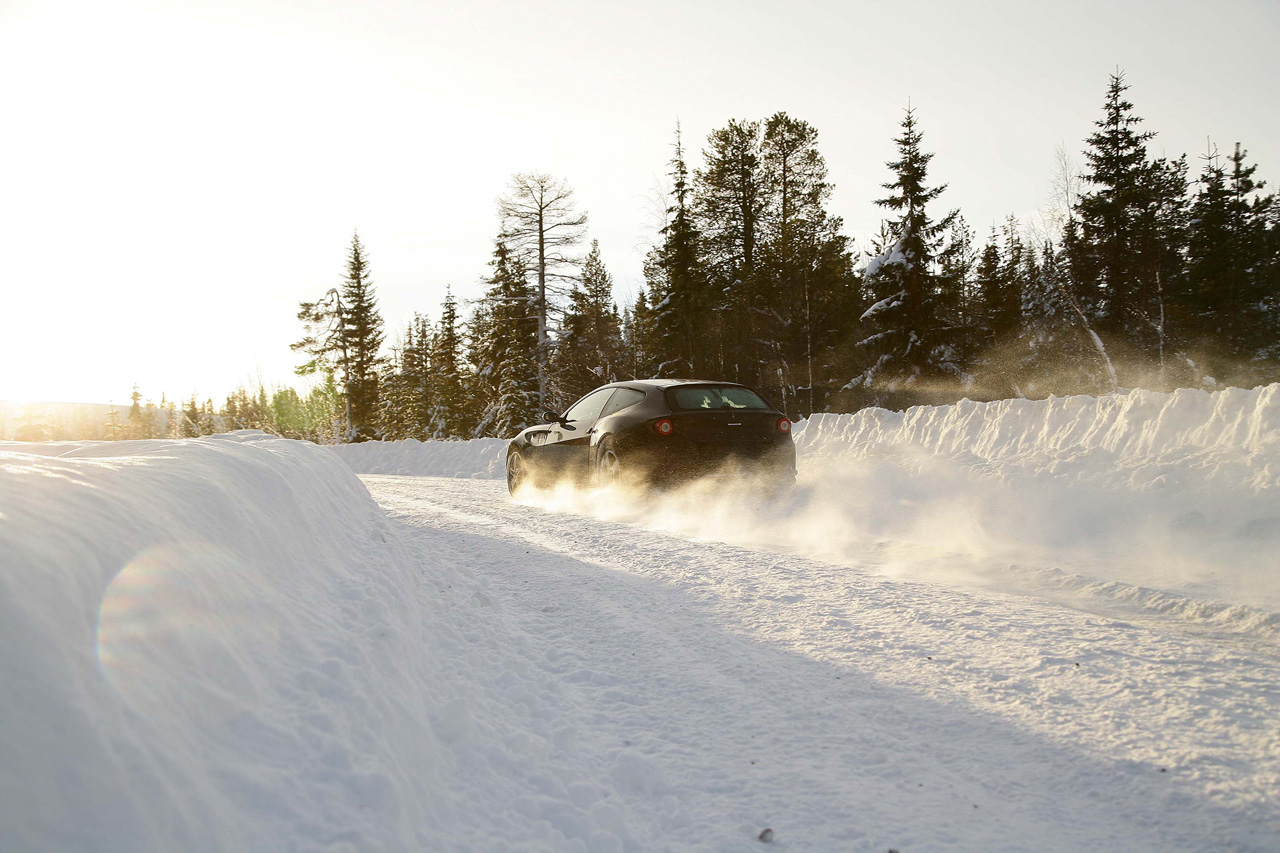 Under the hood, Ferrari packed a 6.3-liter V12 unit able to develop a whooping 660-horsepower stud and 683 Nm of torque at 6,000 rpm. Thanks to this set of images we have the opportunity to see the model exactly as it is mainly considering that the previous photos were nothing but renderings or sketches. The full specs sheet together with the price tag and availability to be revealed at Geneva.