The Italians from Ferrari revealed the first details on the new FF model, the replacement of 612 Scaglietti. The new FF will be revealed within the Geneva Motor Show, the model bringing a premiere being the first Italian model to benefit from a four-wheel drive system.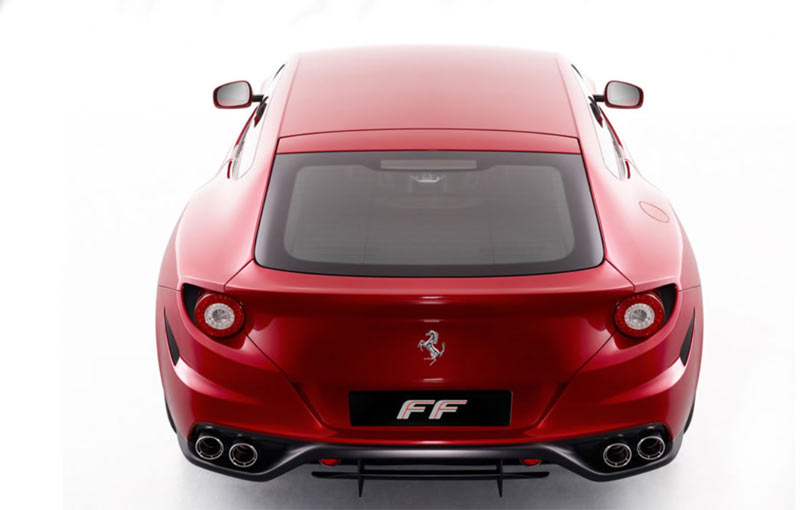 Under the bonnet the new Ferrari Four gets the 6.2-liter V12 engine able to develop 660 horsepower and 683 Nm of torque while the sprint from 0 to 100 km/h is achieved in 3,7 seconds. The average fuel consumption is around 15,4 liters/100 km while the Italian model issues 340 g of CO2 every kilometer.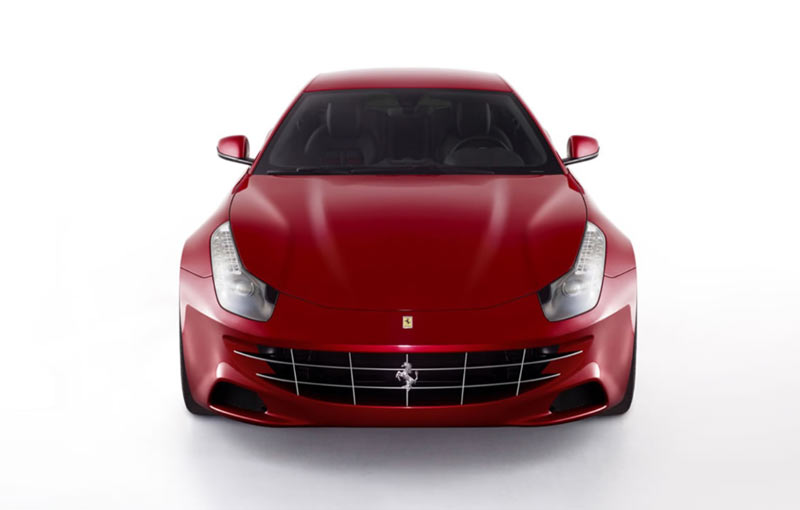 In terms of size, Ferrari FF is 4,9 meter long and 1,95 meter wide while the well distribution of the total mass of 1,790 allows the model to provide great performance. The trunk load ranges from 400 to 800 liters if the rear seats are folded. According to the Italians from Ferrari, the model has a power-to-weight ratio of 2,7 which represents a good achievement.