Nissan's GT-R has been a fascination ever since the Skyline GT-R made a comeback in the late eighties. Since then, many things have changed but the GT-R's ability to capture the audience isn't one of them.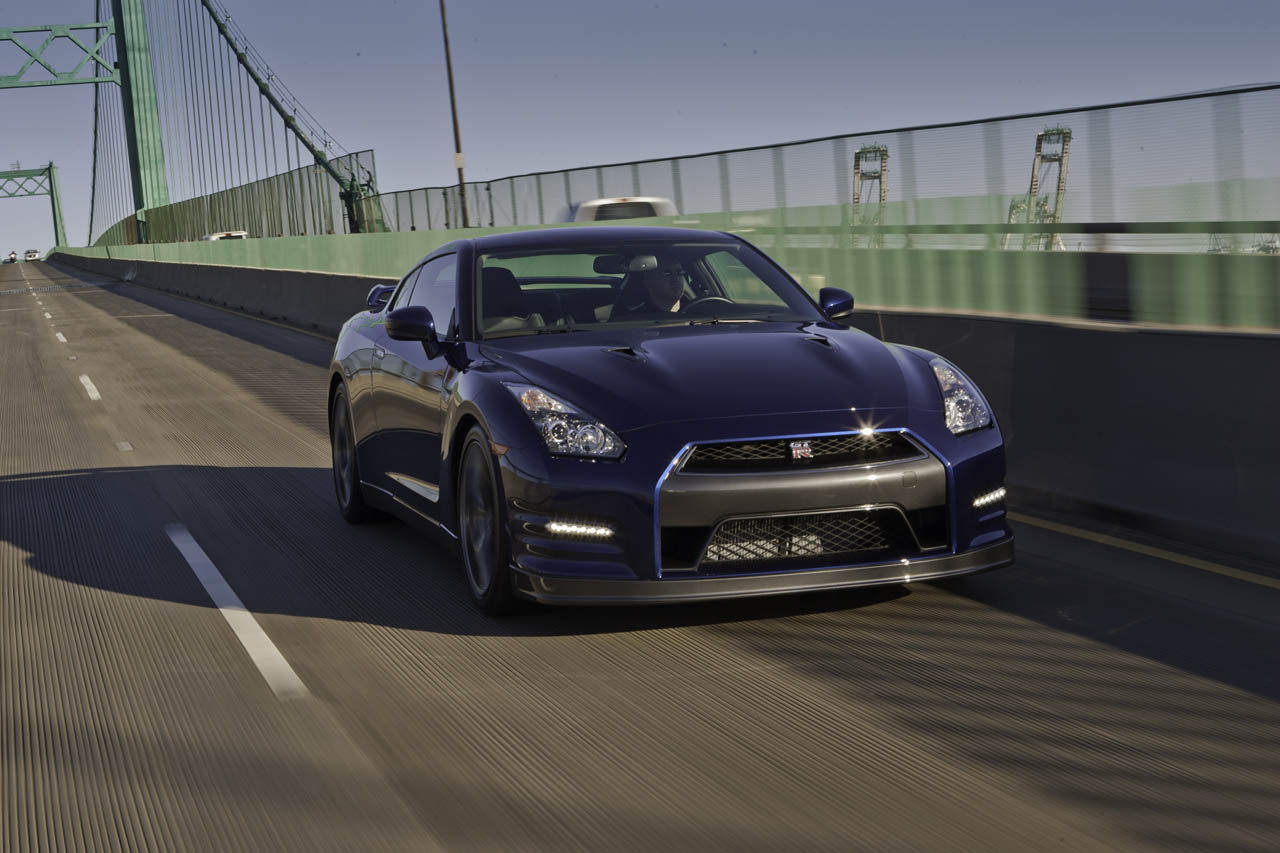 This is especially true in regards of the current R35 Nissan GT-R. In fact, the 2012 version due for a launch soon has had people scouring every corner of the world for some information on it.

The Japanese manufacturer, on the other hand, kept its lips firmly shut. The only time Nissan said something truly relevant about the 2012 GT-R was when they announced some nerdilicious specs and times.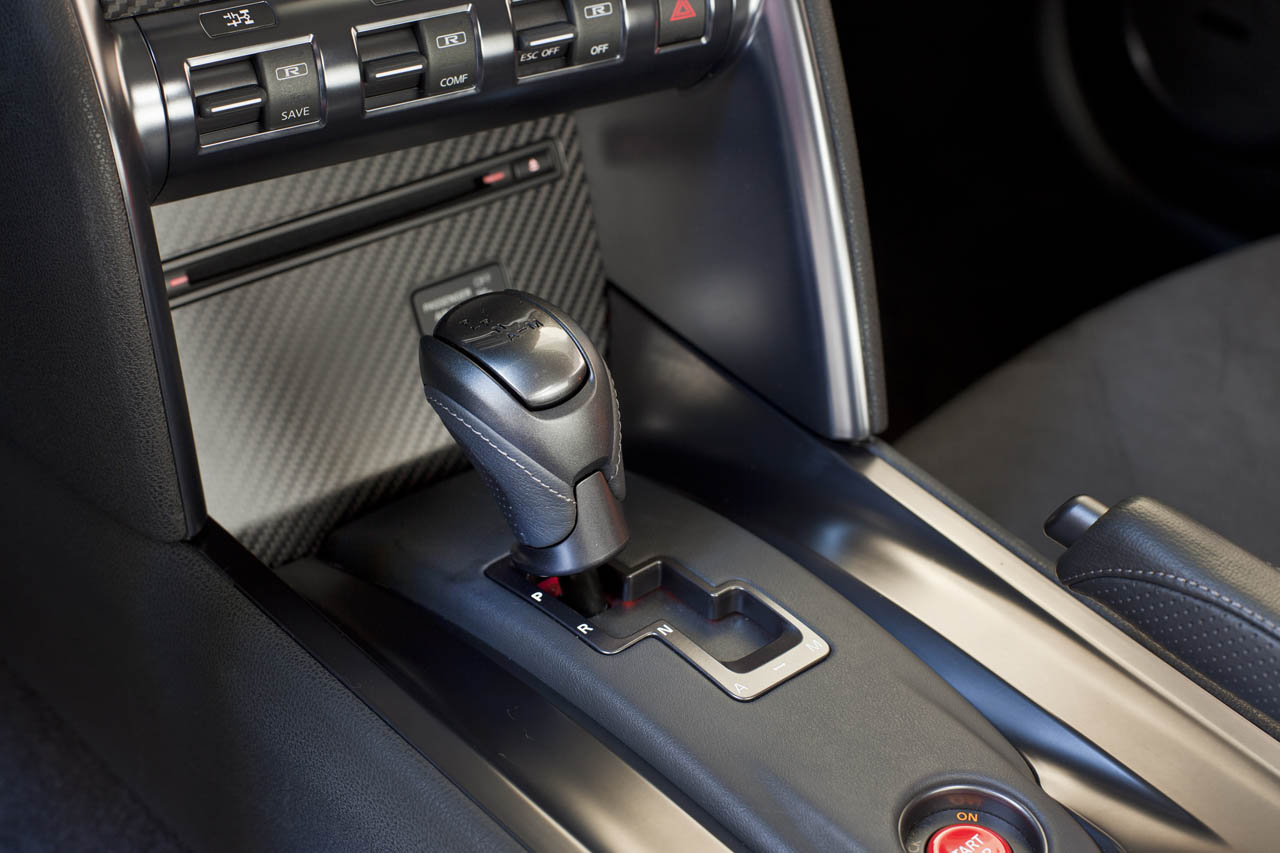 That did nothing but intrigue fans even more. Things got to a point where some fanatics managed to grab hold of the owners manual of a 2012 Nissan GT-R and therefore find out some of its secrets.
The most notable of which is to be found in the reintroduction of the launch control feature. The original, 2007 version of the R35 Nissan GT-R also featured launch control but because of users abusing it early wear and tear on the dual clutch transmission started to show so it was removed.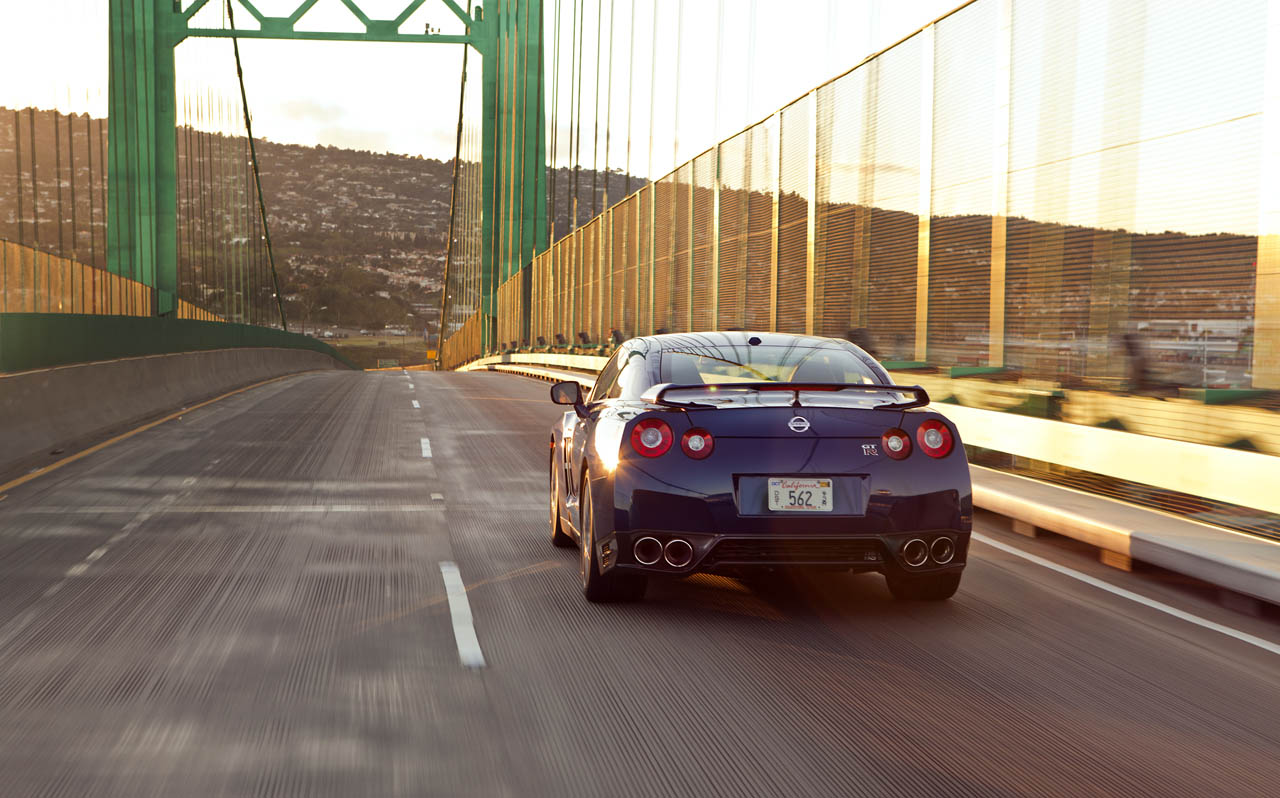 While we're told the 2012 Nissan GT-R will have the system available once more, we're also told that it will be named differently and it will come with a safety feature. After four consecutive launch control activations the system will turn itself off for a while in order to preserve the clutches.
Pretty neat trick and you couldn't have expected anything less geeky than that from the GT-R would you?