I still remember all the media hype when the first Ferarri theme park was opened, with fans all over the world starting to rummage through their accounts to see if they can scrounge up enough money to go and visit it.
Ferrari World, as the park is named, was built in Abu Dhabi, quite a ways out from the Ferrari HQ and museum in Italy.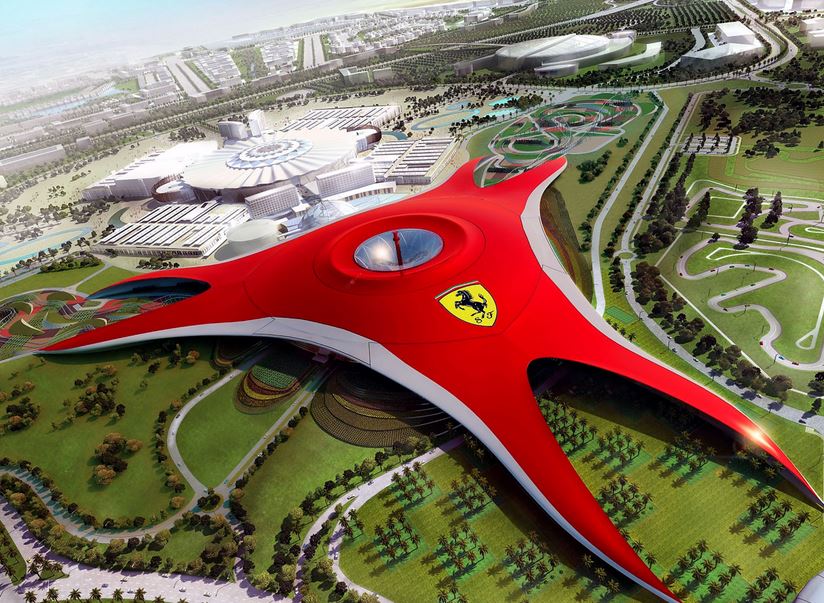 In recent news, Ferrari promises to spread the joy some more, with a second theme park being built in Spain. This second park will be named Ferrari Land, as not to be confused with the first one, and will be built as part of the PortAventura resort just outside Barcelona.

The ones backing this project are Investindustrial, the company that not so long ago purchased a great deal of stock into Aston Martin. Reasons behind the outsourcing were not given, but it might have something to do with the 100 million euro price tag attached to the project. Regardless, we should expect to see the new park opened as soon as 2016.