Feeling like the biggest of the bigger Ferrari fans and yet spending the sort of money the Italians charge for a Prancing Horse vehicle?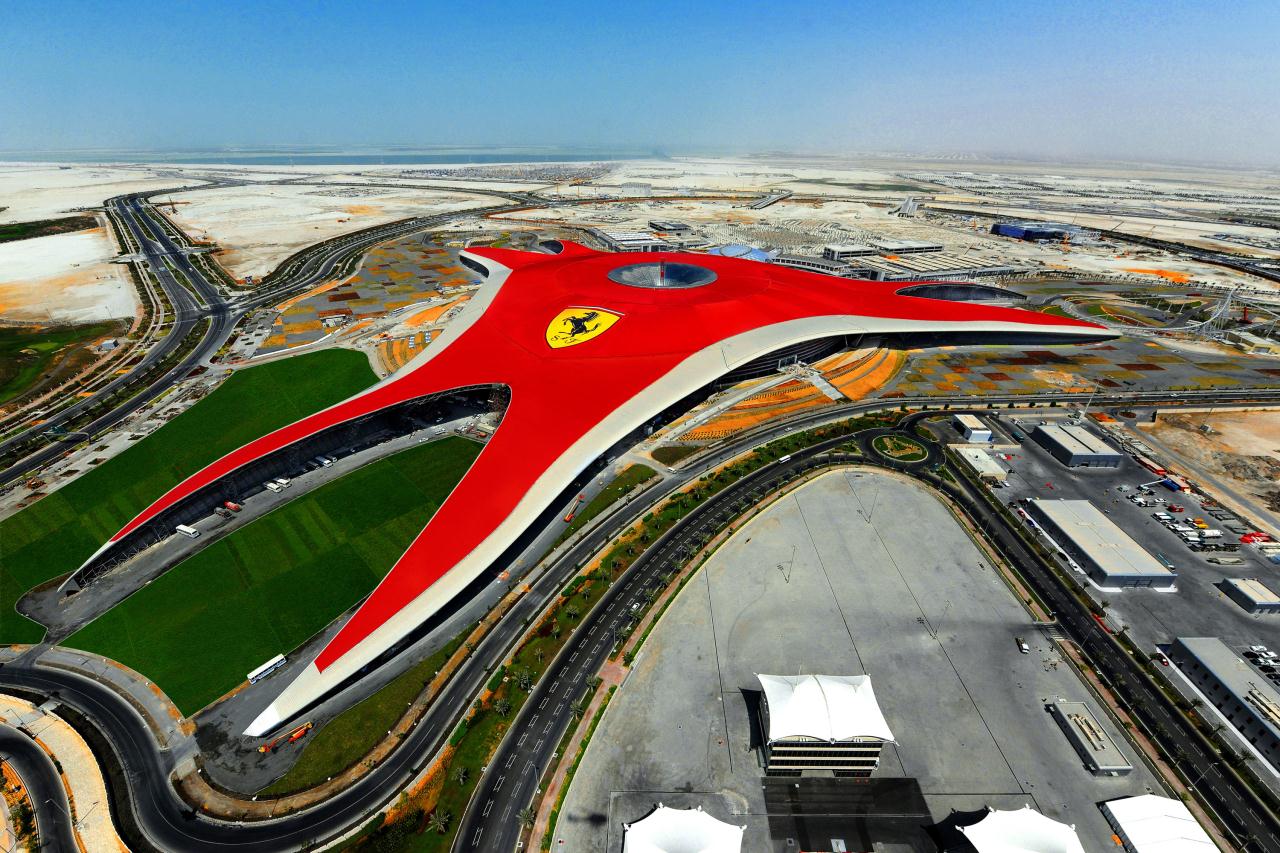 Fortunately that's not a problem any more, the Modena based company has finally opened the theme park it's been preparing us for ever since it started with the teasers.

The location of the magical petrolhead theme park is in Abu Dhabi, United Arab Emirates. The location is appropriate for the eccentricity of the environment and the brand together.
The important thing you have to know about the Ferrari theme park is that it's going to be filled with people costumed to look like fairy tale characters but rather roller-coasters, simulators and all sorts of treats destined to make you feel like you're in a Ferrari despite not being in one.
One of the attractions there will be the Formula Rossa which is an amazing roller-coaster, in fact, the fastest on in the world. Other things you can do to please your inner petrolhead is use drive a Ferrari 250 California Spyder through an exhibit and watch movies that speak of the Ferrari Magic.
The Ferrari World theme park has a floor space surface of 86.000 square meters and is covered by a roof has a total surface area of 200.000 square meters. This makes for two records, firstly, the prancing horse logo on top if it is the largest ever created and, secondly, this makes the Ferrari World theme park the largest indoor theme park on the planet.