Just shortly after the Italians at Ferrari decided to announce their plans for the 458 Scuderia and some other products in their lineup we got ourselves a treat from the streets.
The successor to their V12 powered coupe the Ferrari 599 was spotted rolling around and it was covered in some light camouflage, so it's not that difficult to tell what it looks like.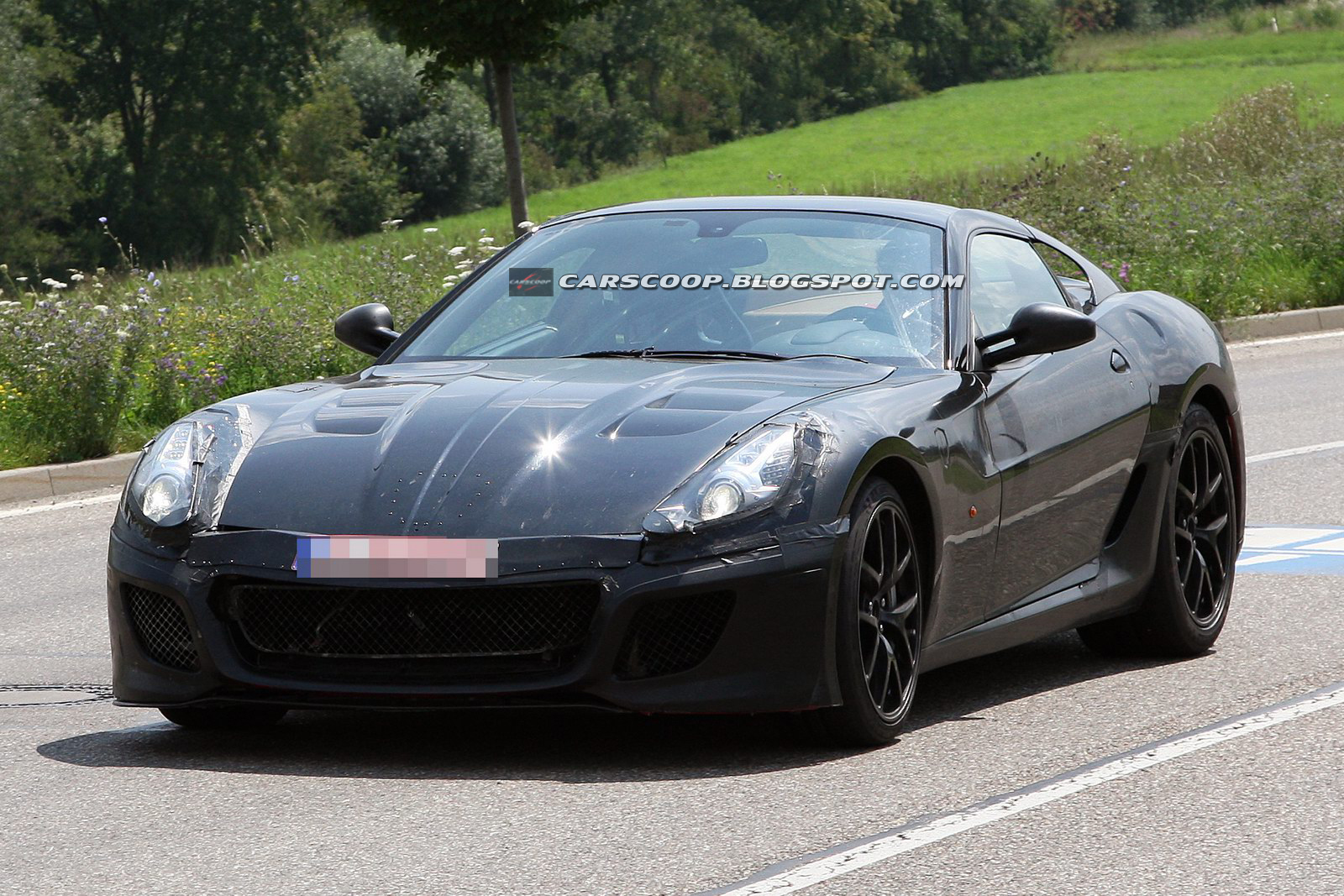 This is because it's not really a new Ferrari 599 but a test mule vehicle that was cobbled together from a successor's chassis and body panels the Pracing Horse has in their parts bin.

As far as the made up body we see on this Ferrari 599 it seems to be using the rear end from the past version of the car and that's mated to the front of the Ferrari California.
Inline for the new release Ferrari is expected to come forward with the same general appearance, a long bonnet to house the V12, a GT-sized cabin at the back and most likely only two seats.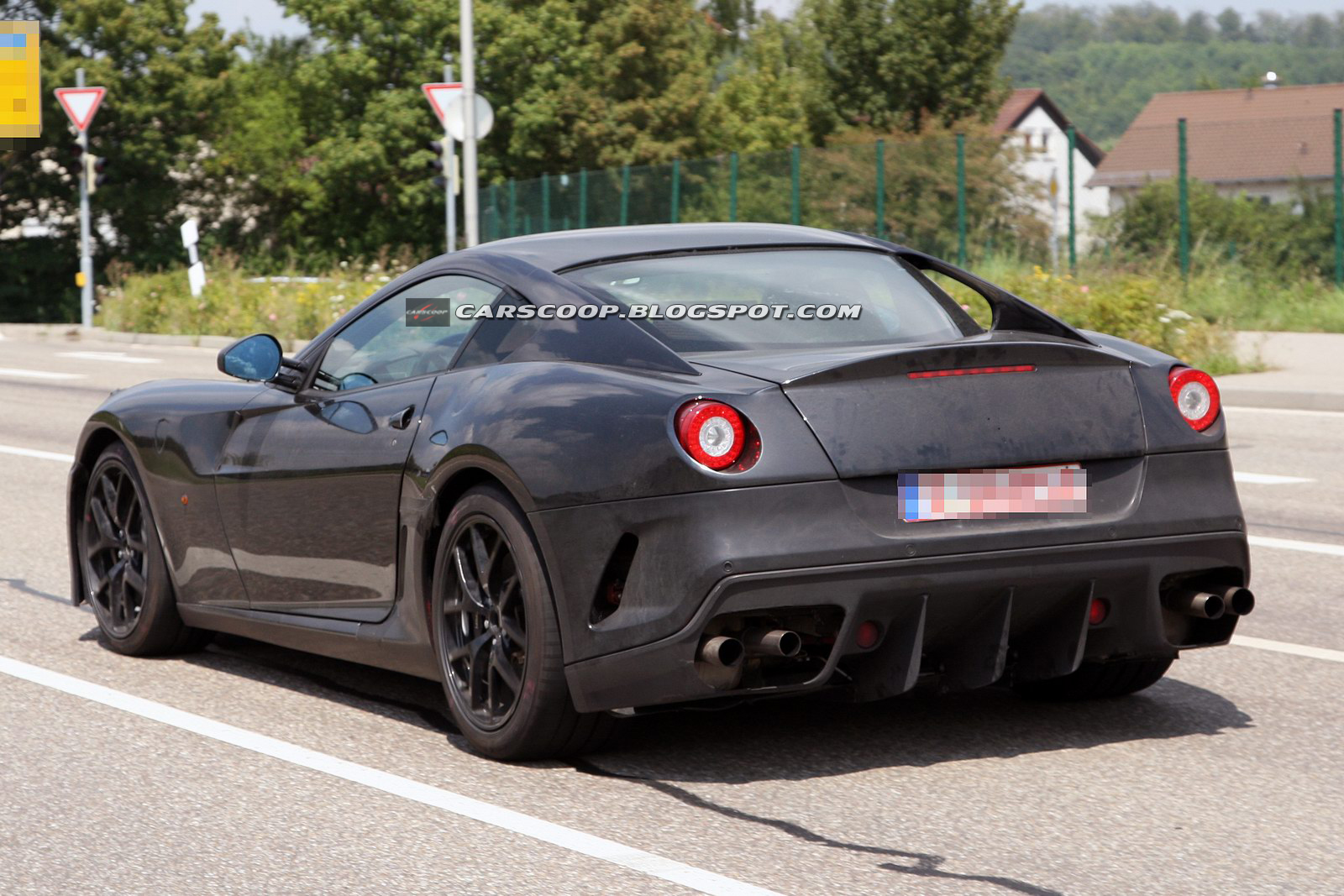 The expected bits for Ferrari to keep should be the rear diffuser, some of the Ferrari 599 GTO lessons and a naturally aspirated engine with quite the punch.
Internally, the Ferrari 599's successor is known as the F152, this naming business being most likely related to the 150 year anniversary of Italy like the Formula 1 car.
What we should expect from the new Ferrari 599 successor in terms of technology is what should make it stand apart from the rest of the two doors gran turismo.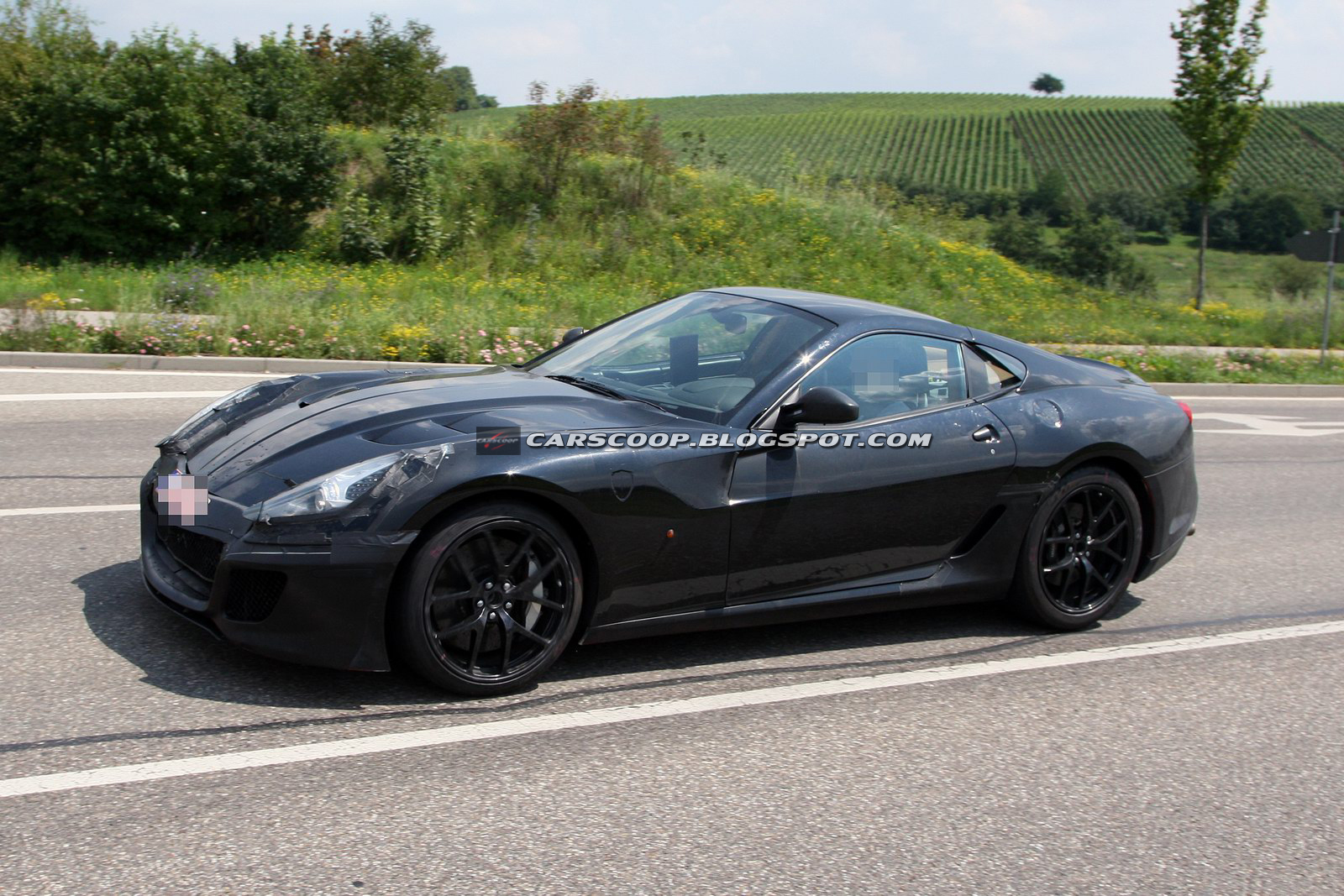 There's going to be a 6.3 liter V12 with an expected power output sitting somewhere in the region of 700 horsepower, pretty much the same as the latest flagship from Lamborghini, the Aventador.
All of this rampant performance should be sent to the rear wheels only via a seven-speed dual-clutch gearbox much like the one we've seen in the Ferrari 458 Italia.
Other tasty treats for the Ferrari's 599 successor are going to be made up stuff like the special E-Diff, electronic differential, direct injection and some weight lessening.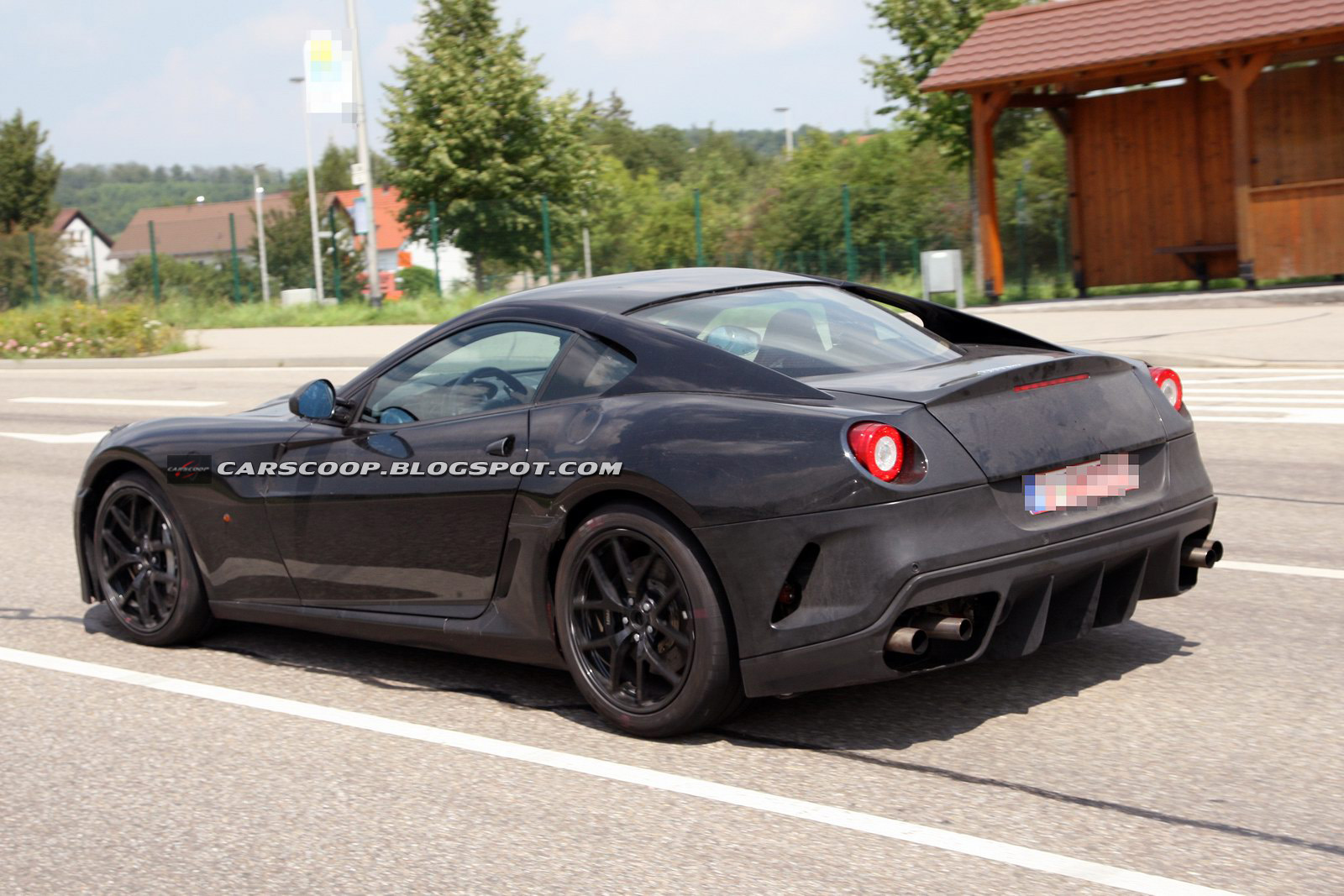 Extensive use of composite panels will most likely end up making the next Ferrari 599 a considerable amount faster and better handling.
The Ferrari F152 may be still in early stages of development but most information is going to be available as early as next year at the 2012 Geneva Auto Show.
Source: Carscoop