Confirmed to debut at the Geneva Motor Show, the new Fiat Freemont is the twin brother of the American Dodge Journey, actually, the first model taken from the Americans to be badged by Fiat and sold in Europe. As we can see there are not any differences between the American and the European version excepting the name, the models following to be produced at the same factory in Mexico.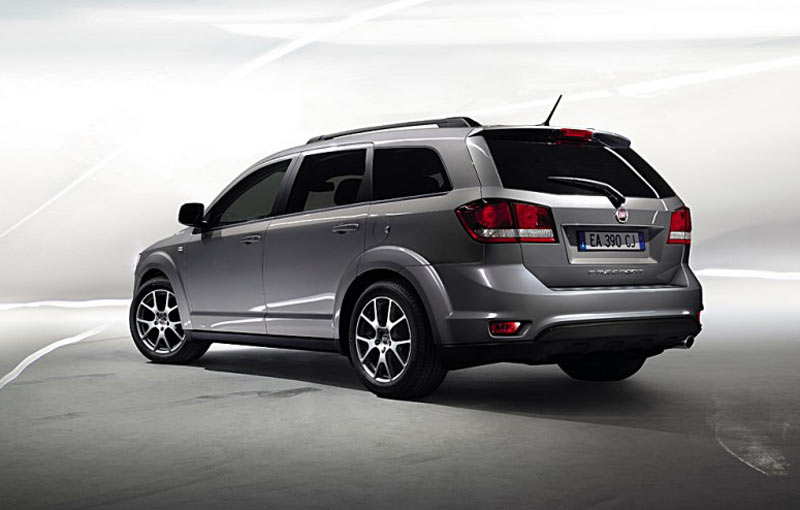 In terms of size, the new Fiat Freemont measures 4,8 meters long and 1,8 meters wide while it benefits from a wheelbase of 2,8 meters. The new Fiat Freemont offers various features needed for a superior SUV such as Hill Holder, ABS, Brake Assist and ESP together with increased safety systems and up to seven airbags.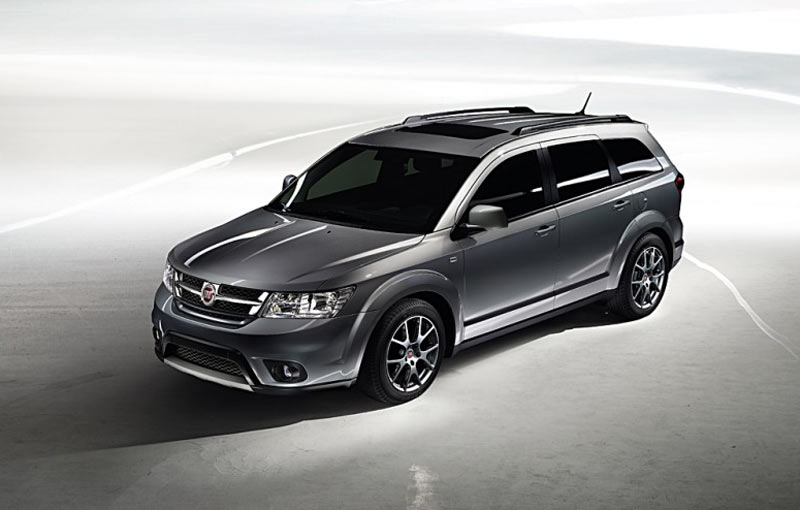 Under the bonnet the seven-seater we will find a 2.0-liter 140-horsepower unit together with a five-speed manual transmission and front-wheel drive. Lately, the all-wheel drive system will be introduced together with a more potent version of the same 2.0-liter engine able to offer 30 more horses, namely 170. More details and live photos within Geneva Motor Show.