The well known Hollywood actor, Tom Hanks, is the proud owner of a custom Fiat 126p. This car is an Italian classic. As it happens, this particular vehicle has been modified on the interior, something you can't really tell from the outside. The car mixes the originality of its design with the quirkiness of the interior modifications.
The Fiat 126p is an old school ride. From its size to its rather simplistic design, you can tell this particular car is a classic. With this build, the added white wall tires further add to this classic look of the car. No matter how you look at it, the guys over at Carlex Design have made sure this car keeps all of its original design particularities. Little has been done to change it. In fact, if you don't take the interior changes in account, the car seems as if it were just assembled at the Fiat manufacturing plant.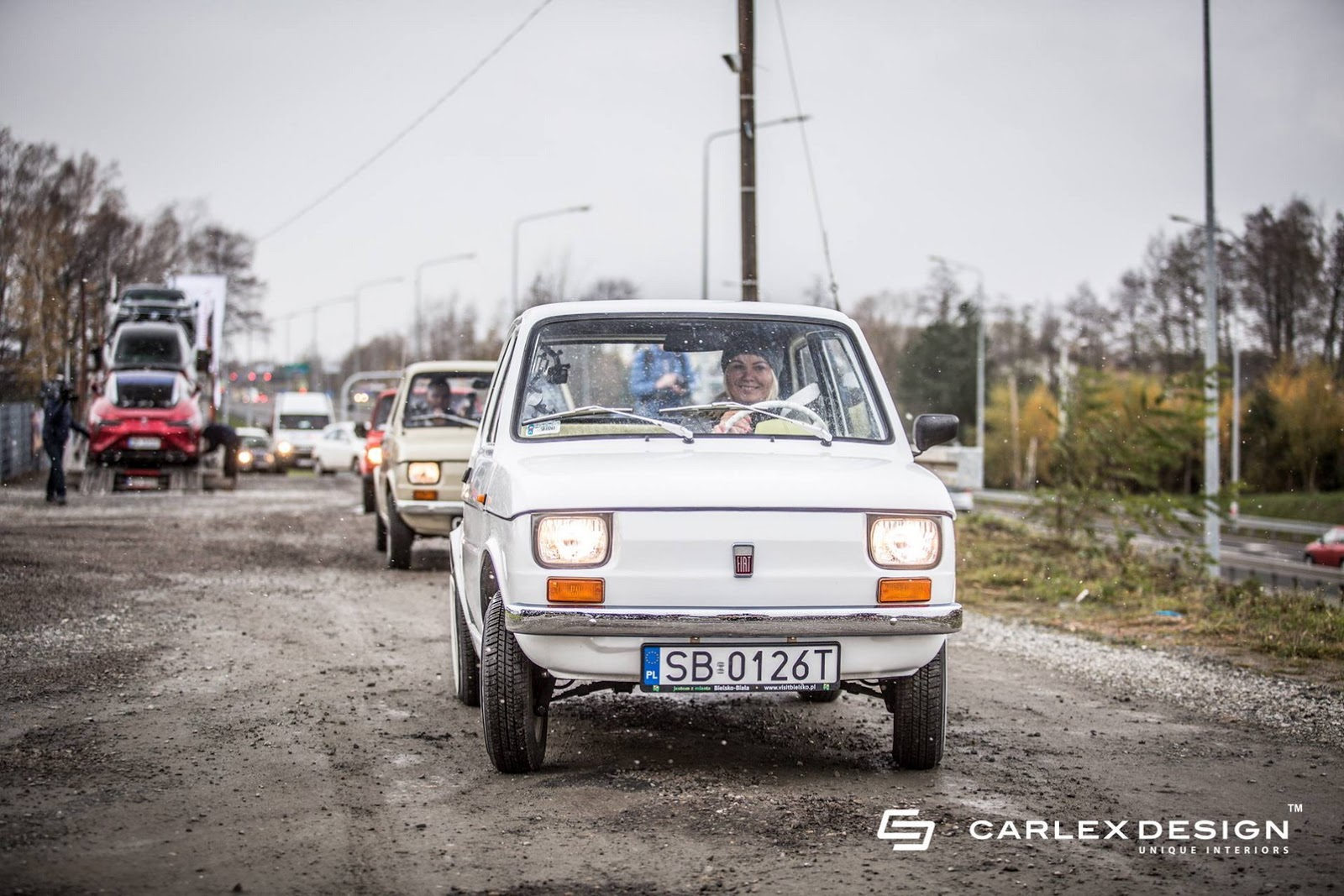 The white paintjob and the chromed elements give this Fiat 126p the classic look this car was originally designed with in mind. Even if this small vehicle will probably not impress with its high performance engine, its aspect is enough to convince anybody of its uniqueness. There is no point in debating how much any automotive fan would love to test drive this Fiat 126p.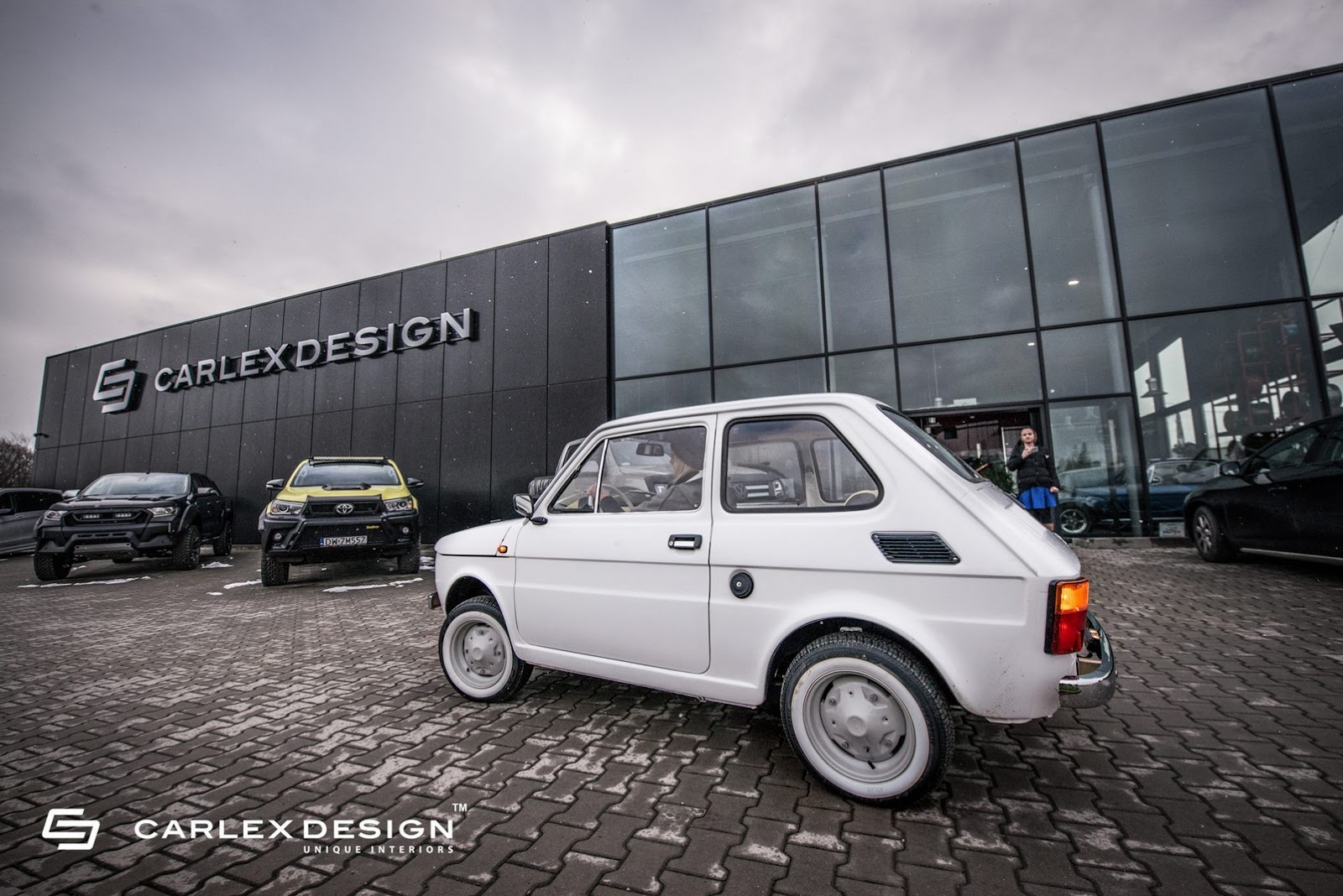 Apart from the badge that signals the uniqueness of the car on the rear of the 126p, this Fiat also sports a custom designed interior. The bright green leather seats complete the car. Their simple design is in perfect balance with the car's exterior look. The overall feel you get with this car is of cheerfulness. The interior colors also contribute to this. The redesign interior also gives the impression of a more spacious ride.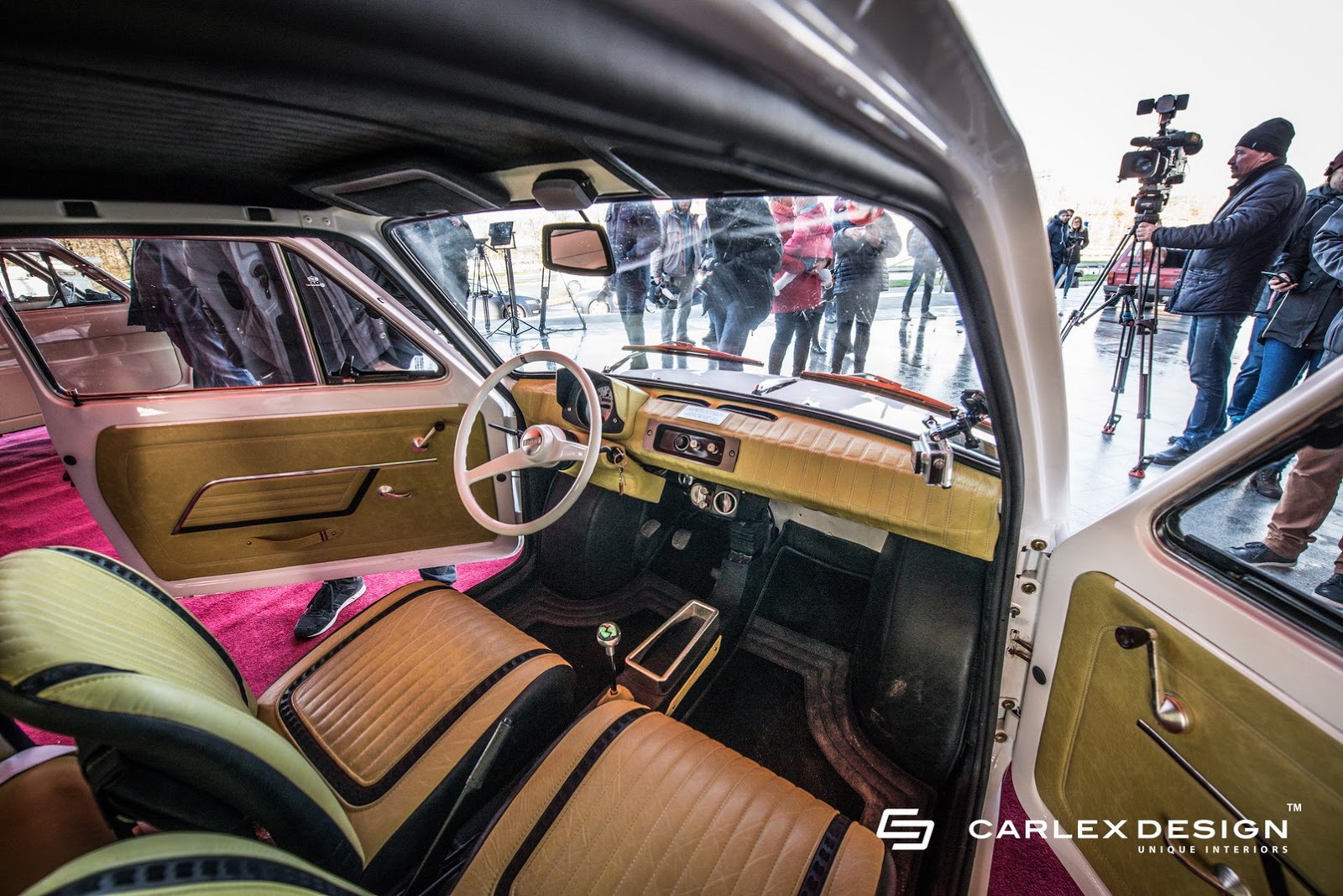 Without a doubt, Tom Hanks is a lucky man. The amount of passion put in this project build proves Carlex Design had the needed expertise in order to turn this car into something more than special. The end result is amazing. The harmony between the simple exterior and classy interior is indeed inspiring. This particular Fiat 126p will definitely turn heads in California, where it is destined to arrive, if it hasn't done so already. This little Fiat is perfect for the Hollywood life it will most likely encounter when used by its proud new owner, Tom Hanks.