Fiat just loves it's 500 model. Why else would a car company roll out so many special or limited edition of one model? But this is not really a bad thing, as each person can get what he or she wants sooner or later. This time, Fiat announced another limited edition in the form of the Fiat 500 BlackJack.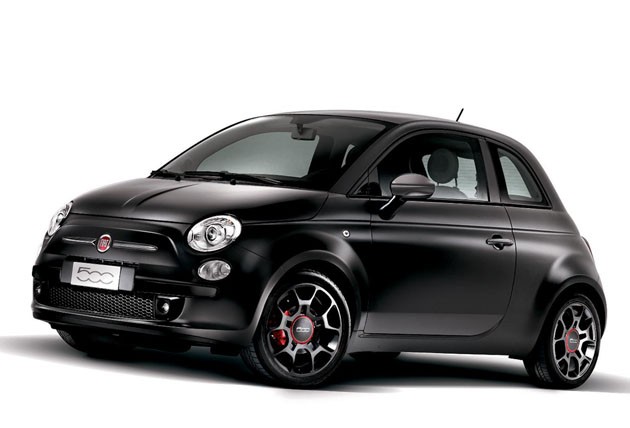 As the name implies, black is the key colour here. In fact, it's about the only colour the car has. And it looks good. But there's a catch (or make it two catches): that black is a matt colour and according to Fiat, this is a premiere since the 500 BlackJack is the first car with matt paint (we add, in this segment, sincer Bentley and Mercedes are already doing it, not to mention other expensive machinery).
Features include 16-inch wheels, metallic finishes on the door handles, number plate holder, mirrors. Except for the floor mats, everything else is the same as the Fiat 500. Two engine versions available, a 1.2-litre costing 12,165 GBP and a 1.4-litre costing 13,565 GBP.
Only 200 models will be available for order exclusively via Fiat's website.