BMW's celebratory motorcycle, the R nineT is fresh out of the plant, and already aftermarket specialists have had a go at it.
The first to add to the original design is Urban Motor, and the result is quite good.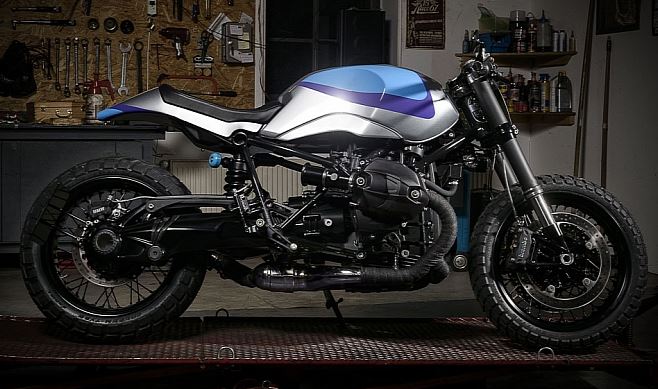 Now called the Urban Motor Track Grinder, the BMW R nineT has had quite a lot of work done. Starting with a custom Supertrapp exhaust system, the tuner went on to install Brembo master cylinders for brake and clutch, a Mottogadget Motoscope Pro digital LED display and so on. Pretty much everything else got replaced, except for the engine.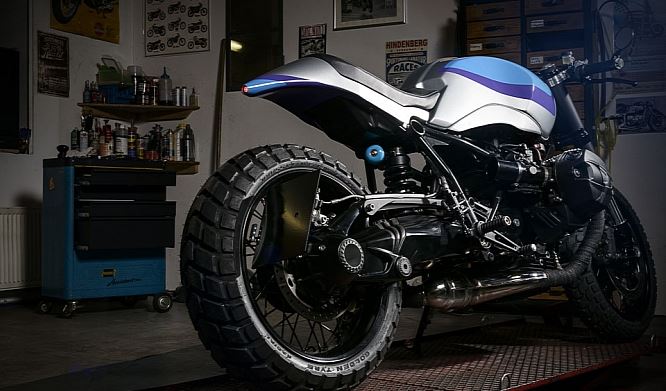 With a steady 110 Hp output, Urban Motors deemed it adequate, so no alterations there. The overall design of the bike has been simplified, with the saying "less is more" making a great effect on this build. An awesome project for an awesome bike, the Urban Motor Track Grinder has made the first of many other builds that are sure to appear with time.