After hearing about countless problems and delays regarding the Fisker Karma, its production and market availability fans and customers can finally breathe easy.
This is because this little piece of news about the Fisker Karma is actually positive and stands for one less hurdle to overcome on its way to the market.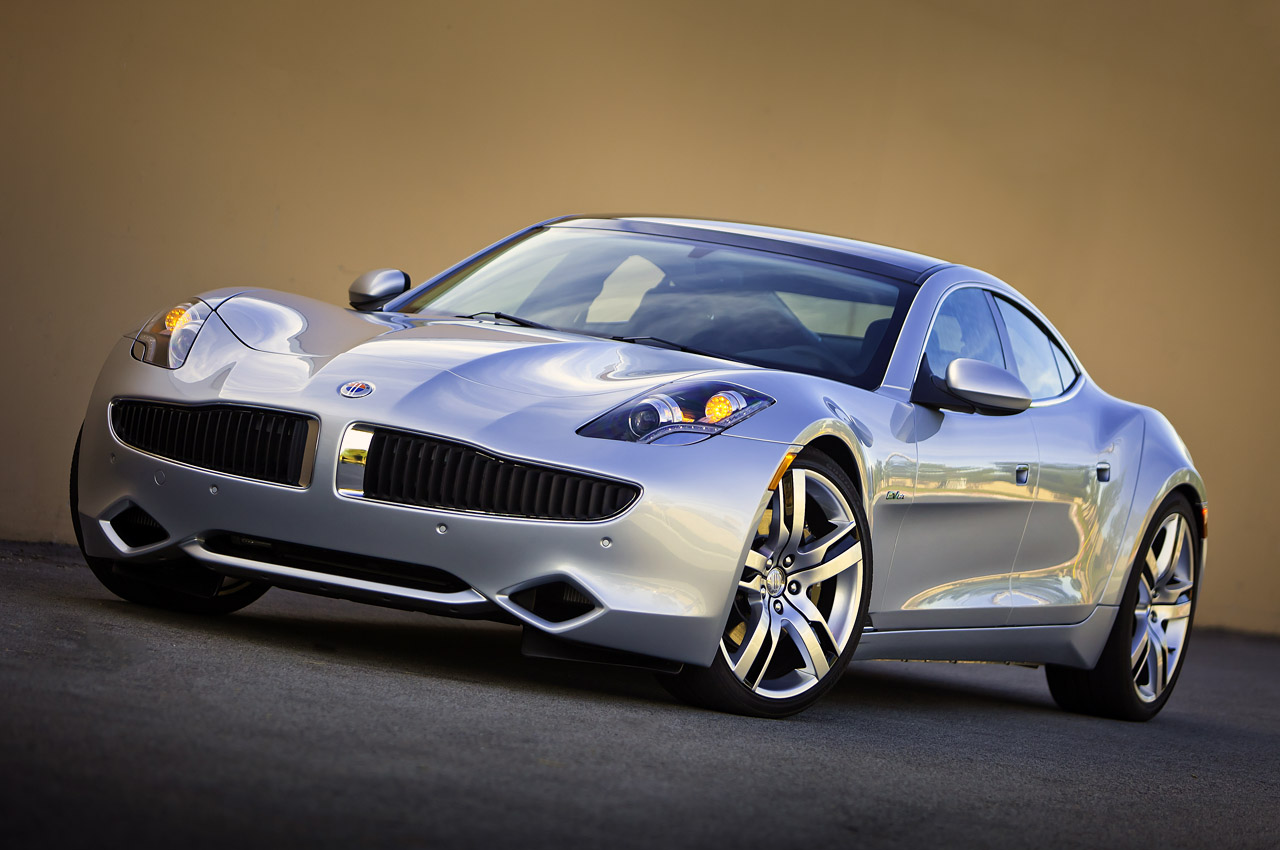 The Fisker Karma finally got through its EPA testing and it received a sticker telling us the sort of fuel economy it can manage or at least officially.

According to the U.S. authority's testing program, the Fisker Karma can manage 52 MPGe, which is a bit of a disappointment.
The all-electric range of the Fisker Karma can span no more than 32 miles and when the juice runs out you'll be getting around 20 mpg from the range extending petrol engine.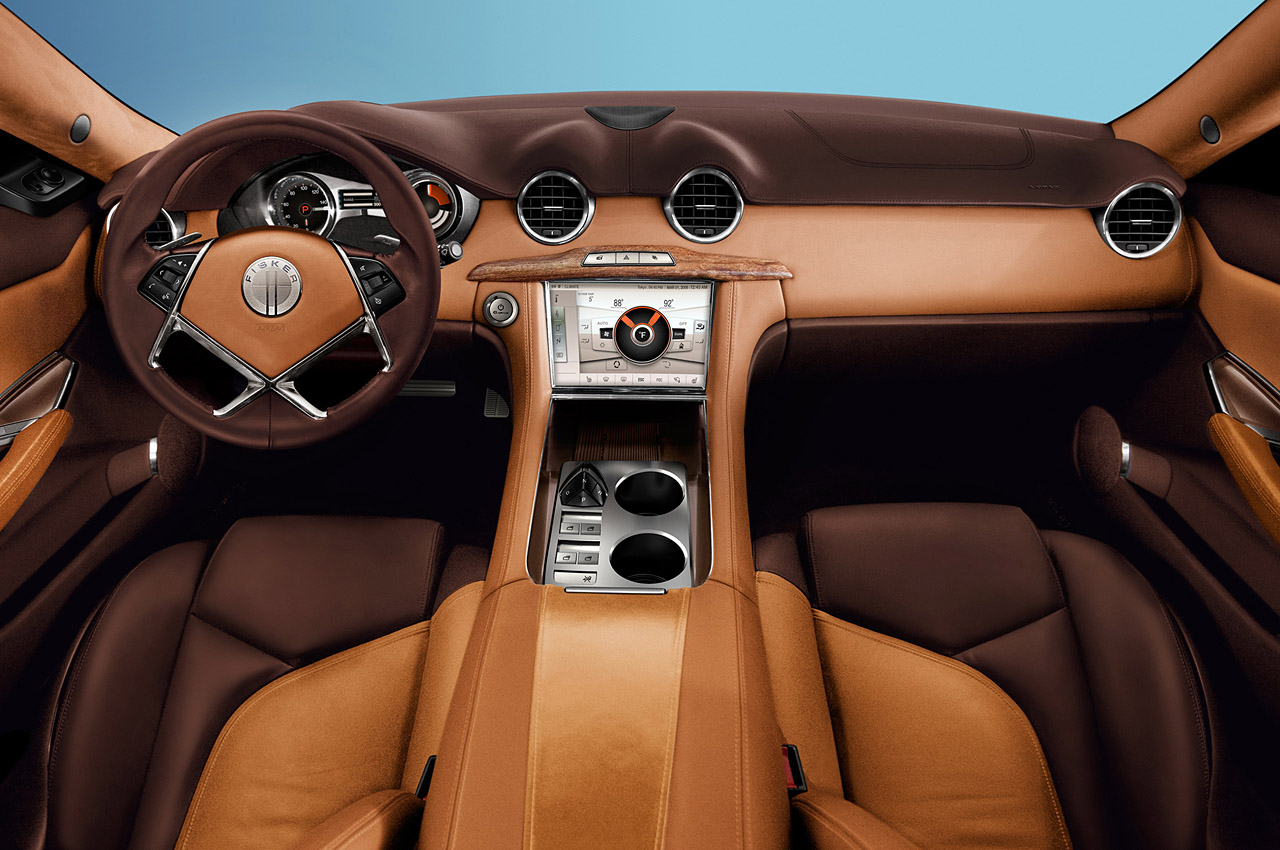 The figures aren't bad really, but they're quite the distance away from what Fisker was originally promising to deliver as they claimed the Karma can manage 67.2 MPGe.
Another let down comes from the electric only range which the manufacturer had been telling us could go as far as 50 miles on batteries alone.
There's a bit of controversy around this rating, and while some are already having fun with the disappointment of the EPA announced figures, company's CEO announced that he still thinks that owners will beat this estimate on a regular basis.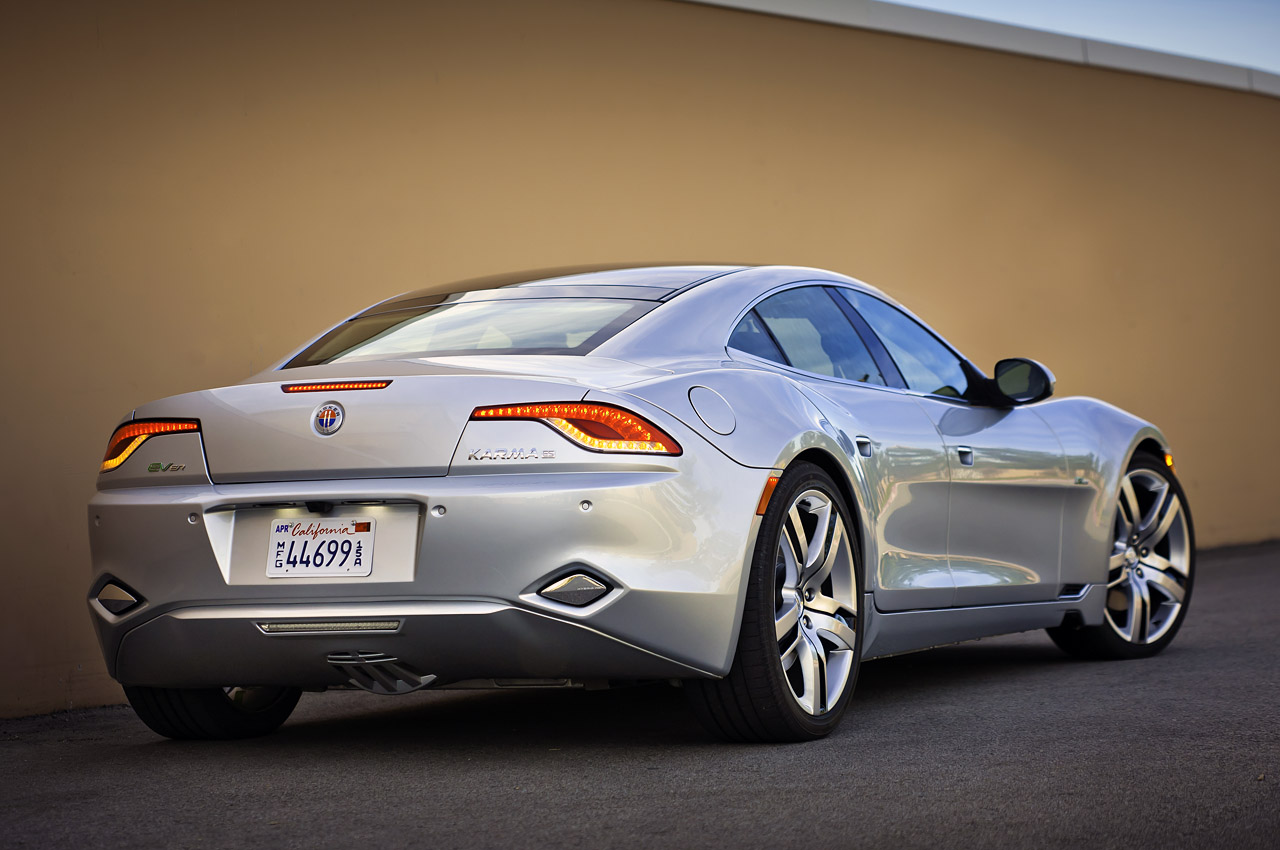 If I'm honest, I'm not surprised by the new figures as the Fisker Karma is situated in to high a class to be produced as a light car, this translates to somewhat lower fuel economy at the end of the day.