The Karma brand has been out of the limelight for a while, but it seems the marque is returning to the main stage and that too with a bang. The American luxury electric car maker is back with another car dubbed the GS-6.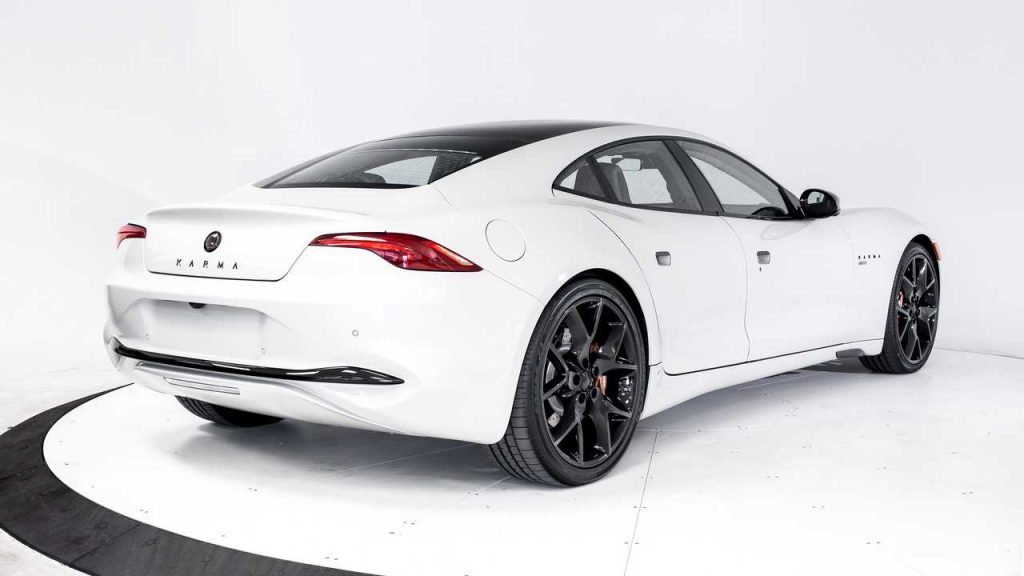 The company released a car in 2017, which wasn't able to live up to the mark. The price tag of $130,000 was too high and on par with competitors like Porsche. The only way that the brand could make an impact was to introduce a product that was affordable.
Hence, the Karma GSe-6  was introduced last year with a base price of $81,700. Now the company wants to go even further and it does that with the Karma GS-6. The brand-new car is an extended-range version (PHEV for short) and it is built for those who want more mileage out of their luxury electric vehicle. The PHEV starts at an incredible price of $85,700. That might sound hard to believe but Karma has made it possible.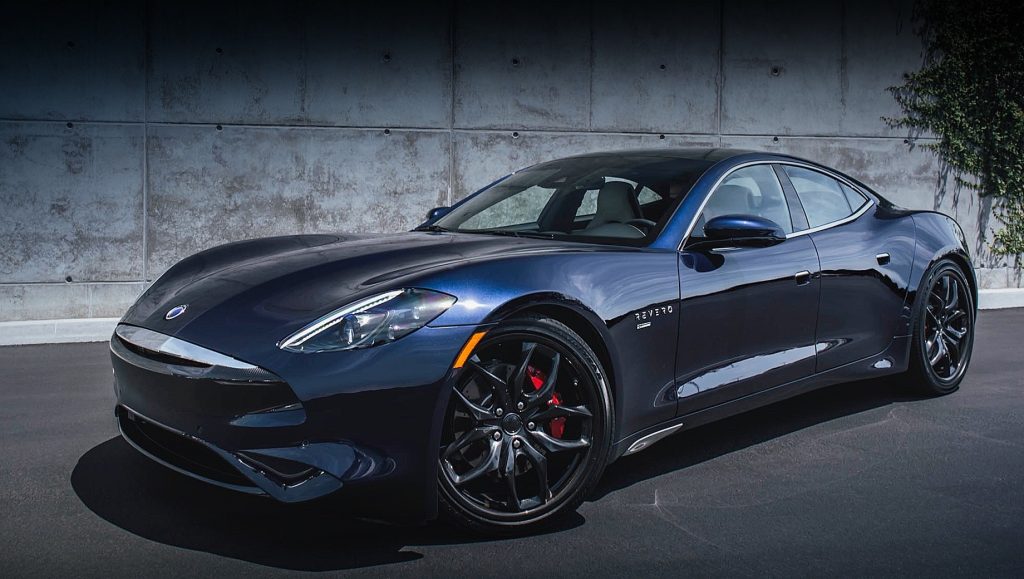 The GSe-6 has an 85-kWh battery that is good for 230 miles of range. A 103 kWh battery pack is also planned that will take the range north of 300 miles. However, the GS-6 will have 330 miles of range at full capacity.
Karma's PHEV will be powered by two motors along with the engine, taking power to the rear-wheels to produce a combined 536 hp and 550 lb-ft of torque. The company claims that the car accelerates from standstill to sixty in 4.5 seconds, whereas the sport version does the same in 3.9 seconds. The GS-6 has a 28kWh battery that provides supplementary power and it can be charged to 80% capacity in 34 minutes using a fast charger. The regular charger, on the other hand, can take up to 4 hours to charge the battery completely.