At this year's edition of the Los Angeles Auto Show will be announced the model that won the Green Car of the Year trophy. Five models are still battling for the first place, more exactly, the five finalists are: Chevrolet Volt, Ford Fiesta, Hyundai Sonata Hybrid, Lincoln MKZ Hybrid and Nissan Leaf.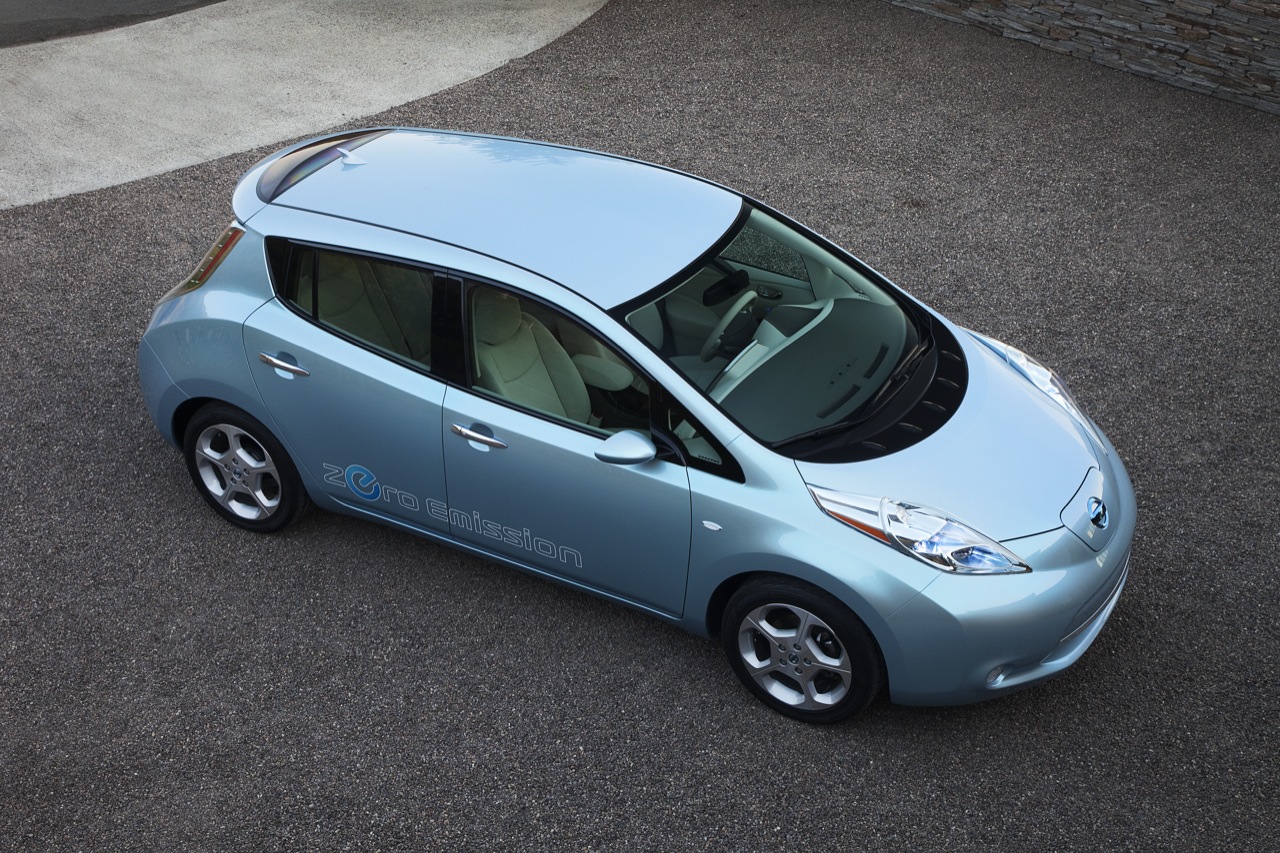 Until we find the winner, we will look over the specifications of each model in order to create a personal ranking. The first model reminded above, Chevrolet Volt, is able to develop 150 horsepower thanks to a conventional four-cylinder 1.4-liter engine and an electric propeller.

The second American model in this competition, Ford Fiesta, benefits from a 1.6-liter petrol engine able to provide a very good fuel consumption of about 6 l/100 km. Hyundai Sonata Hybrid is also present in the top five ecological models while the Lincoln MKZ Hybrid proved to be a serious competitor in this competition thanks to the 2.5-liter engine under the hood that together with the electric engine si able to develop 191 horsepower. Another high-rated competitor si the Nissan Leaf, able to develop 107 horsepower and to provide an autonomy of 160 kilometers.