Starting on November 2nd, this year editon of SEMA Auto Show will host also the first participation of the German people from Audi. The tuning show that will be held in Las Vegas is the most important one and it will reveal several impressive modified models. Even this is the first participation at this event, Audi prepared few surprises to come with.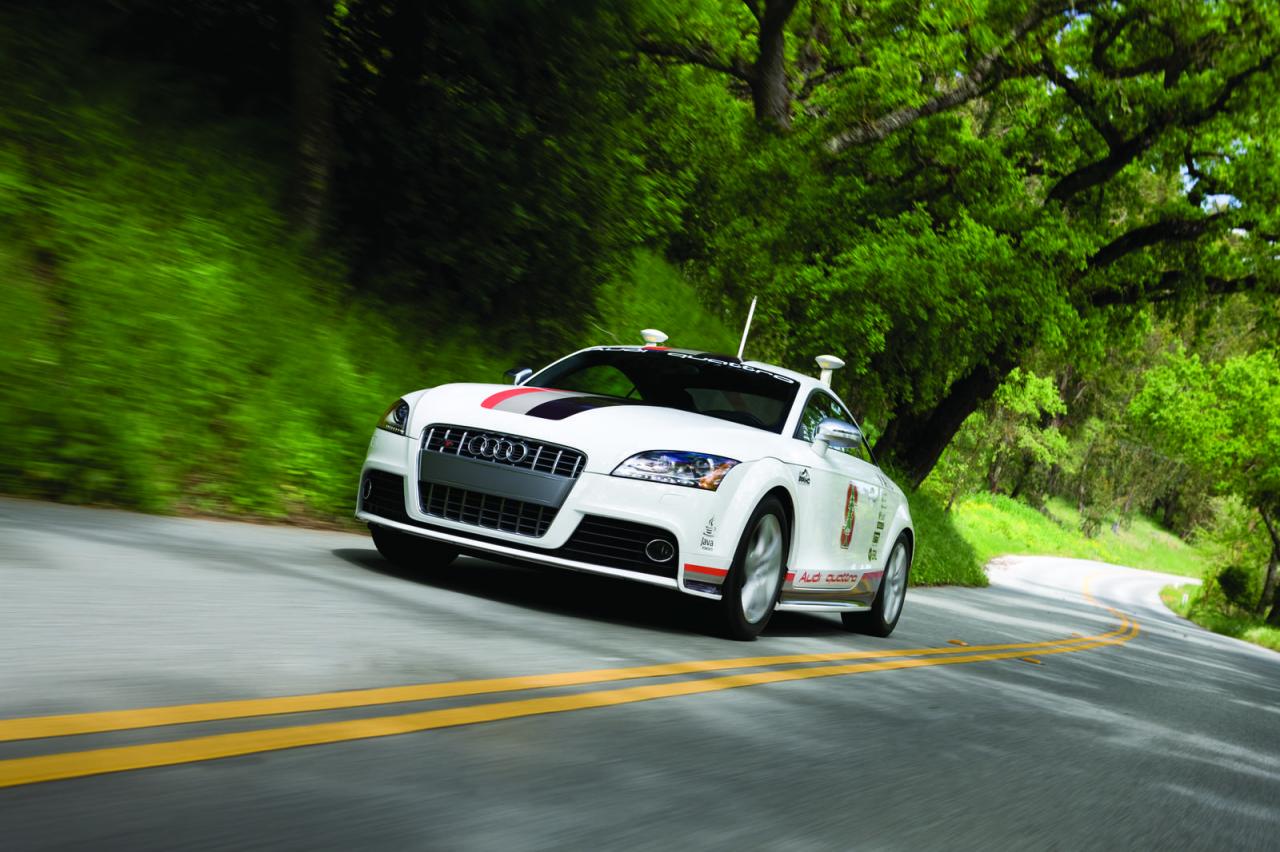 The first surprise is a modified Audi R8 V10 Spyder, a model that is able to develop 710 horsepower and 709 Nm of torque thanks to the modifications brought to the 5.2-liter V10 engine by the tuners at STaSIS Engineering.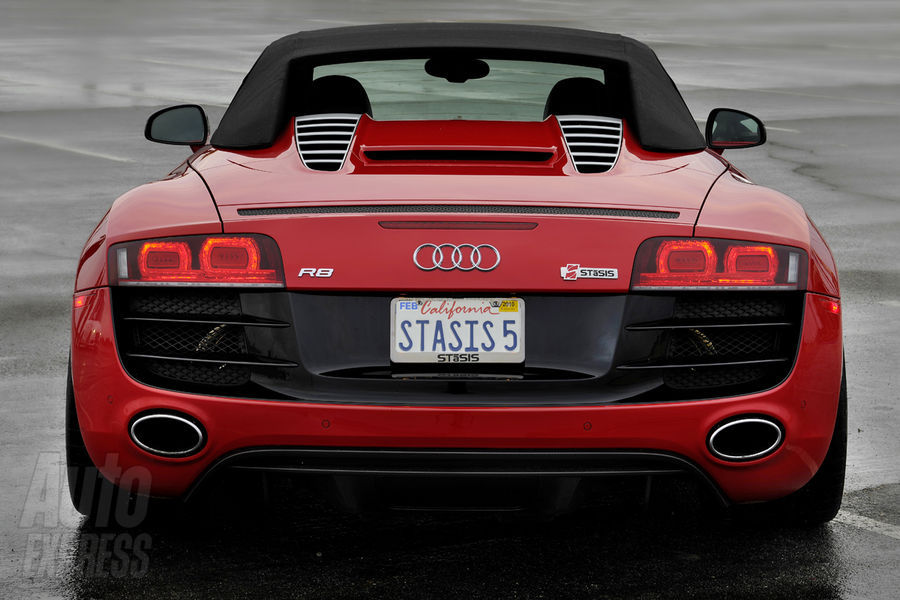 The STaSIS Engineering Audi R8 V10 Spyder is able to accelerate from 0 to 100 km/h in just 3.1 seconds while the Alcon high performance brakes keep the model safe. A new suspension set was fitted together with new 20-inch wheels to improve the aesthetics. Audi will reveal also the TTS Autonomous Pikes Peak, a model able to drive without a driver thanks to the system made together with people from Sun Microsystems. More details to be revealed within the SEMA Auto Show.