The Americans at Ford plan to amaze the Germans organizing the 2011 Frankfurt Motor Show as well as just about everybody that plans on attending.
It seems like their presence at the event in Germany will be highlighted by the introduction of the Ford Evos Coupe, a new hot looking concept that says a lot.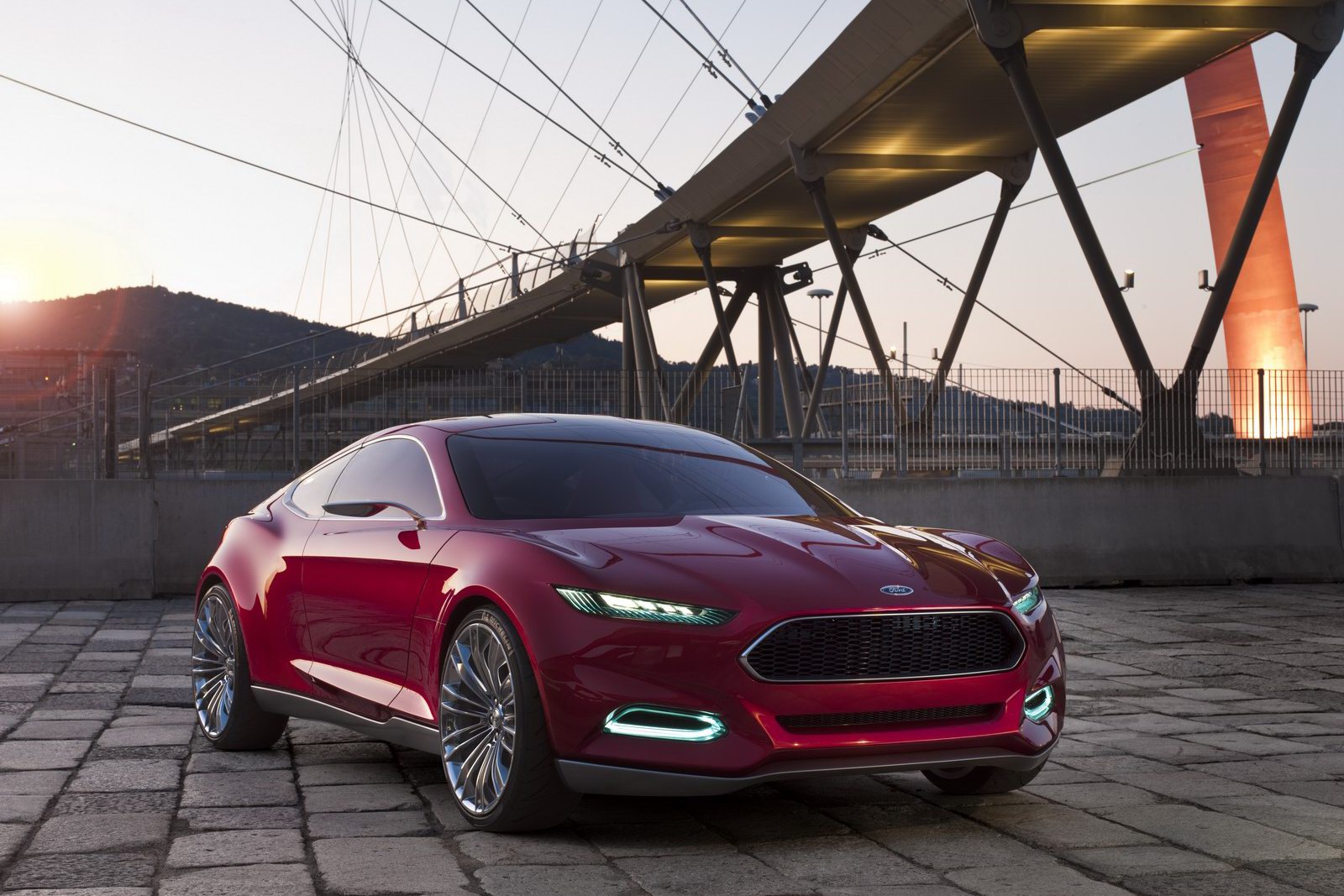 Technically though, they don't really plan to say that much, but according to their press release, Ford want's this to be a gateway in terms of design language.

Ford Group vice president, design and chief creative officer, J Mays is most pleased with the new Evos Coupe and rightly so, it actually looks good.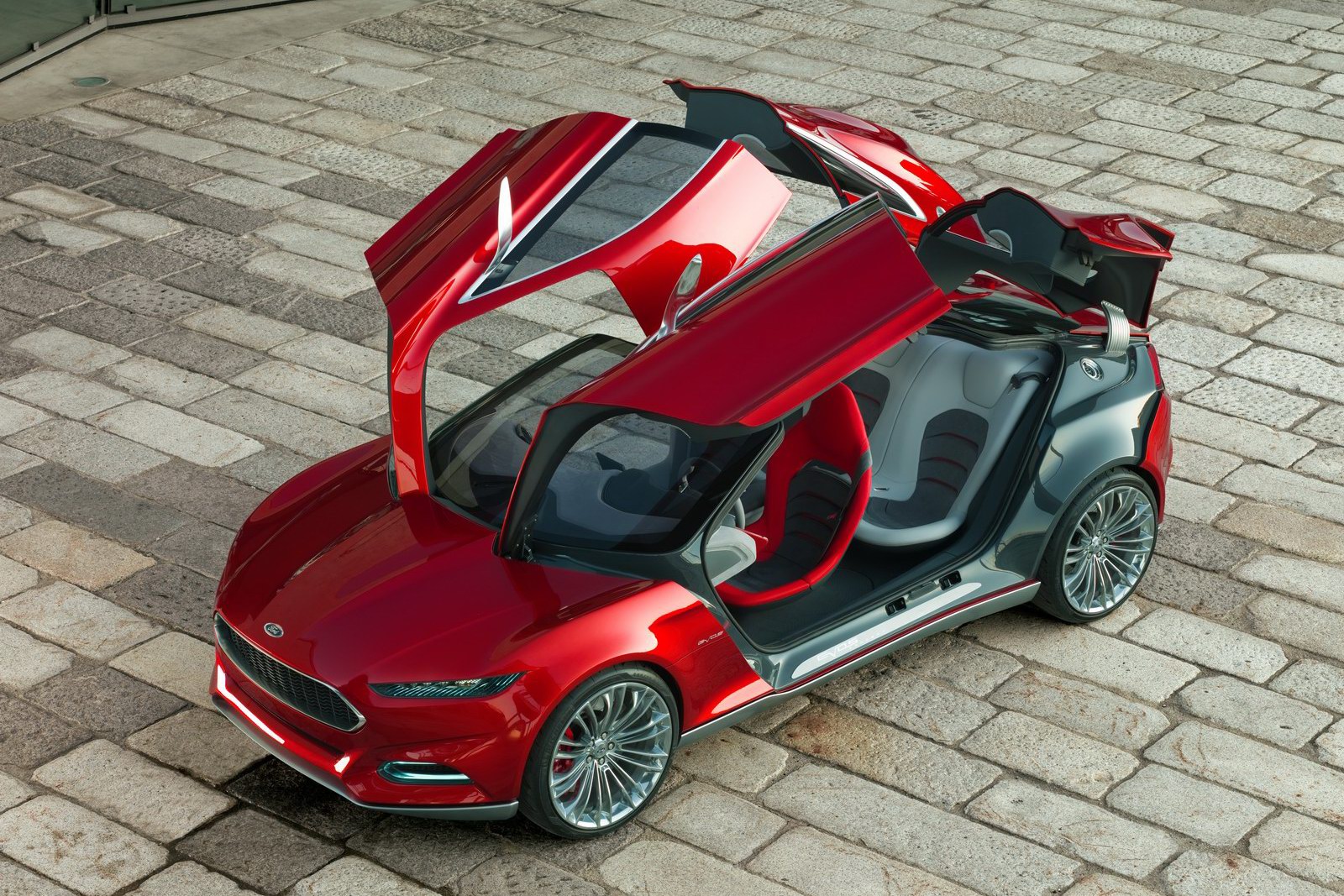 The real excitement from Ford's VP is to be seen in how the brand new Ford Evos Coupe holds the key to the future global design ideology that all new Fords are bound to have.
Apparently, if you think the exterior look of the Ford Evos is great, the interior will please you even more. There's no grown-up elegant feel instead, the Evos Coupe will have a cockpit feel.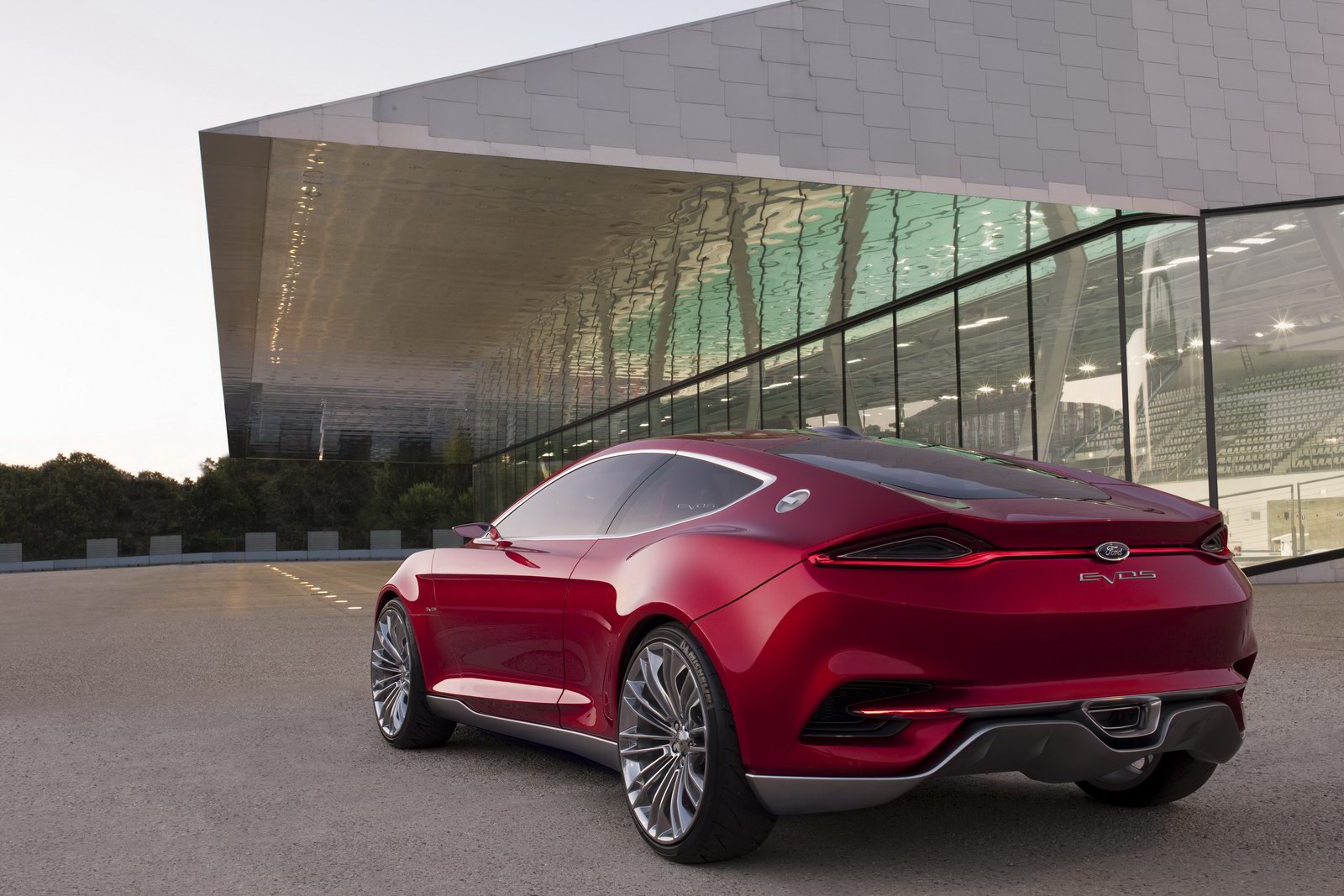 Everything should be driver oriented, just like enthusiast buyers, the sort interested in a Coupe may want it to, there's even an inverted L climate system around you to help that cosseting feel.