Ford have just announced that the electric version of their Focus hatchback is about to make history in the popular sport of NASCAR.
Before tofu eaters get to excited and, most of all, before rednecks are going to start beating their wives over how good ol' fashin' V8s are dying, the car won't be racing.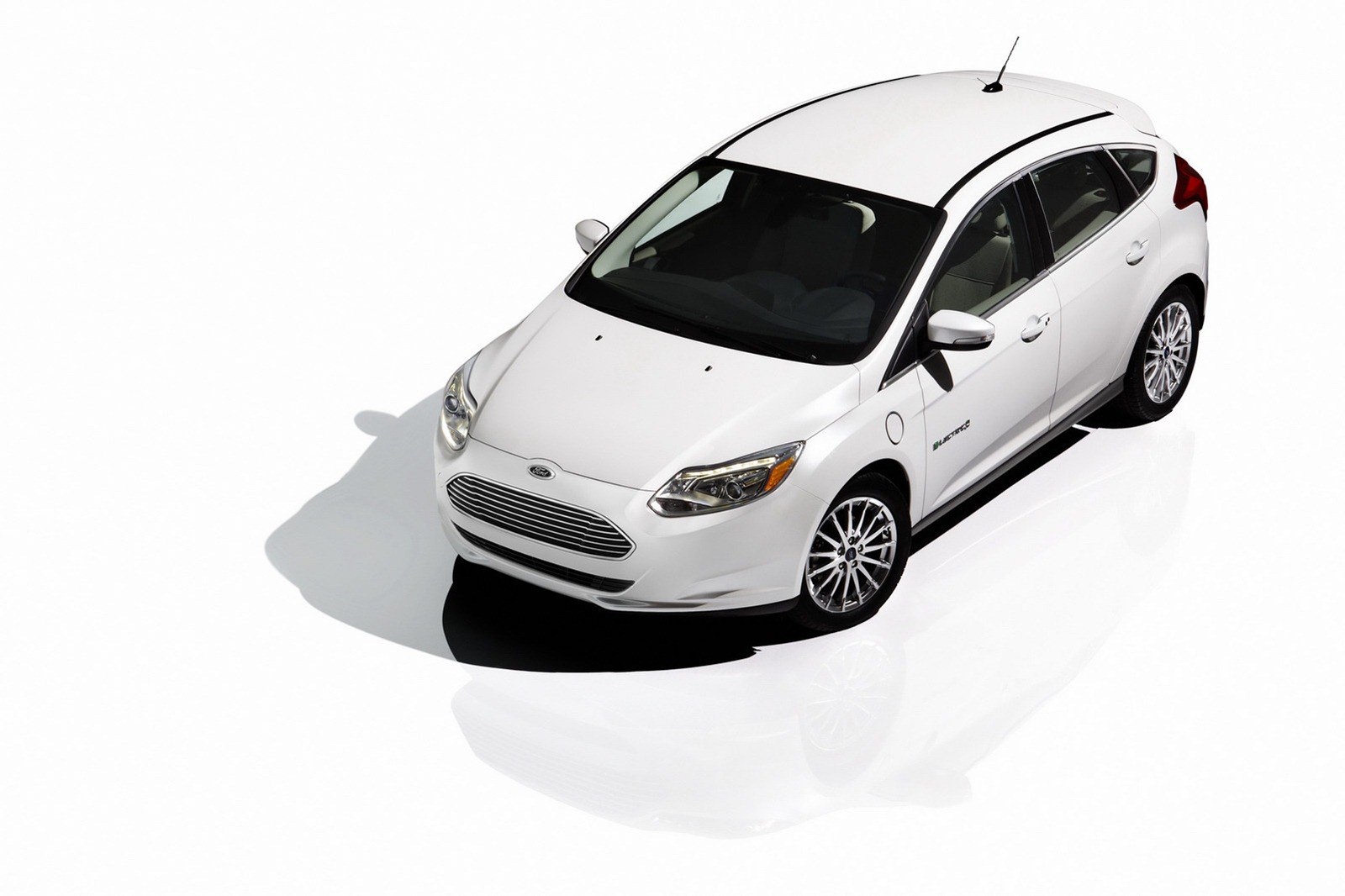 The Ford Focus EV will actually be taking over the pace car duties at the upcoming Richmond International Raceway NASCAR race.

Come April the 28th, the Virginia State Capitol will host a Sprint Cup Series race that will be launched off by a very sporty sound… of silence.
If in the past a Chevrolet Camaro or some other muscle car would take over such duties, the Ford Focus EV would be a change of heart on so many fronts it's going to be interesting to watch.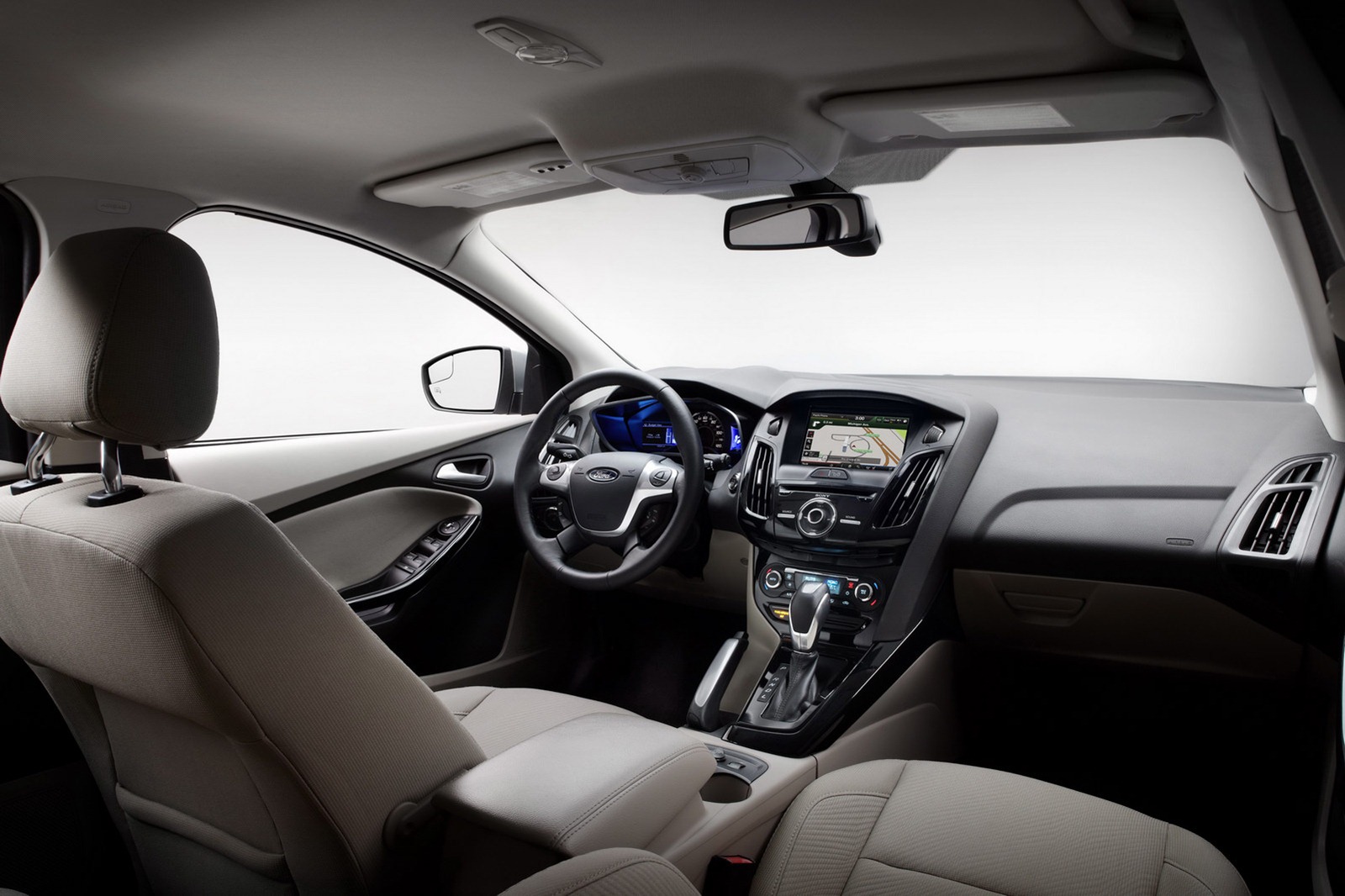 Imagine that, who's going to consider the pace car interesting at a loud sport, simply because it's quiet. I mean sure, there's something about economy there too, bot nobody cares.
We're talking about a sport that has taken carburetors to the limits of what's technically possible before properly considering the option of fuel injection.
As for Ford, it's obvious that somebody in marketing did the numbers with the popularity of Nascar and they decided to promote their EV Focus here.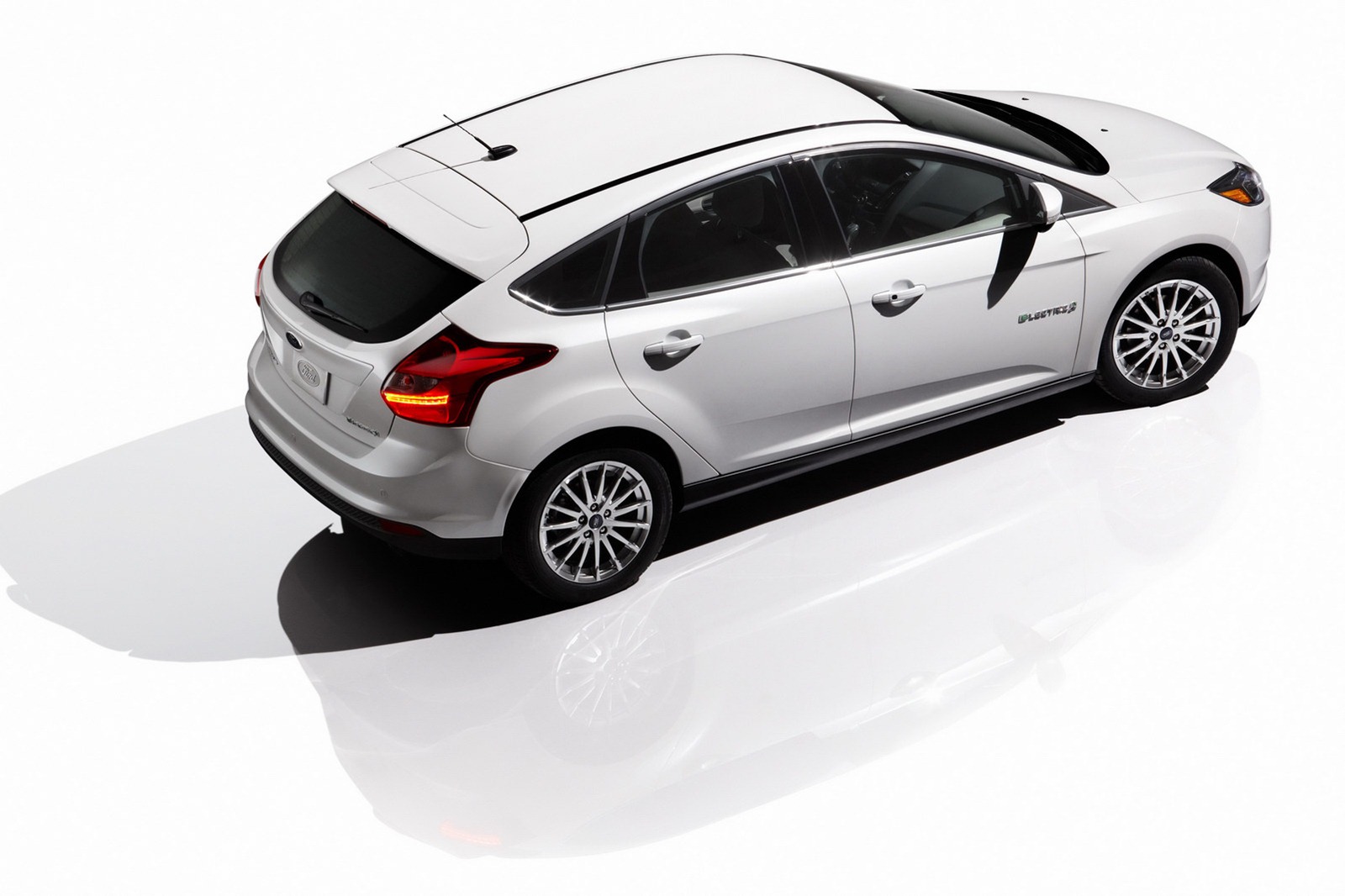 It'll be interesting to watch but I doubt there are too many Prius drivers among the fans of Nascar. New cars being sold is important though.
Even if they don't buy one, having the Ford Focus EV attract new customers to the showrooms via Nascar, might by a good idea.