The French people from Renault officially announced that the new Twizy EV goes on sale in the United Kingdom with prices starting at £6,690.
The new Renault Twizy is a small two-seat model which measures only 2,3 meters in length and 1,2 meters in width. Under the hood we find a 13kW electric motor able to deliver 17 horsepower and offer a top speed of 80 km/h.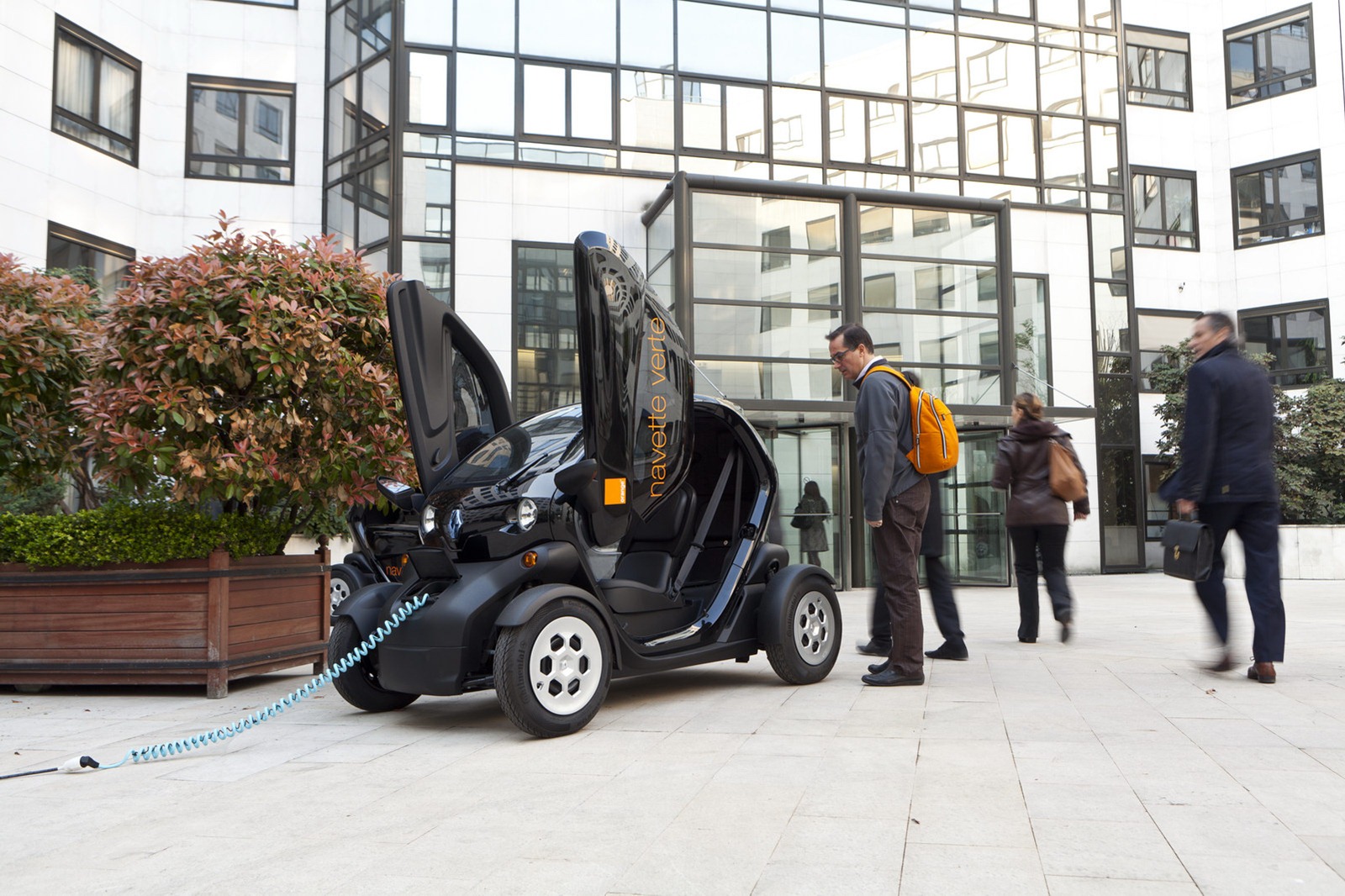 You will obtain a driving range of about 100 kilometers on a single charge which takes about three hours.

Renault is also considering a less powerful Twizy 45 model which benefits from a total output of just 5hp and hits a top speed of 45 km/h.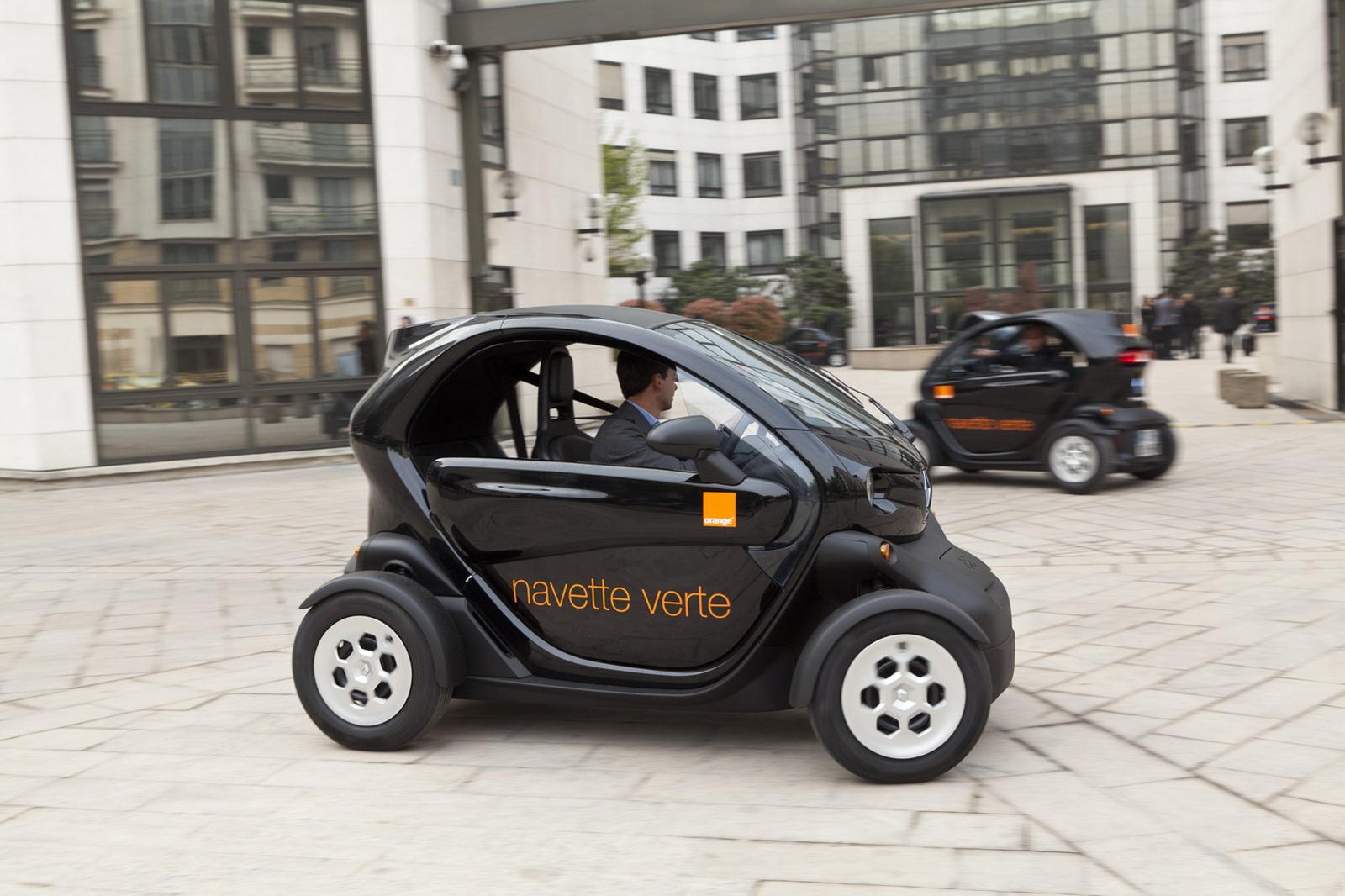 According to the latest details, starting January 2013, UK will get a new type of license which will allow children above 16 years old to drive a vehicle on the public roads.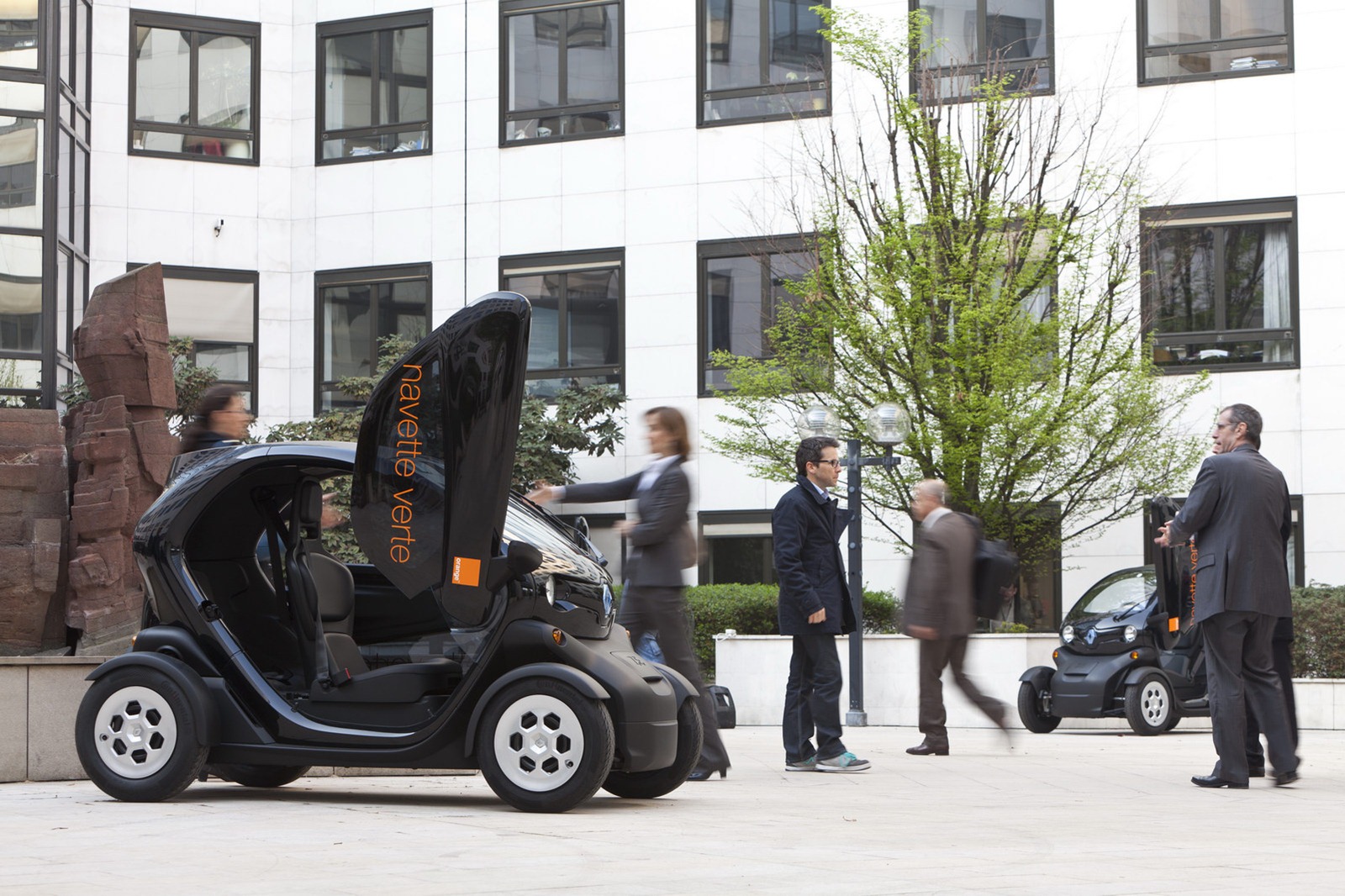 There are also three different trim levels for the new Twizy, namely Urban, Colour and Technic. As mentioned above, the zero-emission Renault Twizy starts from £6,690. To this price you have to add the monthly fee of £45 for the battery lease.