Ford announced their plans to introduce a new Mountune package for the new Focus ST. According to the American company, the Fiesta ST is also eligible for the new package.
Therefore, the new Ford Focus ST benefits from a new intercooler, a high-flow air filter, cast alloy inlet duct and a retuned ECU unit.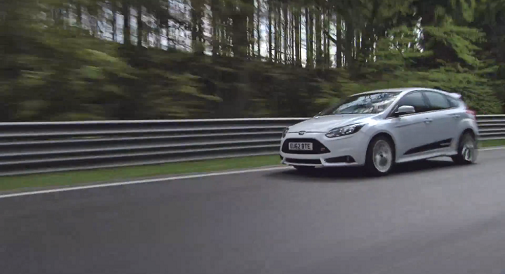 With this been said, the total output of the 2.0-liter EcoBoost engine is 275 horsepower and 400Nm of torque, for a 0-100 km/h sprint in less than 4 seconds.

On the other hand, the Fiesta ST delivers 215 horses and 320Nm of torque out of a 1.6-liter EcoBoost engine. The additional power is available thanks to a new ECU unit and air box while the 0-100 km/h sprint is possible in 6,7 seconds.
http://youtu.be/-196_RyZO_Y
Ford prices the new Mountune package from £1,225 for the Focus ST and £599 for the Ford Fiesta ST.