The Range Rover Evoque Cabrio concept is not a novelty to anyone, since it has been officially introduced last year's Geneva Motor Show. Even so, the officials have long postponed the introduction of this concept into a series production.
By the beginning of 2013, rumors stated how Land Rover would have given up to developing this Evoque version. Fortunately for all those who fell in love with Range Rover Evoque Cabrio from the first sight, it appears that plans have changed.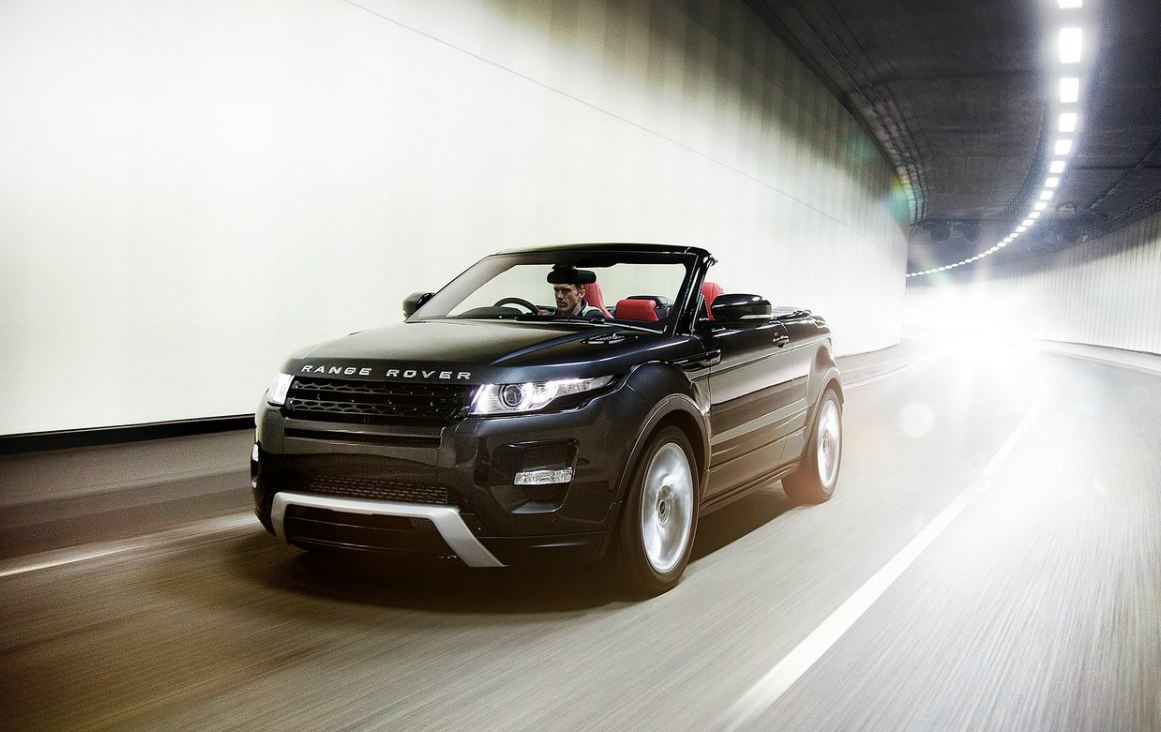 Can a Range Rover Evoque Cabrio make a reputable competitor for BMW 3 series Cabrio or Audi TT Roadster? It would take time to prove it and, moreover, it would take the initiation of the series production.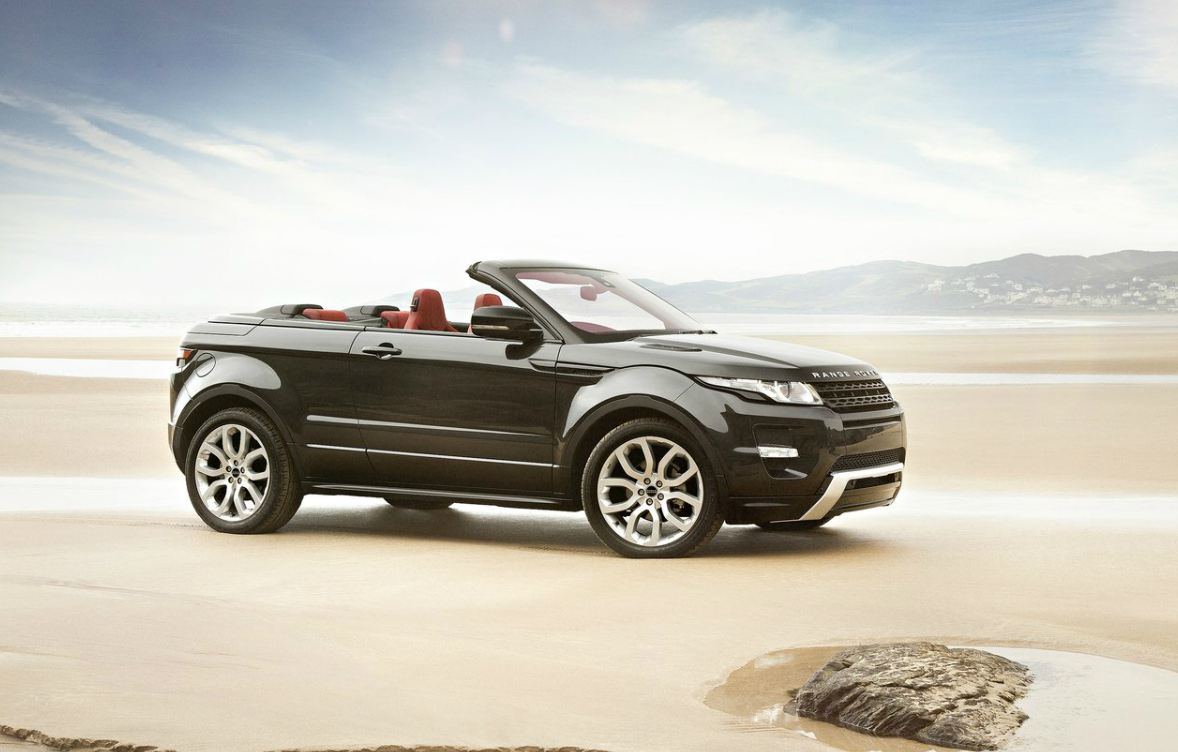 If you still fear that Range Rover Evoque Cabrio is not going to see the sun light too soon, you might be happy to hear that the British auto magazine WhatCar already announced, through an anonymous source, that the Cabrio Evoque got the green light.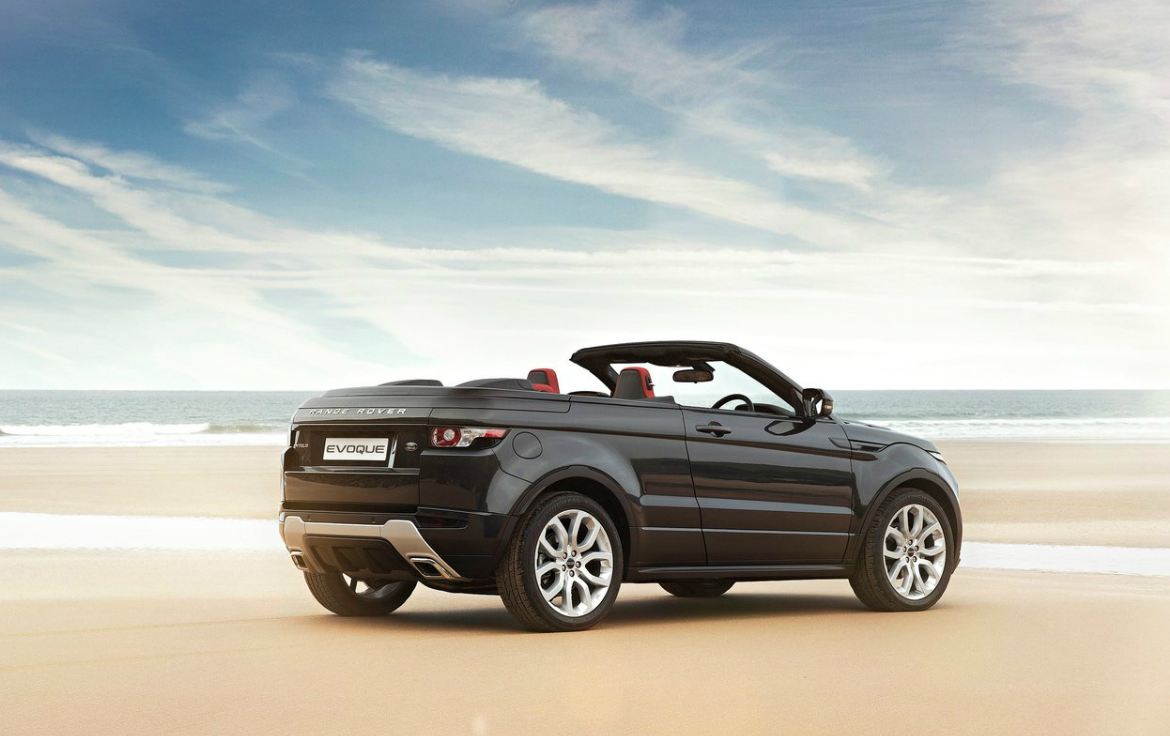 Next year we are supposed to witness its production, supposed to follow the Evoque Coupe model, with a subtle textile soft top. What else about Range Rover Evoque Cabrio?
The motoring, for instance, is said to follow the patterns of the standard version, with one turbo gas engine, 2.0-liter carrying 240 HP, and two diesel versions at 2.2-liter: SD4 with 190 HP and eD4 with 150 HP.