Lisa Teed who is Ford Motor Company's brand marketing manager for their police vehicle program, is confident that the company she represents will continue its dominance of the market.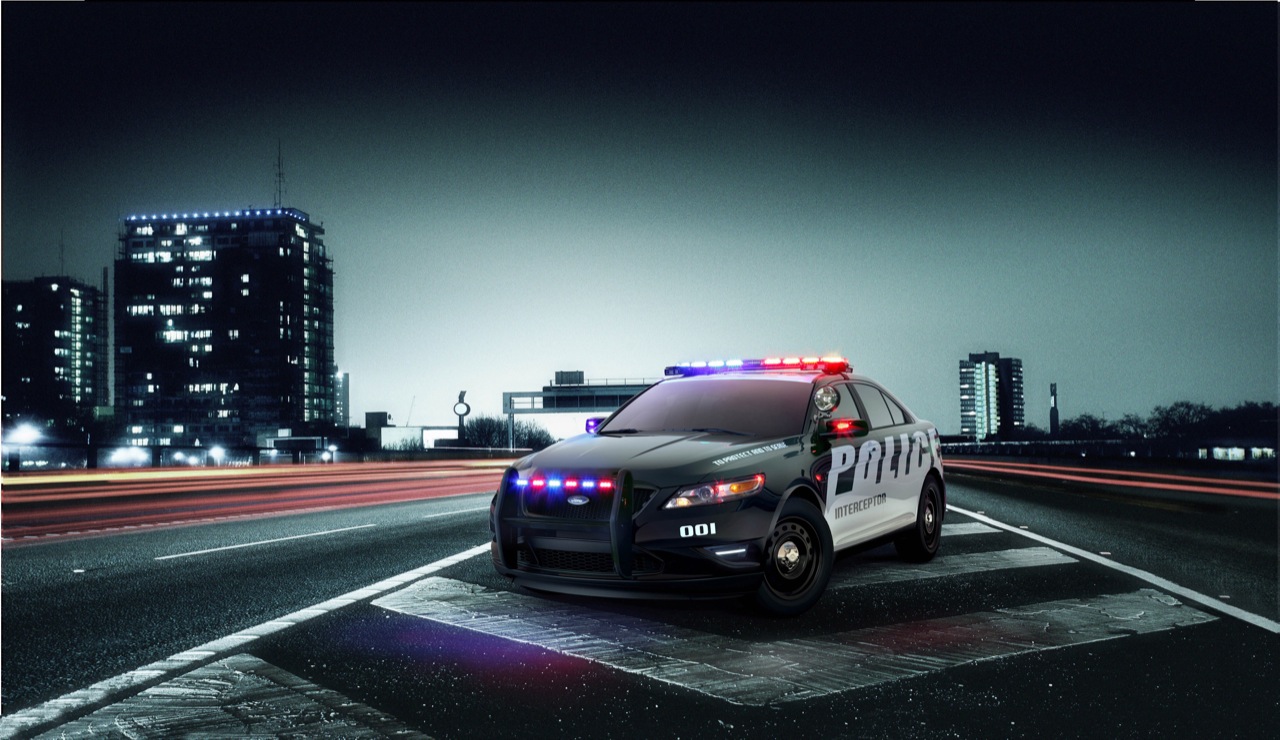 This confidence is mostly a result of Ford's products as they give customers what they seek; two pursuit-rated vehicles.
Ford announced earlier this year that the classic Crown Victoria will be killed off and it will be replaced by the new Police Interceptor, which will share a platform with the company's flagship; the Ford Taurus.
The Crown Victoria currently accounts for 70% of commissioned police vehicles in the country and skeptics have been failing to see the need for a change until Ford started showing off the new technology that the Taurus patrol car will be bringing along. The new car is faster, safer and greener.
Beside this, Ford will also be bringing a new Ford Explorer police utility vehicle to the game in order to insure this massive market share.
Ford is aiming for success with a police program based around the tenet that not all police departments require the same type of vehicle. More and more departments are heeding the use of SUV's for their versatility, but many southern departments prefer front-wheel drive vehicles as opposed to the all-wheel drive ones preferred up north.