'Merica, right? One major manufacturer makes a mistake (or intentionally messes people off) and very shortly after he's in a load of corporate trouble.
It's not like Ford messed up, did they? Actually, the Blue Oval did not keep things up to snuff and they gamed the system somehow.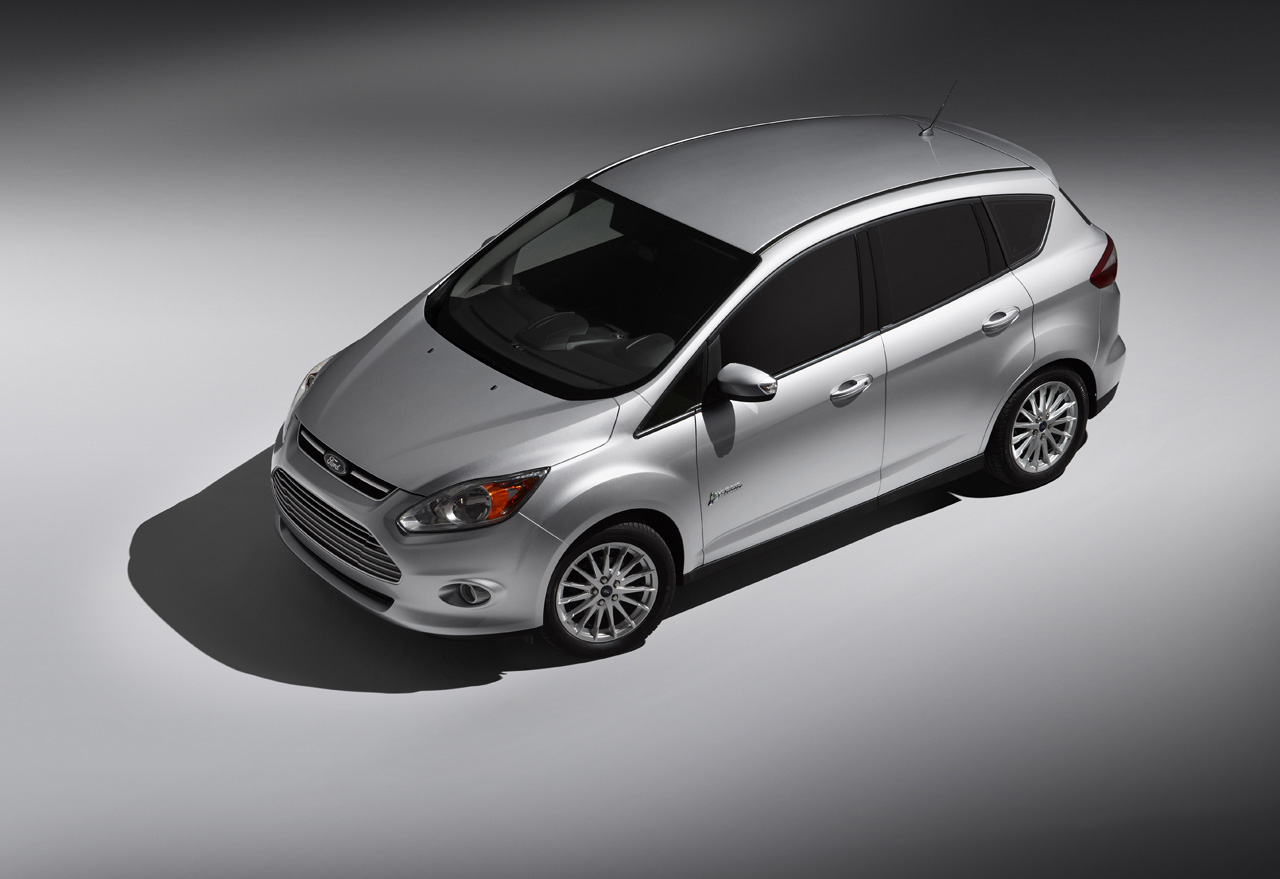 Having done this, they went on and eventually advertised the hell out of the fuel economy of their two hybrid models to some success.

The crowds aren't really pleased with this idea, especially the members of the list that have bought either the Ford Fusion or C-Max hybrid.
It looks like the EPA's decision to possibly downrate the Fusion hybrid or Ford's efforts towards improving the way they get their numbers didn't wash off their problems.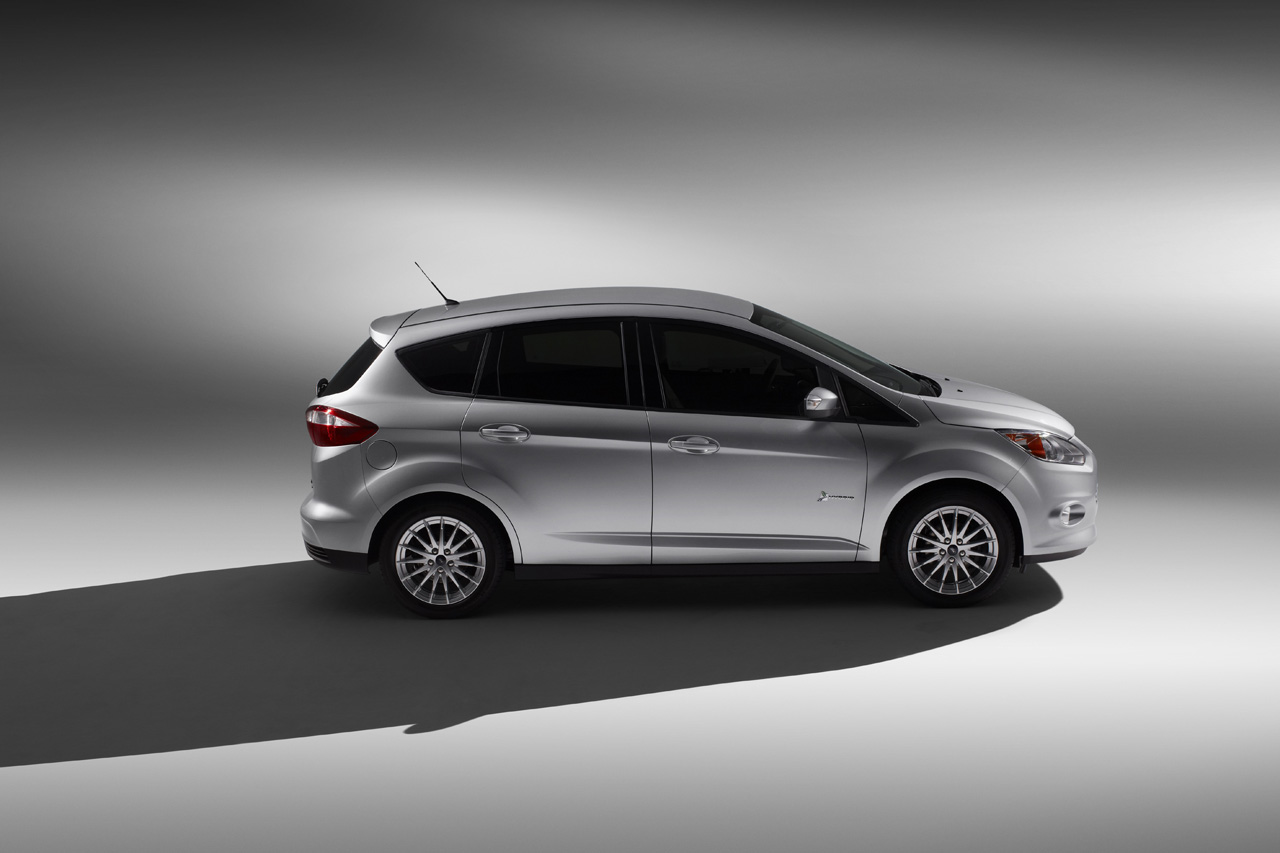 A group of lawyers and a group of owners have already drawn up the lawsuit, which was filed earlier this month with the US District Court in the Eastern District of California.
None of the lawyers handling the case, nor do Ford's representatives wish to discuss the terms of the situation.
It's very likely that a lot will be riding on the amount they ask for and that's something not mentioned until they face each other in court.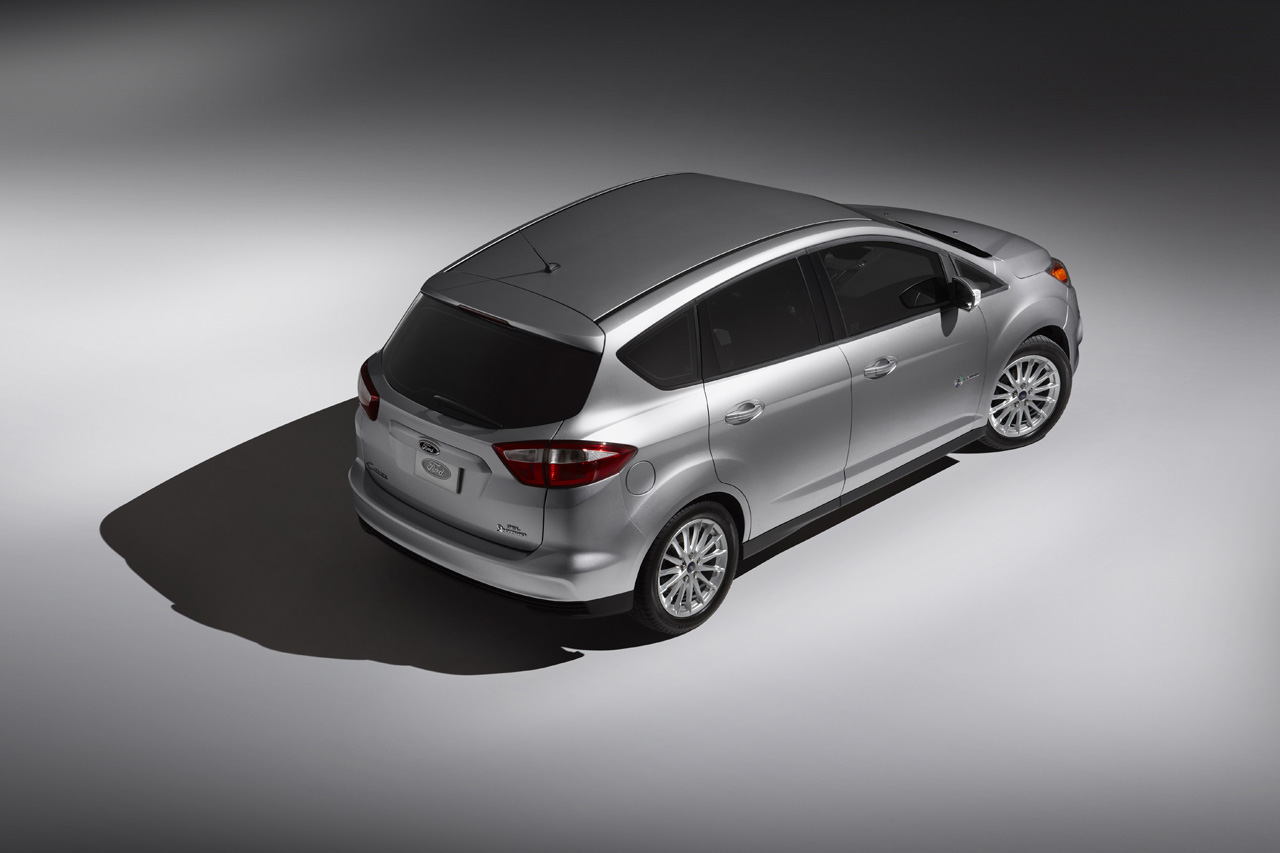 Odds are stacking up against Ford at the moment and the fact that their C-Max hybrid set new records when it went on sale might not help.
Offering up a new car with hybrid tech and all that fuel economy sounded like a great plan. Still, Ford is loaded with lawyers and we're certain they know how to deal with class action suits.