Ford announced its intentions to introduce the so-called SYNC AppLink "award-winning software application" on about 10 additional models starting 2012. Of course, the software program which gives SYNC users hands-free voice control capability is already available as optional but offering this innovative system as standard is an important step forward.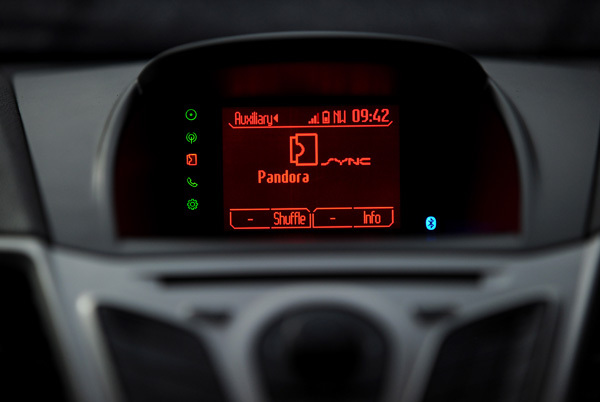 Moreover, the American company claims that the SYNC app develop community is getting bigger and bigger, more than 2,500 developers being currently creating new systems and applications.

"We understand more and more drivers are using their devices and their apps while in the car," said Doug VanDagens, director of Ford Connected Services Solutions. "Ford is a part of the solution, offering voice-activated options such as Ford SYNC with AppLink on a broader range of our products, which gives more customers a smarter way to access their apps while driving that keeps their hands on the wheel and eyes on the road."
More exactly, Ford aimed to develop a system which lets you manage and access your smartphone using the voice control capability, a system similar to the phone's hands-free which lets you concentrate on driving while using the phone. In the beginning we told you that Ford plans to introduce the new system as standard on up to 10 models. The list includes the 2012 Ford Fusion, Fusion Hybrid, Fiesta, F-150, F-150 SVT Raptor, Super Duty, Expedition, E-Series, Shelby GT500 and 2012 Ford Mustang.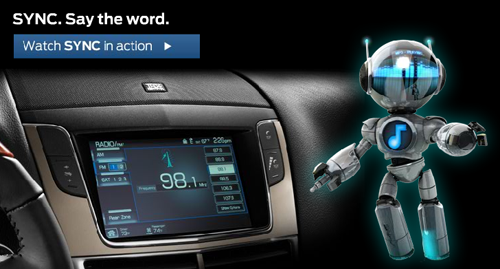 AppLink is currently compatible with any device using Apple iOS, Android and BlackBerry OS platforms, therefore, the system will surely work with your smartphone considering that these 3 operating systems are the most important on the market at this moment. Ford names the SYNC AppLink an award-winning software as it won the 2011 Edison Silver Award in the Transportation In-Car Driving Aid category, a prize which confirms the reliability and practicability of this system. Ford is continuously working with the 2,500+ developers through the SYNC developer site. The American company offers the Ford Software Development Kit to anyone who wants to modify the existing applications or create a new one.
"The flexibility of the SYNC platform and software-based solutions such as AppLink give Ford a powerful blend of in-car connectivity technologies that can easily adapt to our customers' needs and what's happening in the mobile electronics industry, including the exploding world of smartphone apps," said Marchwicki. "To keep more of our customers connected, we will continue to add other SYNC-enabled apps, smartphone integrations and vehicles with factory-installed AppLink to our lineup."