If you're into old school muscle cars, you'll definitely have a reaction when you hear the name Ford Mustang Boss 302, the high performance model that saw light in 1969 and sadly it's curtain in 1970. But now things are about to chance, as Ford Motor Company has officially decided to give a new shine to the name with the arrival of the 2012 Mustang Boss 302, upveiled at the Laguna Seca.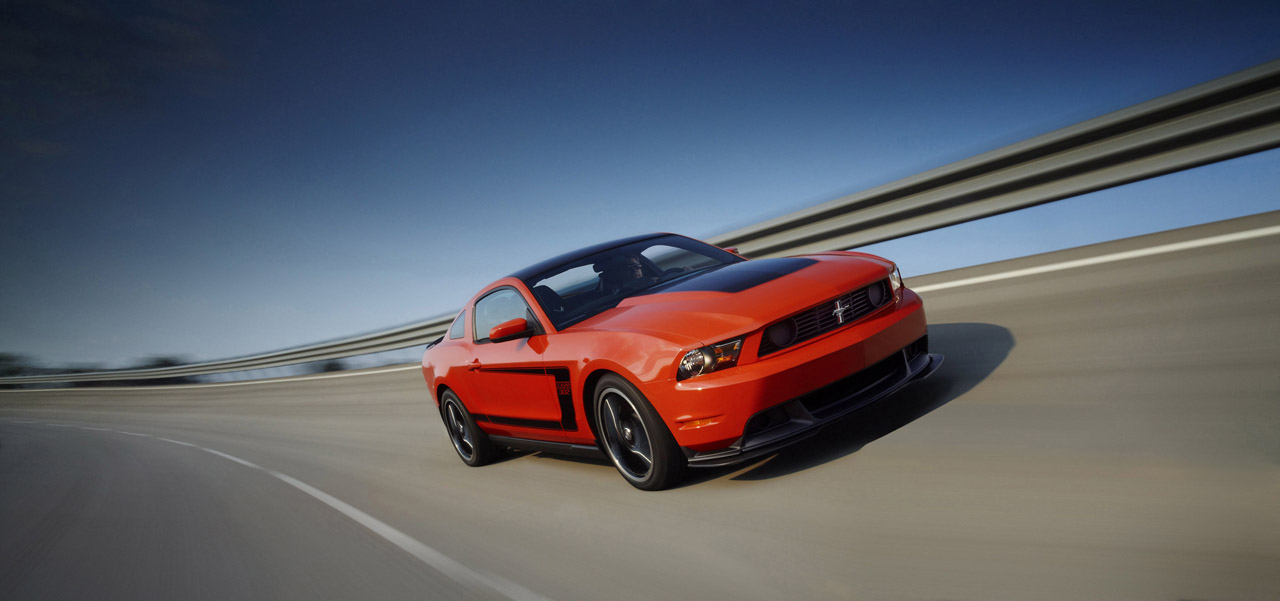 Because some years have passed since the last Ford Mustang Boss 302, the current version is now based on the Mustang GT and features a 5-litre engine V8 engine that sports 448 hp and 380 lb/ft of torque, with new cramshafts and intake and a six-speed manual transmission. This setup is more than enough for the Mustang Boss 302 to reach a 155 mph top speed, more in terms of power and speed than it's predecessor.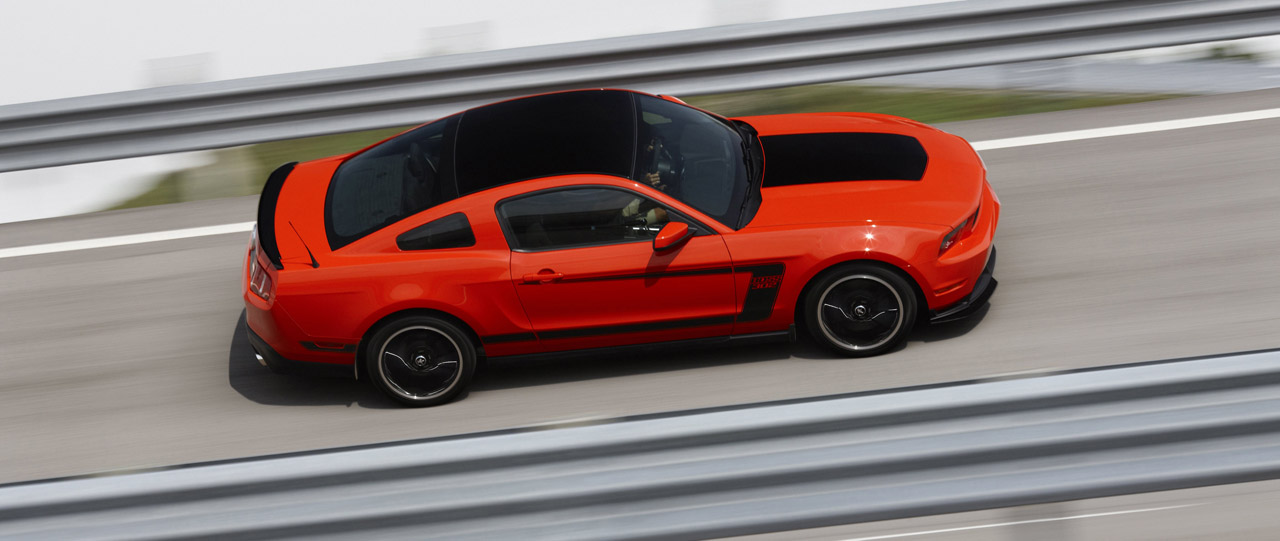 And unlike other models, the Ford Mustang Boss 302 has also registered a rise on the g lateral acceleration, being the first Mustang (non-SVT) to top 1.0 of force. With a new design, new powertrain and a new life, this Boss 302 Mustang is here to stay.