Ford's commercial vehicle success is no secret for quite some time now and after seeing them announce the updates for their U.S. market superstar, the 2012 F-150, we see some news from the European Transit.
Sadly,the Ford Transit doesn't really come with as much bling as the F-150 and nor does it have the option of a 5.0 liter V8 engine to deal with.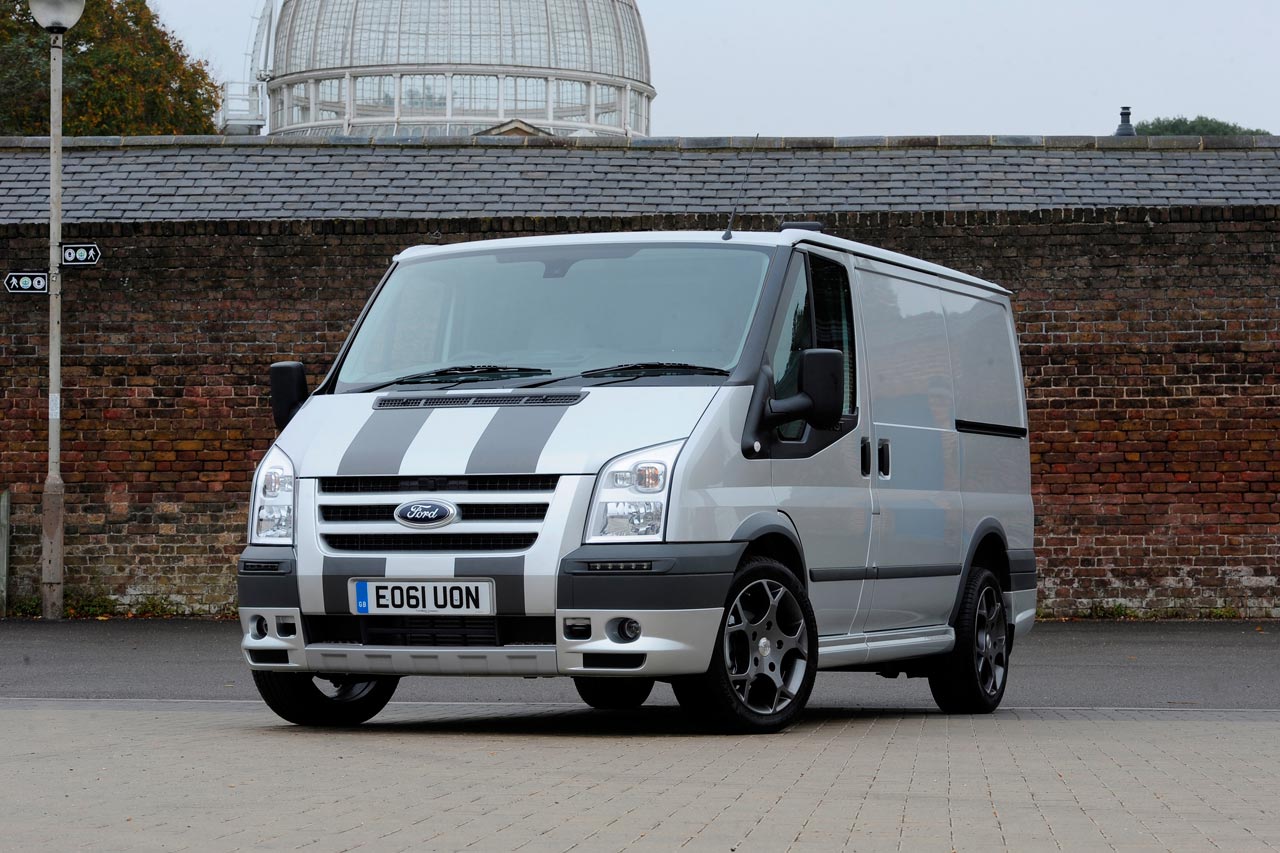 There was a small blip in the shape of the Transit SSV, but generally all of the exciting editions of the Transit speak of anniversary models and different paint finishes.

Only available in Britain, only available as a limited edition and as the last in a line of plenty, the Ford Transit SportVan Metallic features a new Moondust Silver paint.
Other custom touches that glam up the 180 units that make up this special edition come in the form of twin exhausts, Le Mans-style stripes and 18 innch alloy wheels.
Less practical features of the new Ford Transit SportVan are the lowered front and rear spoilers, the new sideskirts and low profile tires to fit the new wheels.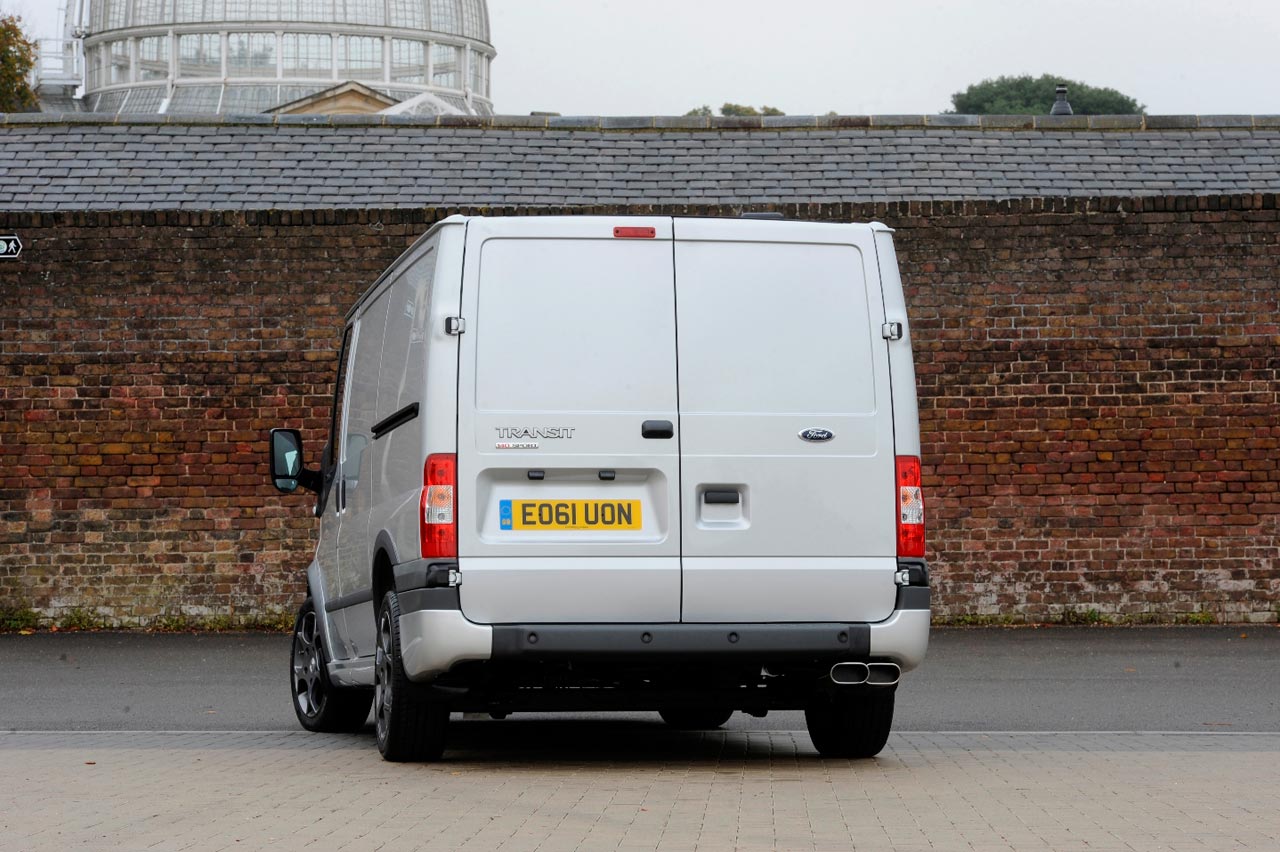 On the brighter side of the story, the new Silver SportVan comes with plenty of added safety equipment, stuff like ESP being available with the standard trims.
The interior is where it really matters for the Ford Transit SportVan as it features, air conditioning, electric just about everything and tinted windows.