Coming to life as the third generation of Nissan's luxury G line, the Infinti G35 first saw the light of day in 2003 and it continues to live on today, though in a new version with three body styles available: sedan, coupe and convertible.
The Infiniti G35 may have been available with a choice between rear and all wheel drive but in most other respects it stayed true to the recipe. It was powered by the same engine you found in the Nissan sports car of the time, a 3.0 liter naturally aspirated V6 engine and over the years it produced between 260 and 300 horsepower.


Since every single one of the cars in its lineup is a luxury model, the Infiniti G35 was always available with very high levels of standard equipment, even higher levels for optional equipment and some of the finest materials available on the market today.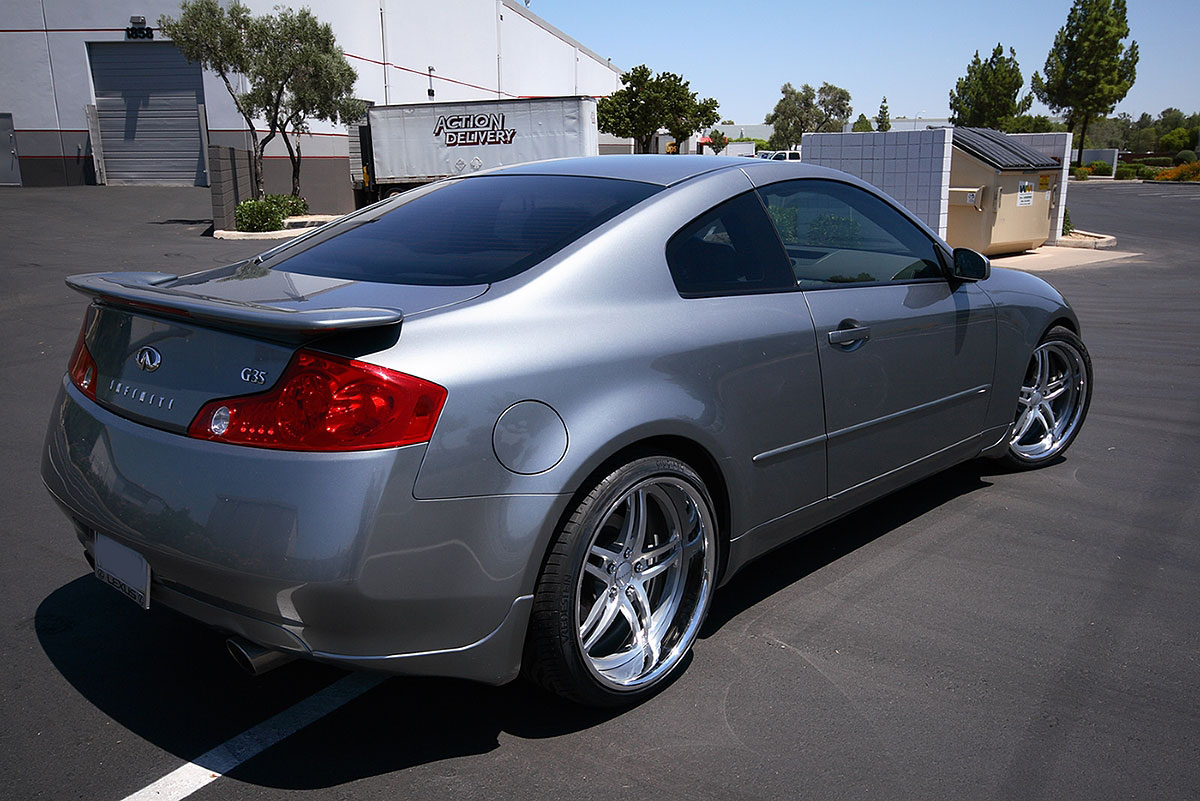 The 2007 introduced second facelift of the Infiniti G35 brought along plenty of things to keep it in tune with the times, most notable of which being a series of new, more powerful 3.7 liter V6 engines as well as a smaller 2.5 that competed with some of the smaller engine rivals.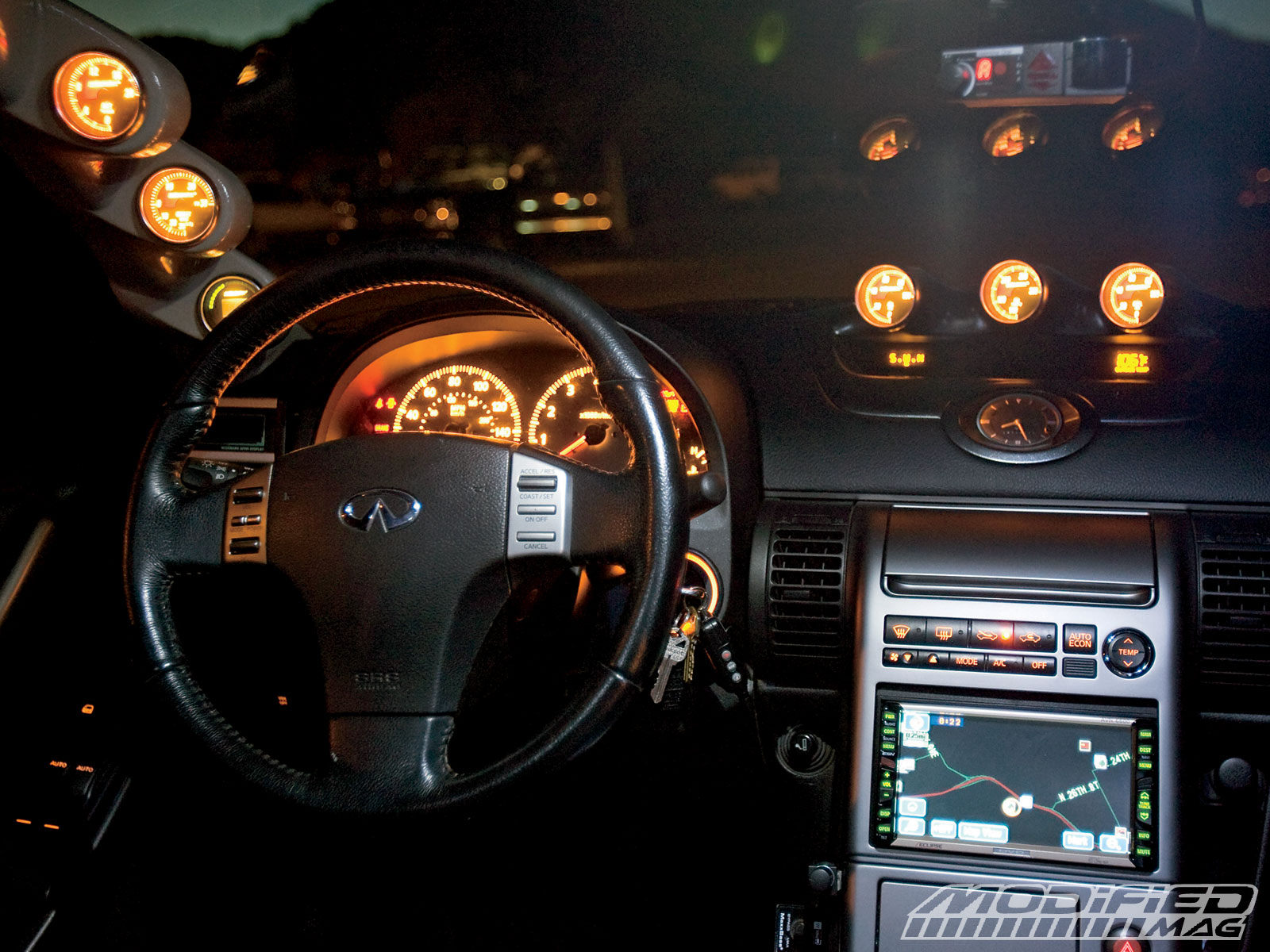 Underneath the incredibly powerful stereos, high gloss paint finishes and LCD screens, one of the most important aspects of the drivetrain upgrade the Infiniti G35 received was the addition of a new six speed manual and a new seven speed automatic gearbox.