The fans of small cars in UK can rejoice. A new special edition of the Smart Fortwo is now available for purchase, if you have 9.575 GBP to spend or are willing to sign off 79 GBP/month for 36 months.
So, apart from the Edition21 name, what is the "special" about this special edition?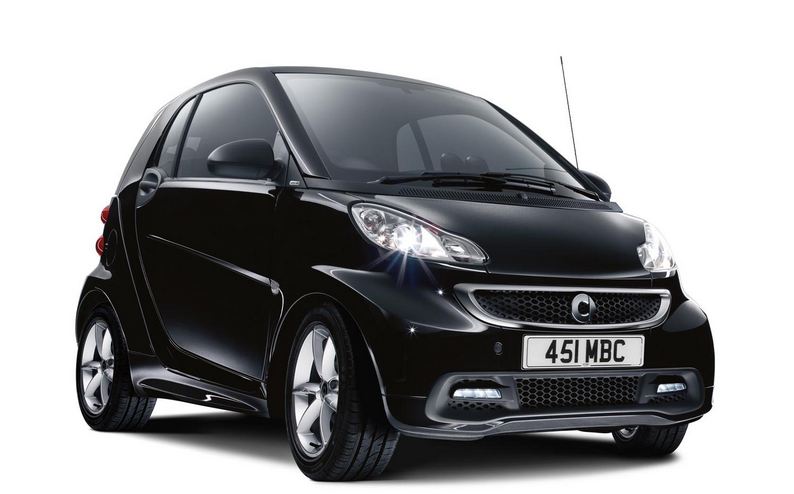 Well, if you have at least 21 years of age (ergo Edition21) when you get your Smart, you will get the boon of a free 12 month Motor Insurance.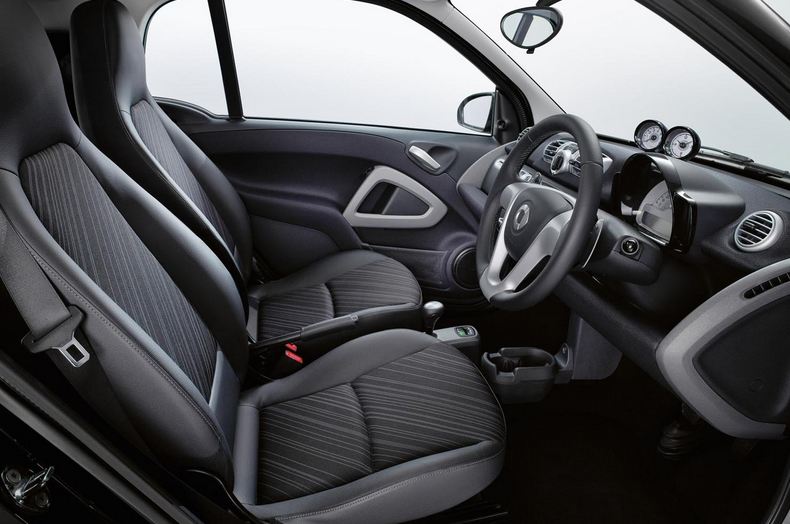 Based on the Smart Fortwo Pulse trims, the Edition21 gives you a black tridion safety cell, black mirror caps, 15 inch three-double-spoke alloy wheels, some logos and new LED daytime lights. You also get the choice between black or white panels.
The interior sports leather imitating fabric, a sports steering wheel, and the crowning jewel, a cup holder. We know how those youngsters like to drink coffee.
This special edition of the Smart Fortwo will come in a small batch, and will also be the last version before the new models will hit the market. So get your Edition21 while you can.