With a serious rally pedigree, Lancia has earned its place in automotive history. So whenever a special version of it will come on the market, there will be plenty enthusiasts out there wishing for one.
One such version was presented to the world at the Geneva Auto Show last month and today it finally went on sale.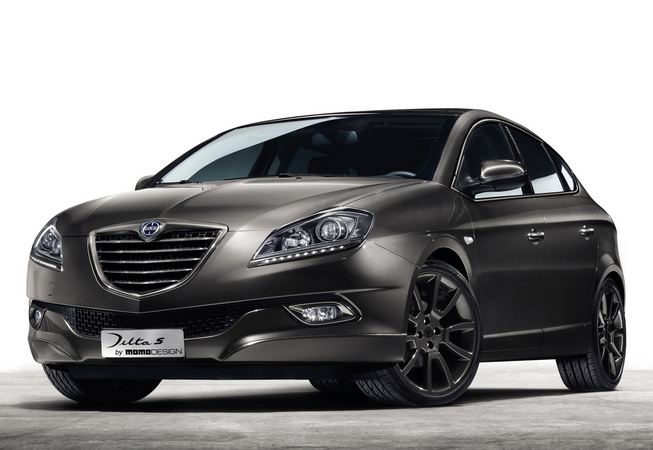 Asking 23.400 euro (in Italy) for the entry level Delta S, it will be produced in limited numbers with it being targeted at "a male metropolitan customer looking for distinctive style". Also available with GPL, this entry level Lancia Delta S will use a 1.4 liter engine capable of 120hp.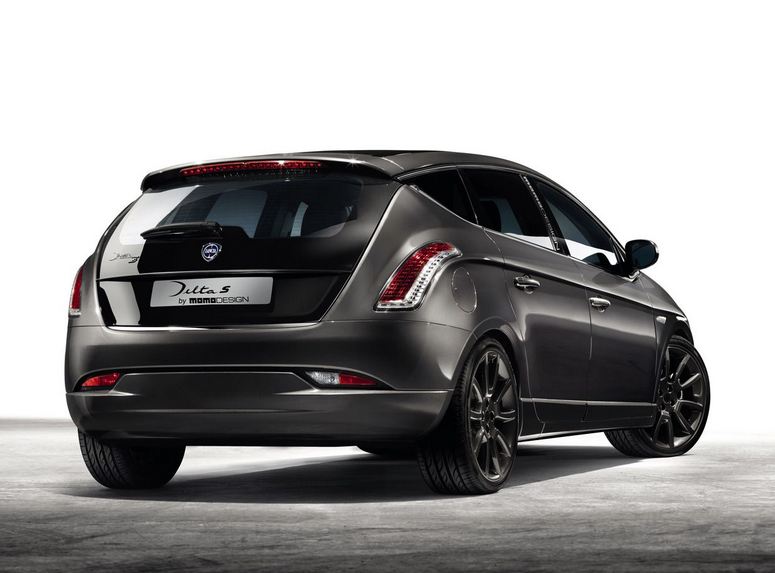 You can also opt for a twin turbo multijet diesel engine that will produce 190hp, but it will cost you 26.400 euro. For the same amount you can also get the 120hp 1.6 liter multijet engine, also diesel.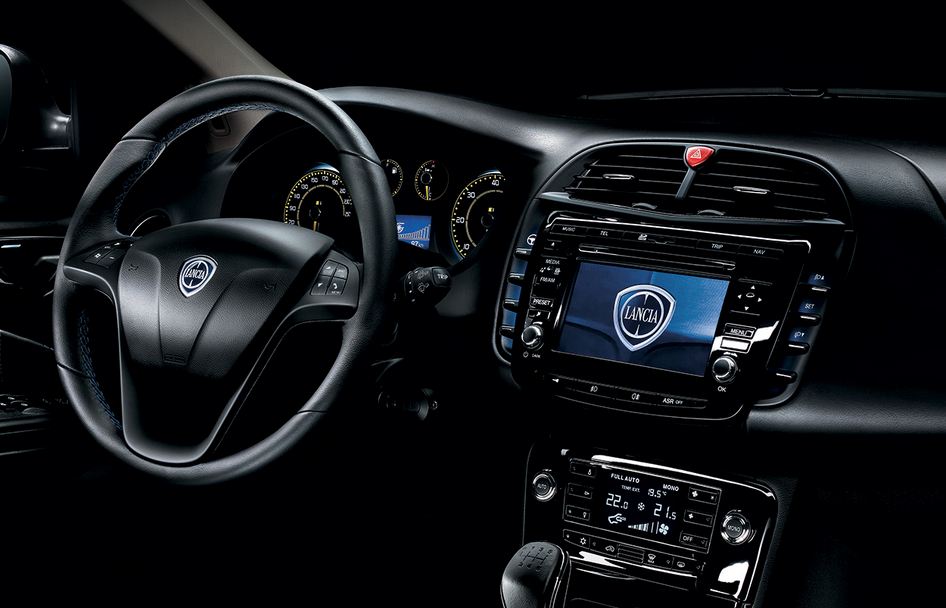 On the cosmetic front, this limited edition of the Lancia Delta S has two color schemes available: Antracite Grey and a dual Antracite Grey/Eclissi Black. The side skirts blend nicely into the body, and you can also enjoy smoked headlights, dark chrome trims, 18 inch wheels and twin chrome exhaust.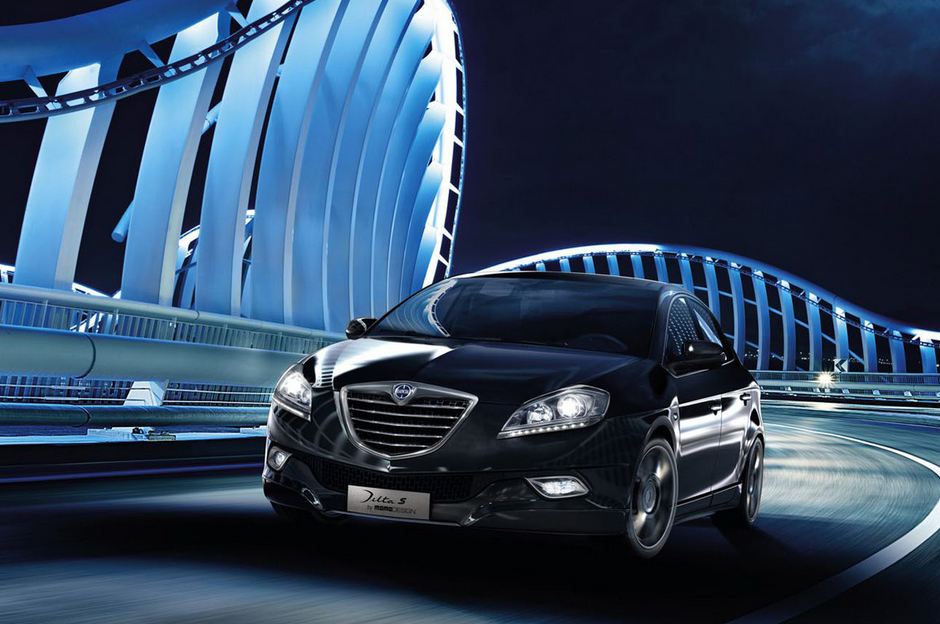 The interior gives you more of the somber theme with a black console and leather trimmings with blue thread stitches. So if you fit the profile and have the money, get on it.