You just know that when you hear of a new Ferrari things get interesting. When you hear of a new Ferrari that's very different petrolheads prepare themselves for a party.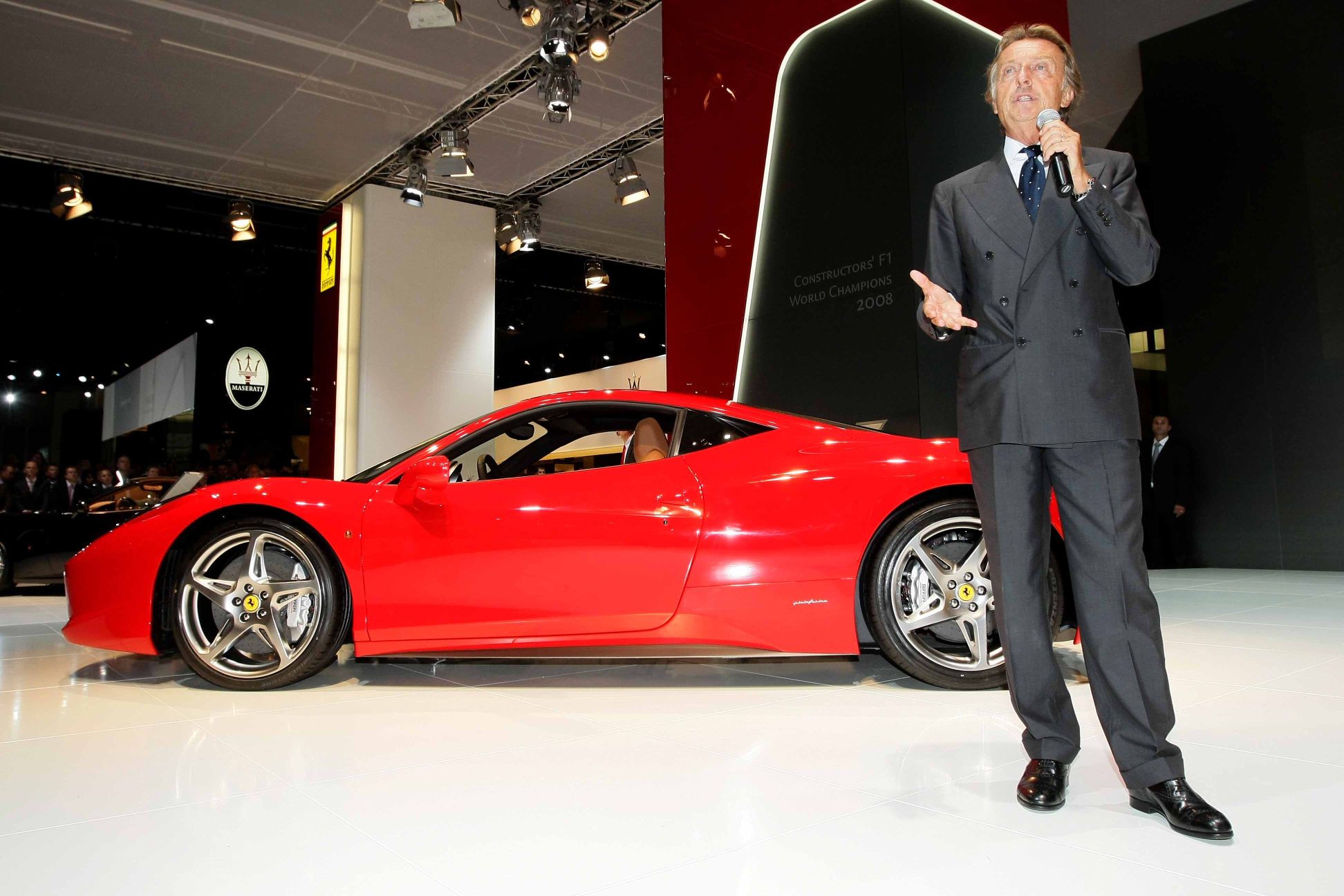 Basically, when you add all of that to the fact it isn't your average rumor but a statement from Luca di Montezemolo, Ferrari's Boss it's petrolhead heaven like it hasn't been since they launched the F40.

We know di Montezemolo is as big an image holder just as Enzo himself so stuff like this isn't leaked info. This is ambrosia to the world of car fans.
The interview in which Ferrari's boss gave the world this clue continued in asking different in what sort. As one predictably would respond, we're due to find out more at the Geneva Motor Show where the new Ferrari would be launched.
Luca di Montezemolo did actually say something in how this car would be different. According to the big man, the next prancing horse wearer would show us how it would adapt to world changes.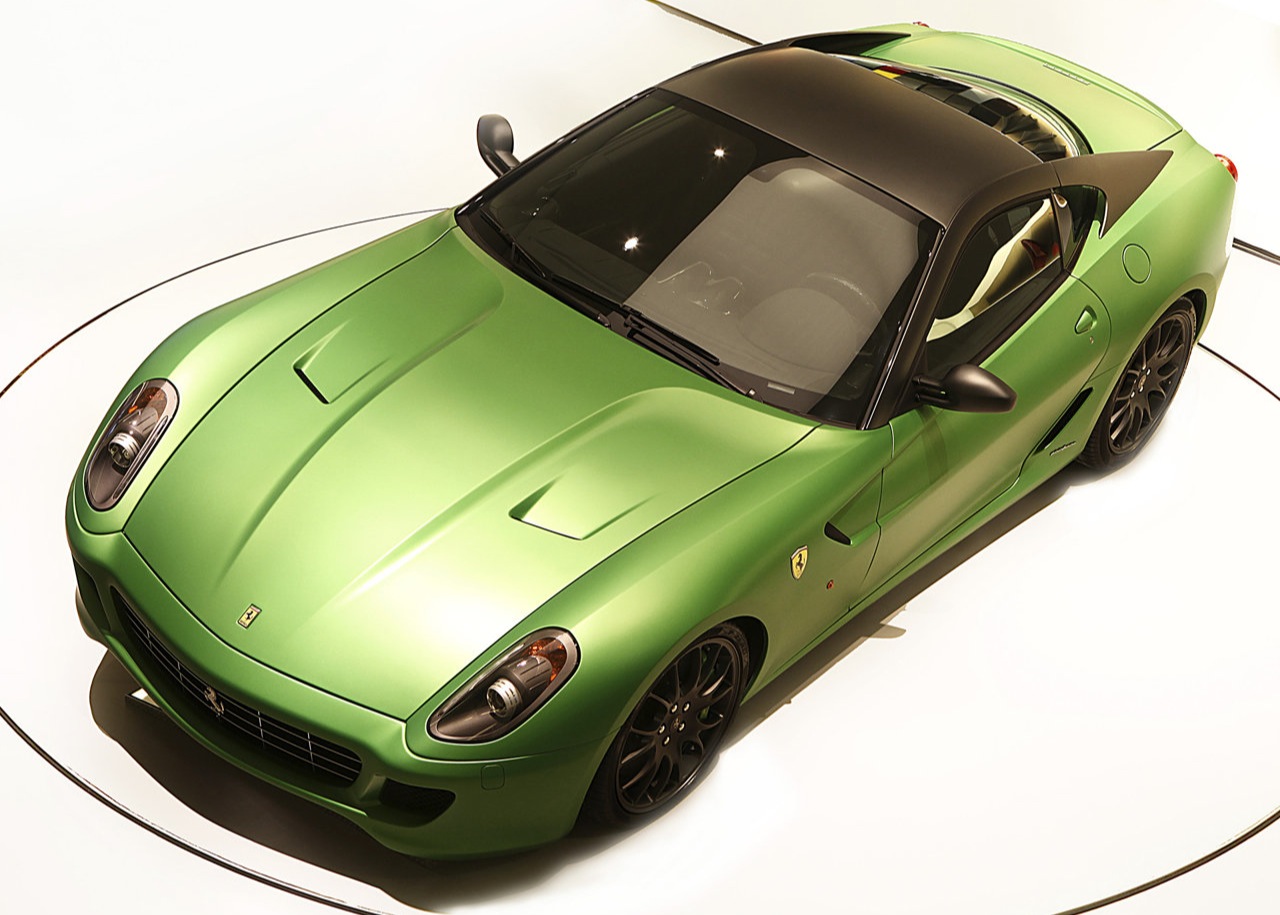 That could mean any number of things but most are betting on a production version of the Ferrari 599 HY-KERS or a fuel economy oriented Ferrari California.