Ok, it's just me who considers this sort of car as ready for a pension plan but it did get a 2012 face along some other things.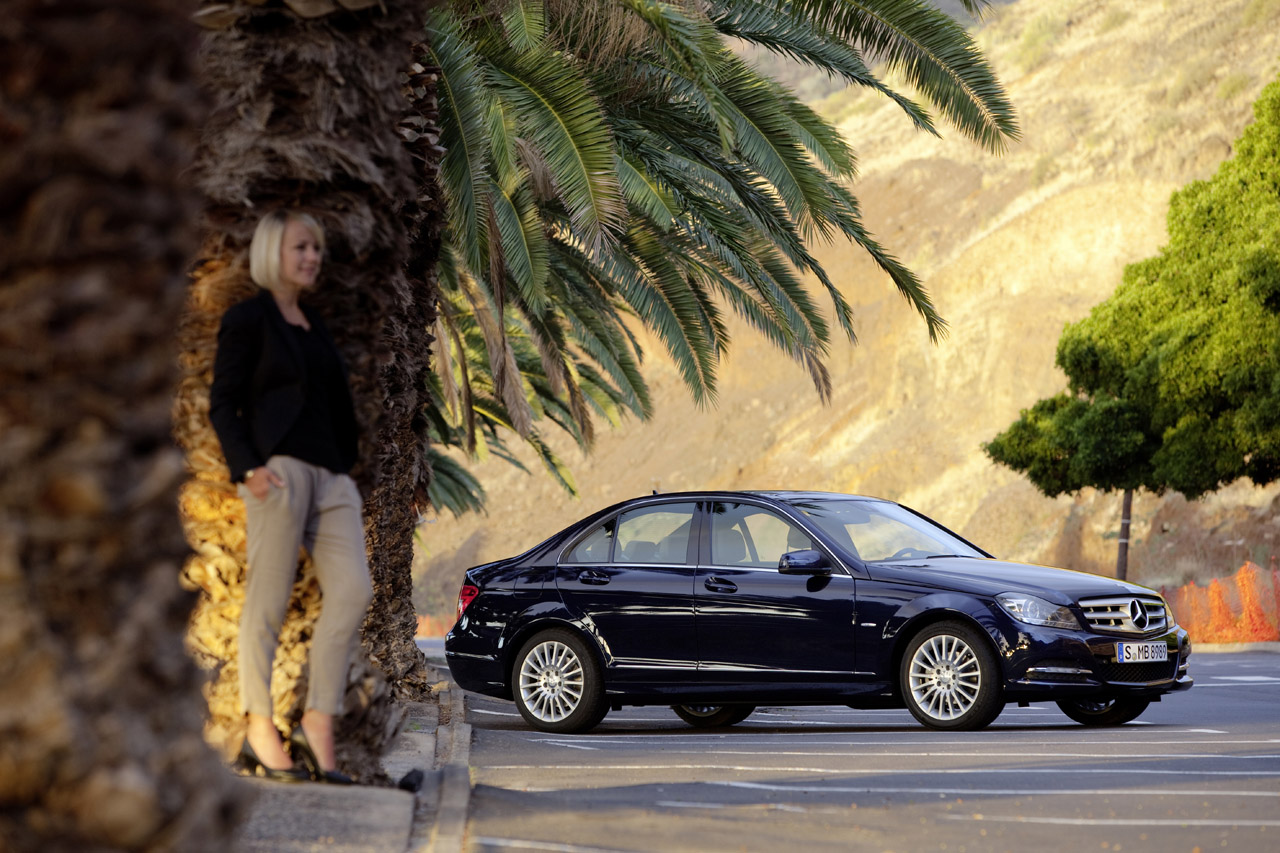 Among the "other things" you'll find a new engine, one of the small 4 cylinder sort.

Since the styling changes are on the minor side, let's focus on what else the three pointed star Germans have done.
That new engine I was talking about, it will be available in the C250 and it is a 1.8 liter direct injected and turbocharged petrol powered unit. The new engine churns out a respectable, to say the least, 201 horsepower and 229 lb-ft of torque.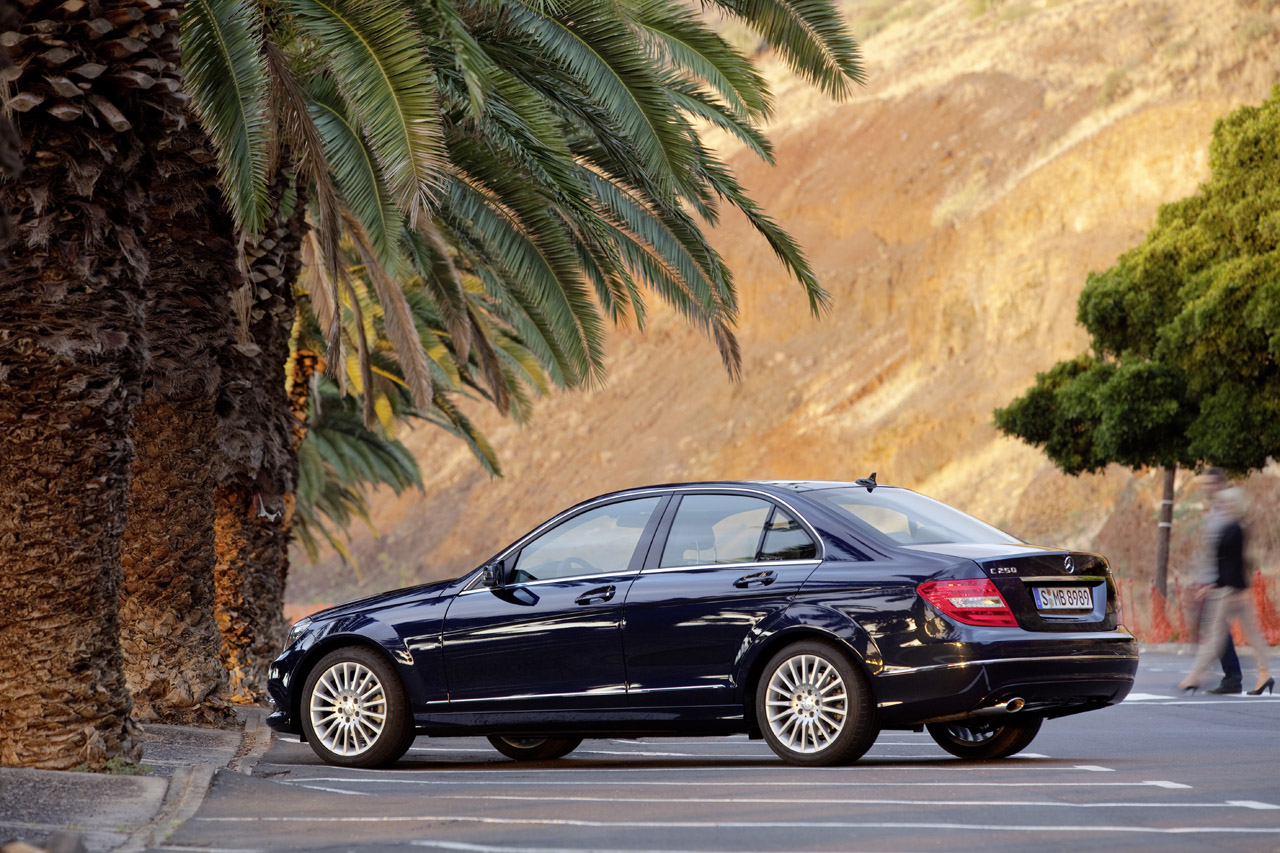 The new top end Mercedes C350 also has some changes. The petrol powered V6 develops some 302 horsepower and 273 lb-ft of torque. This is squeezed out of a 3.5 liter V6 that's naturally aspirated.
Both these tricked engines gain benefit over the outgoing models they replace by about 5%. Given that the mpg figures remain the same or vastly improve (in the case of the 1.8 which manages 24 mpg on a combined cycle) Mercedes have done quite a good job.
On the styling front they may not have bothered very much but the tech is in it. It's also for the interior because the 2012 Mercedes C Class now gains some toys from the bigger brother.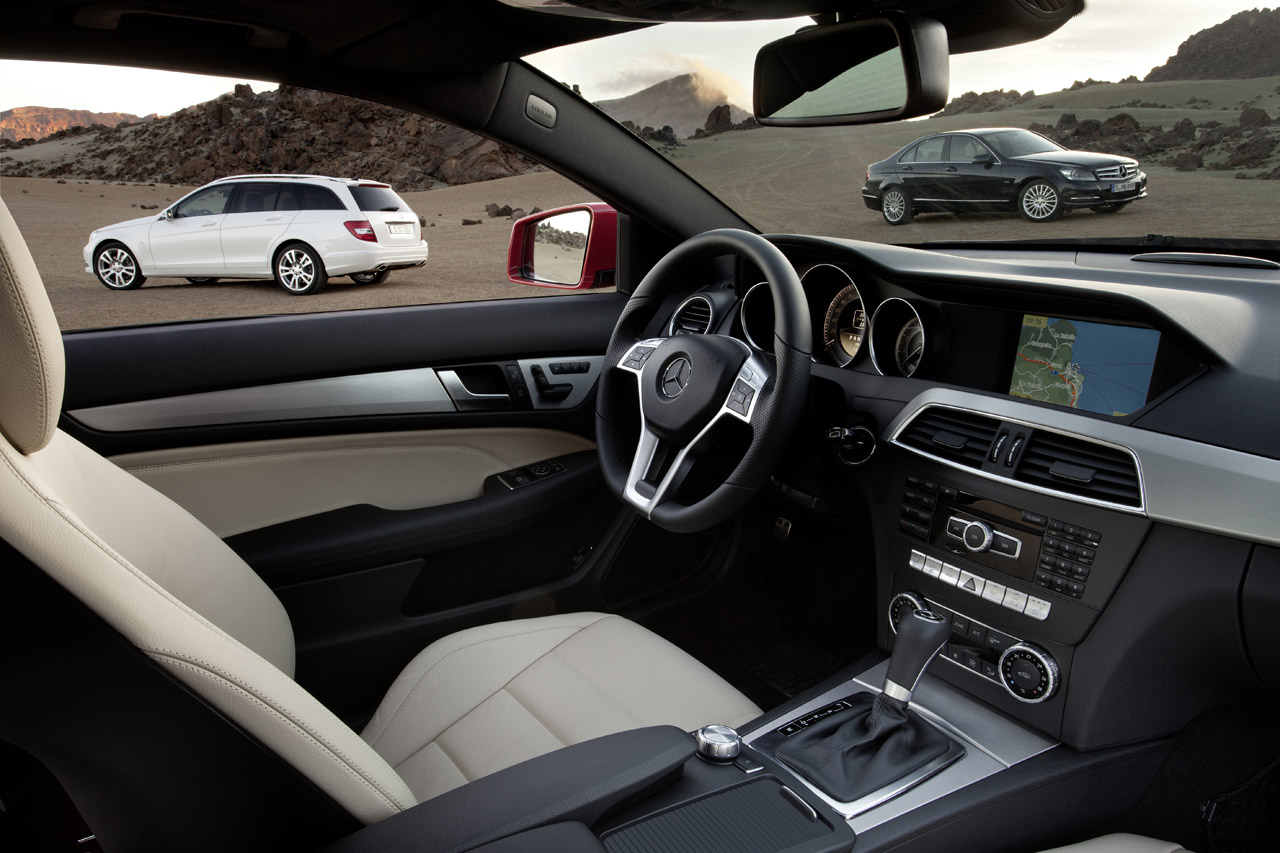 You can now spec your C Class with Attention Assist, Lane Keeping Assist, Blind Spot Assist and Parktronic systems to make sure you live a carefree and safe pensioned life.