Here we have some good news regarding the Italian supercar from Lamborghini, namely Sesto Elemento, and the good news is that the model derived from the concept with the same name earlier revealed at Paris Auto Show will finally enter the production line.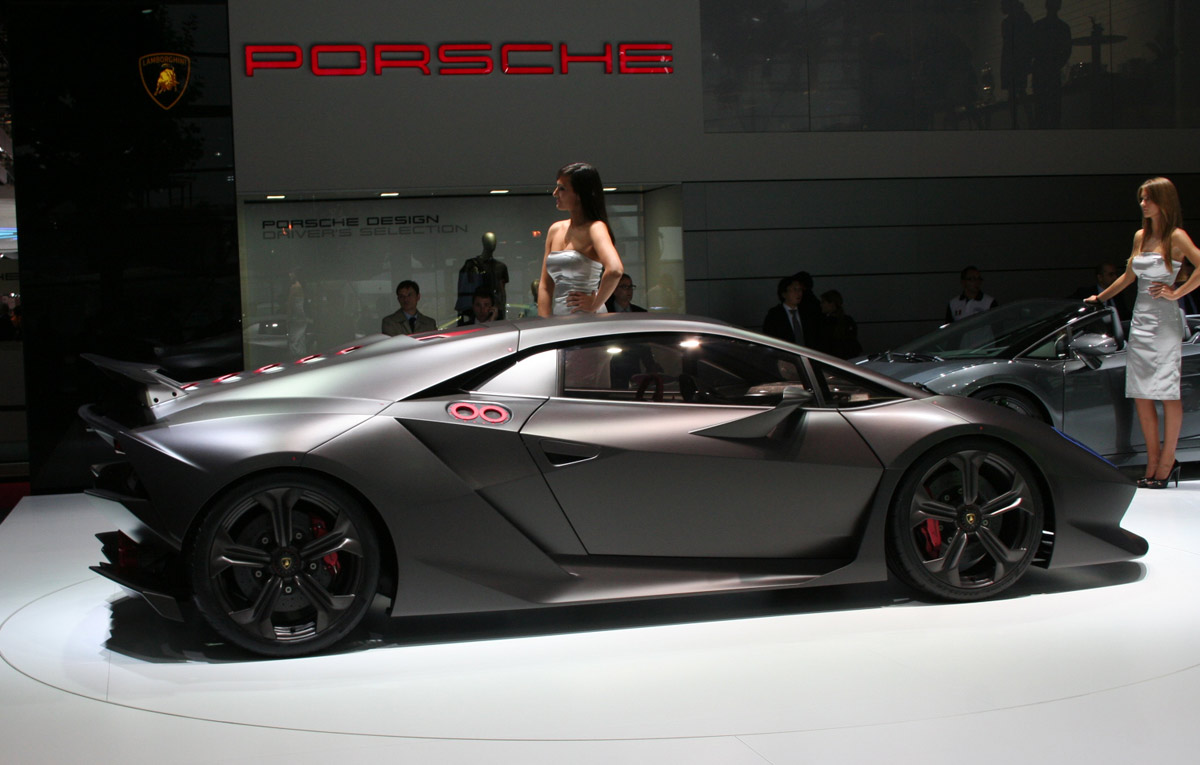 The confirmation comes from people at Auto Salon Singen, a German dealership where the first model will be sold for about 2,3 million euros. Moreover, the German car dealer claimed that the Italians will make the official announcement somewhere next year, in the first months of the next year more exactly.

Back to the model in question, we should remind that Lamborghini Sesto Elemento brings under the bonnet a V10 engine able to develop 570 horsepower and thanks to the lightweight body built from carbon fiber the performance will be just stunning. The Italians from Lamborghini stated that the Sesto Elemento model will weight just 999 kilograms, this figure giving an impressive power/weight ratio.