I reckon my sympathy for the Koreans at Hyundai and their recent work is shared by many people. Actually it's shared by hundreds of thousands of people.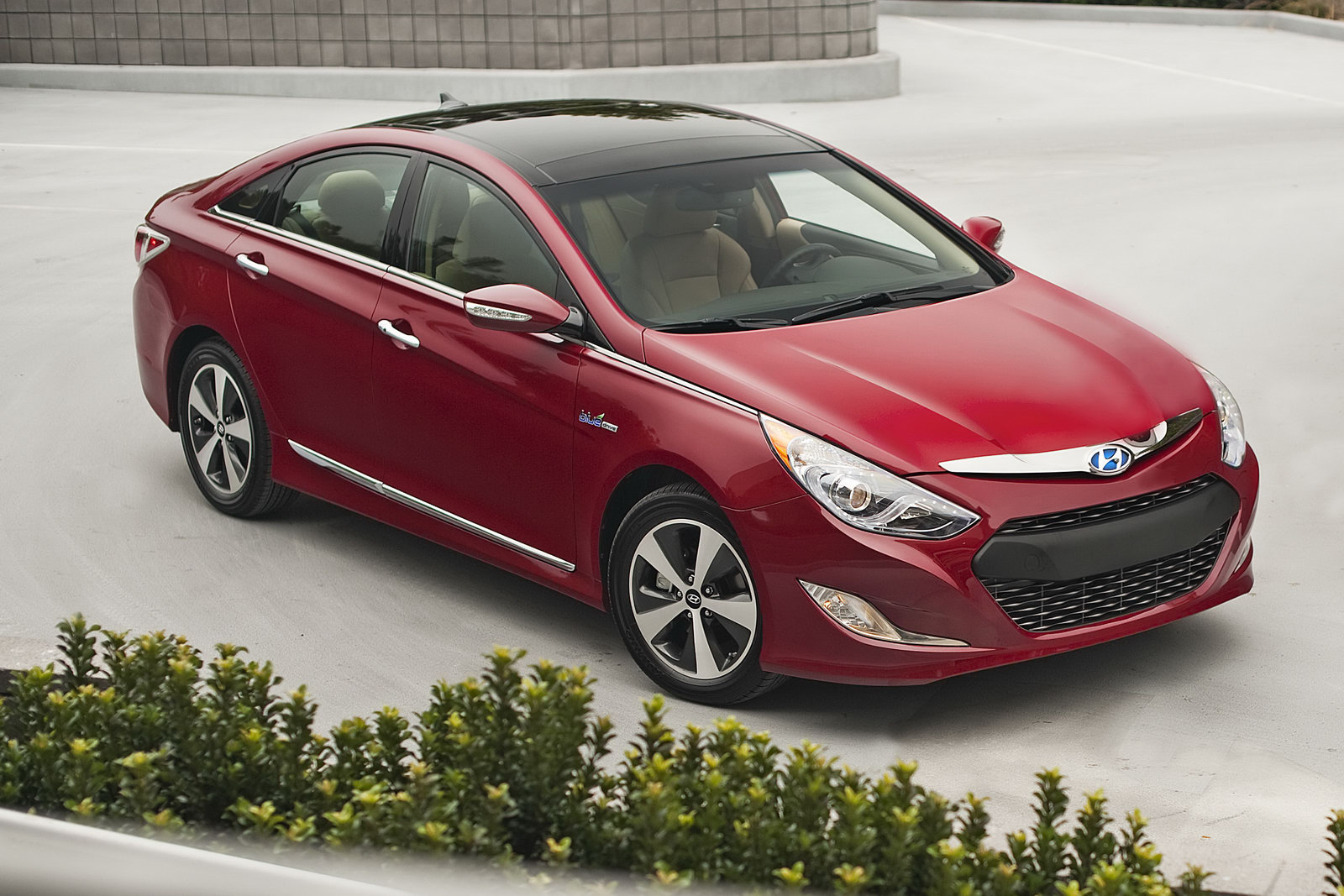 I'm saying this because as the year draws near to an end Hyundai has announced their sales figures for 2010 and posted a new record.

This year, Hyundai sold no less than 200.000 units of their Sonata sedan which lead them to an amazing overall year. The Sonata alone registered a year on year increase of 90.000 units which is another record in itself.
The sales figures of 200.000 units of the Sonata did bear a lot of the brunt of Hyundai's achievement but the Koreans had their other products put well to work.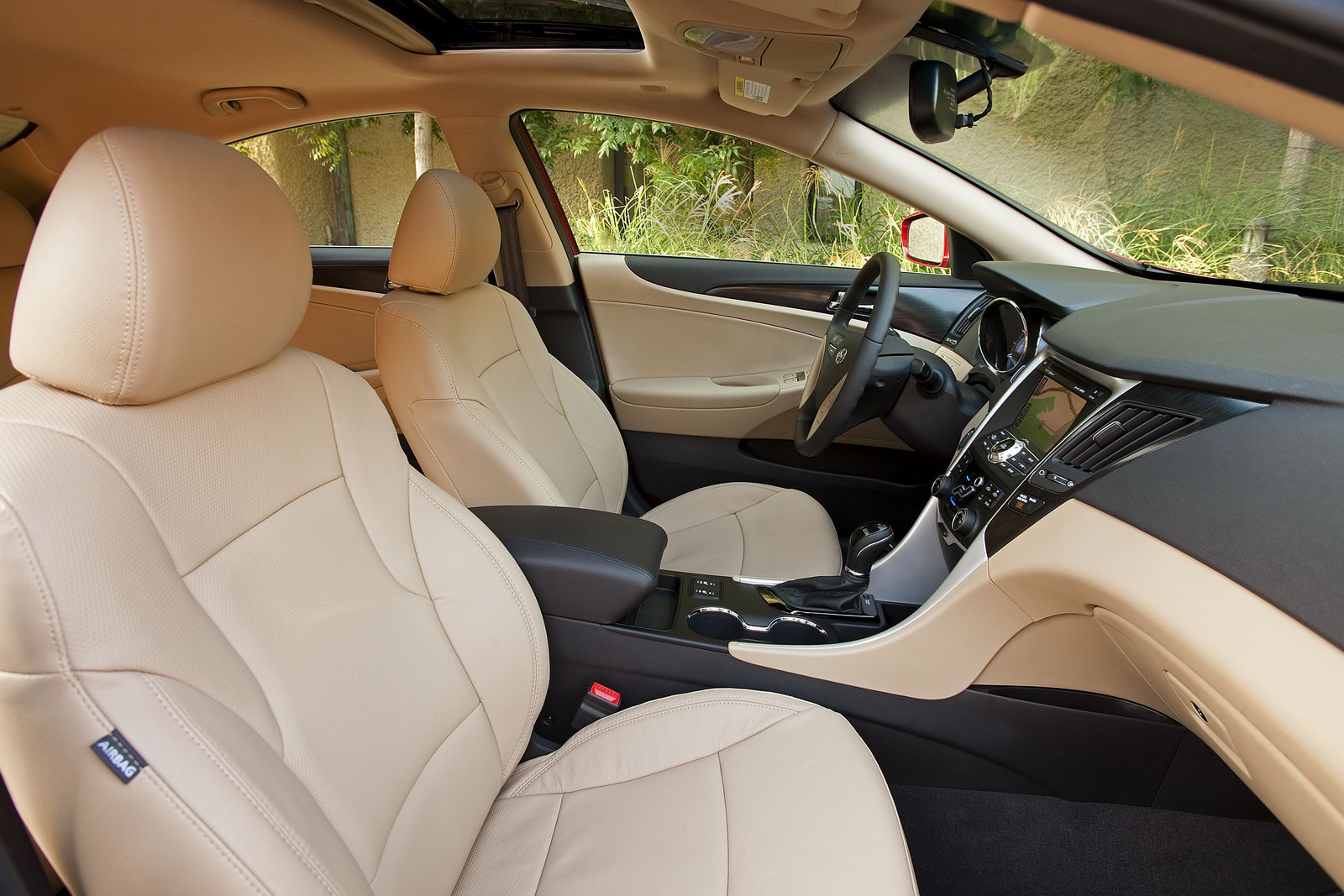 2010 for Hyundai Motor America showed the opportunity to deliver over half a million cars (530.000 units) to the United States and Canada together.
These figures are something to be amazed about but where could all of the buyers have come from?
Well, according to Mr. John Krafcik, Hyundai Motor America president and CEO most buyers that his company managed to attract his year came from the Japanese.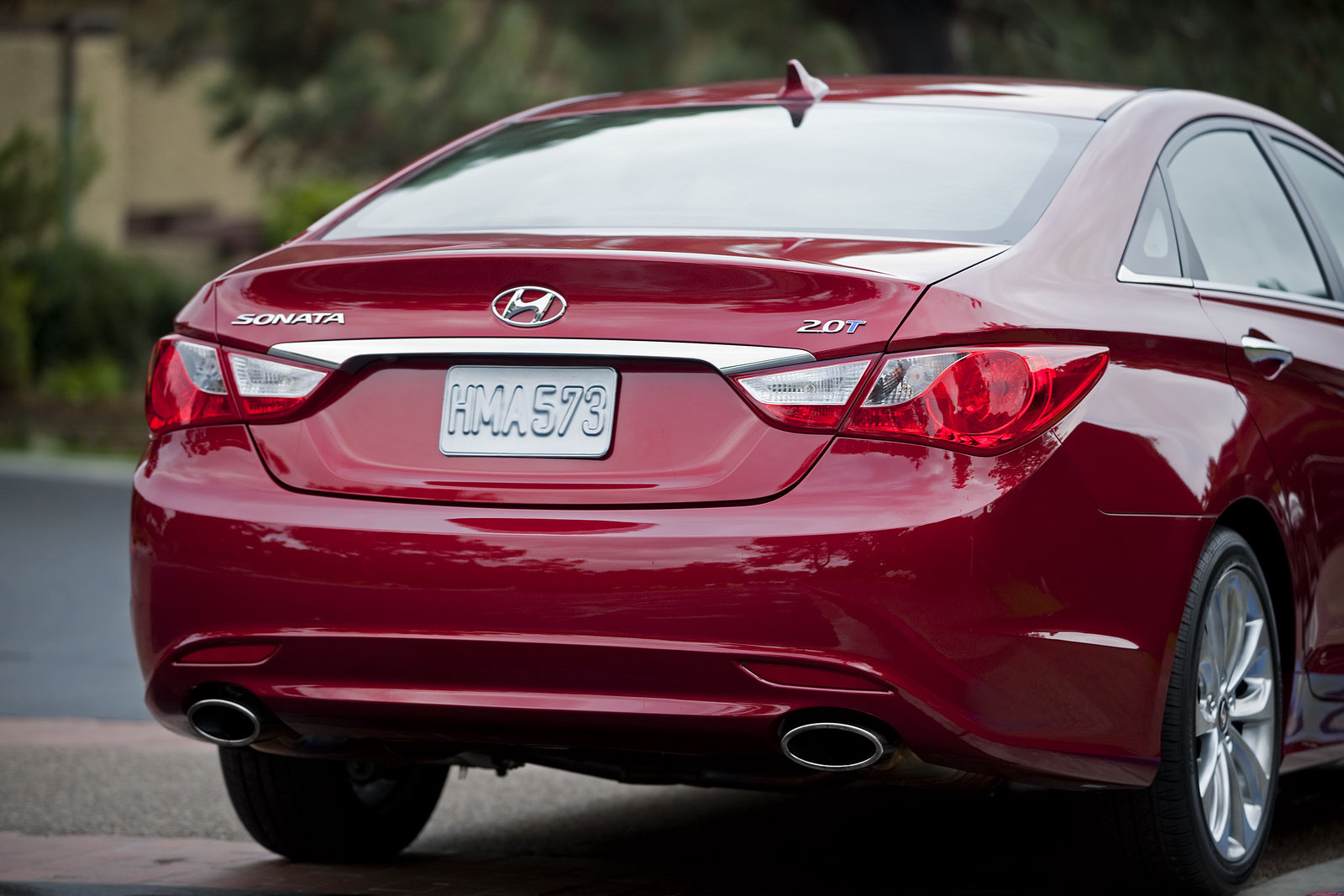 In particular, previous owners of Honda, Toyota and Nissan switched over to the Koreans. In another statement, Mr Krafcik said that for its achievement, the 2011 Sonata could easily be called the Hyundai brand.