It was only 17 years ago when the German car maker produced the first Audi A3 and since 1996 the popular model went through three series and was sold in no less than 3 million units! Happy anniversary to them!
Just to see that 17 is not a random name, so far Audi A3 has entered 117 different markets from around the world.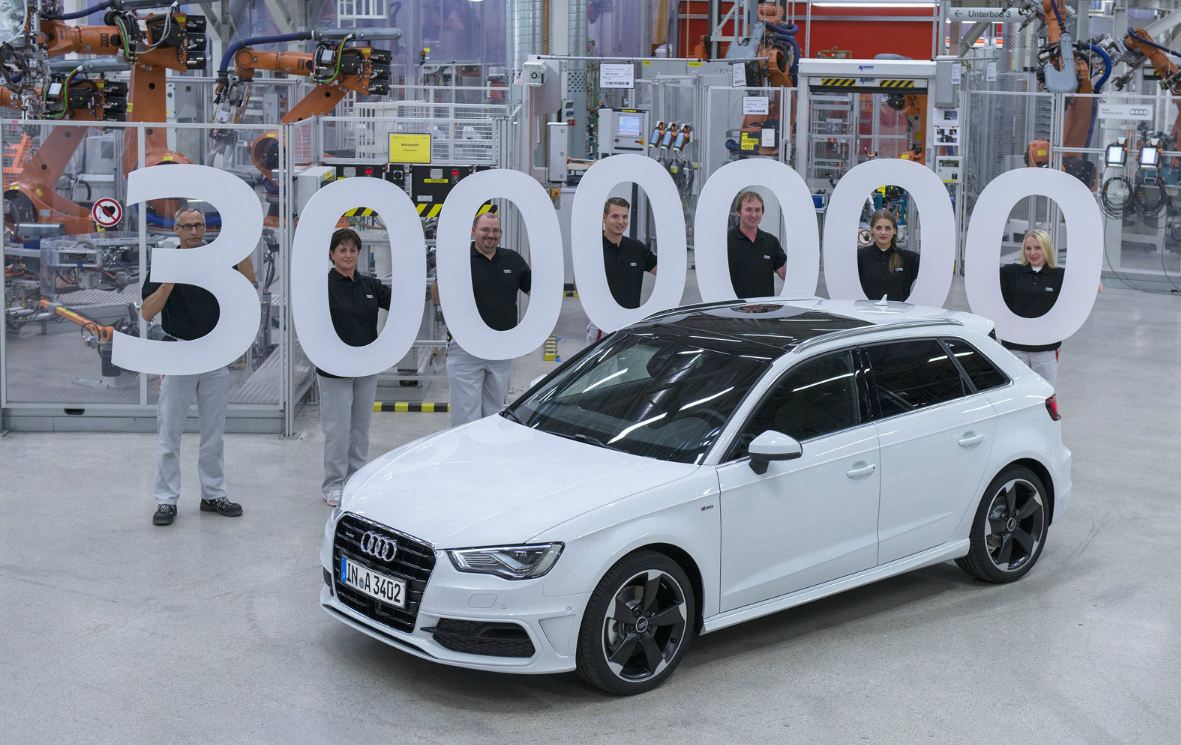 Back when it all started, the model had no competitor on the premium market. Meanwhile, things have changed a little bit, which makes the sales to skyrocket on a lower speed.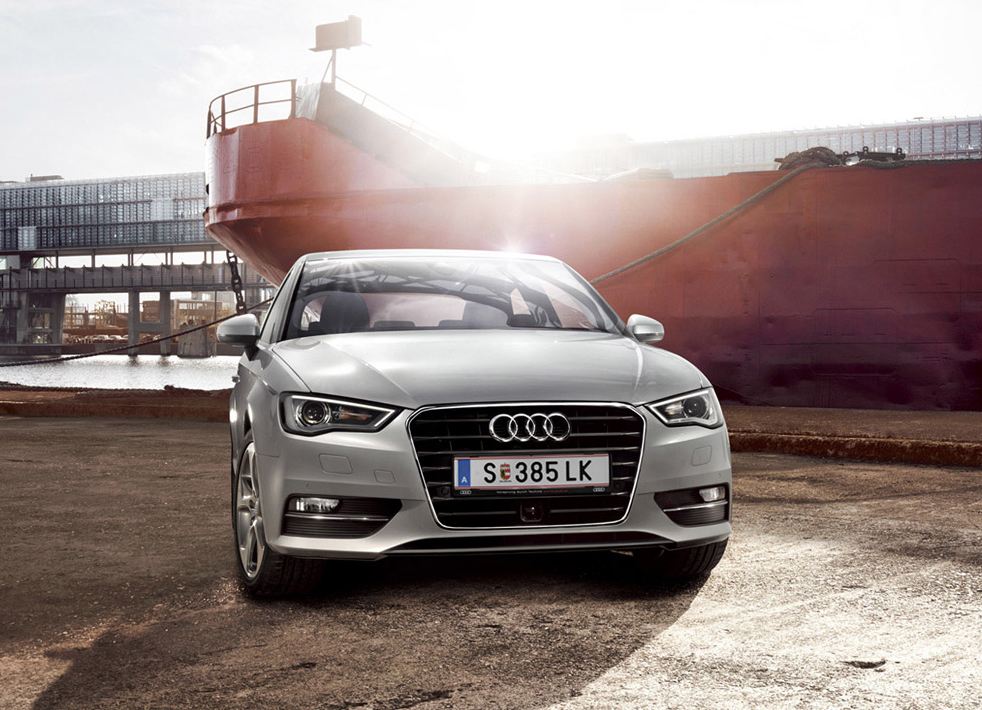 Have no fear, if you love Audi A3 and you want one for yourself, the German's auto maker production capacity on this segment is expected to grow, especially with the new plant who opened its gates this year in Hungary and a new one to enter activity in 2014, on the Chinese market.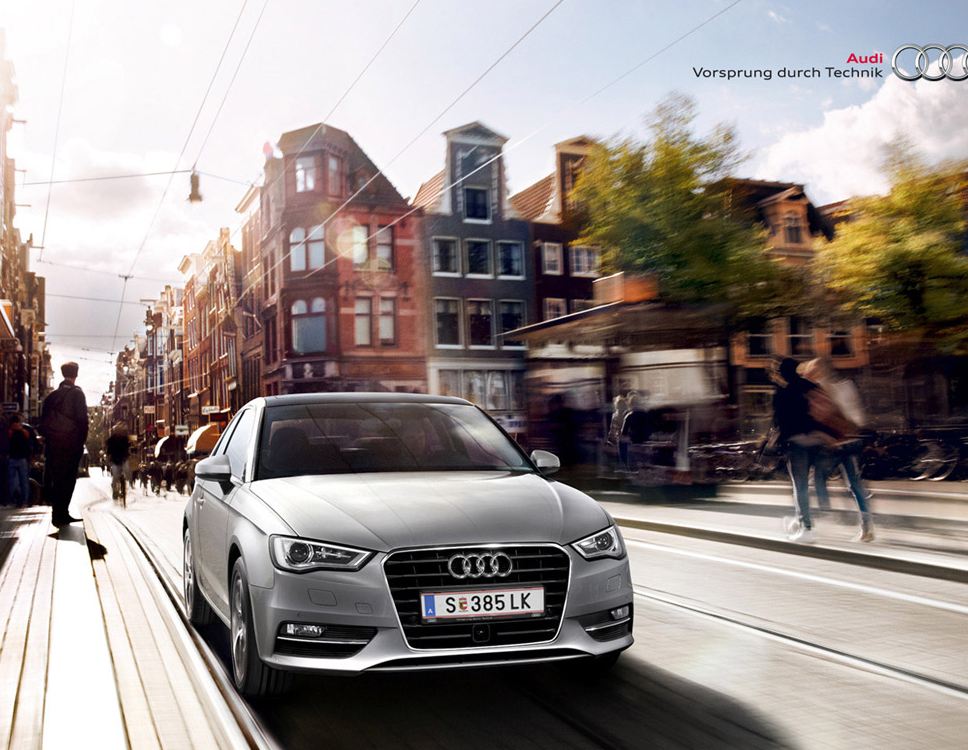 Aside from the steady sales and the growing production points, Audi A3 enjoys innovation as the third generation introduced last year's fall came in two new versions, a sedan and a hybrid. This is definitely a model to take into account, is it not?