Before we get to say a fair goodbye to Mini Clubvan, who is leaving the North American auto market, we should first refresh our readers' memory by telling what is it with this model…
Mini Clubvan was only presented last year, during the Geneva Motor Show and some said at the time it was a quite simple yet catchy unit, with an appealing design.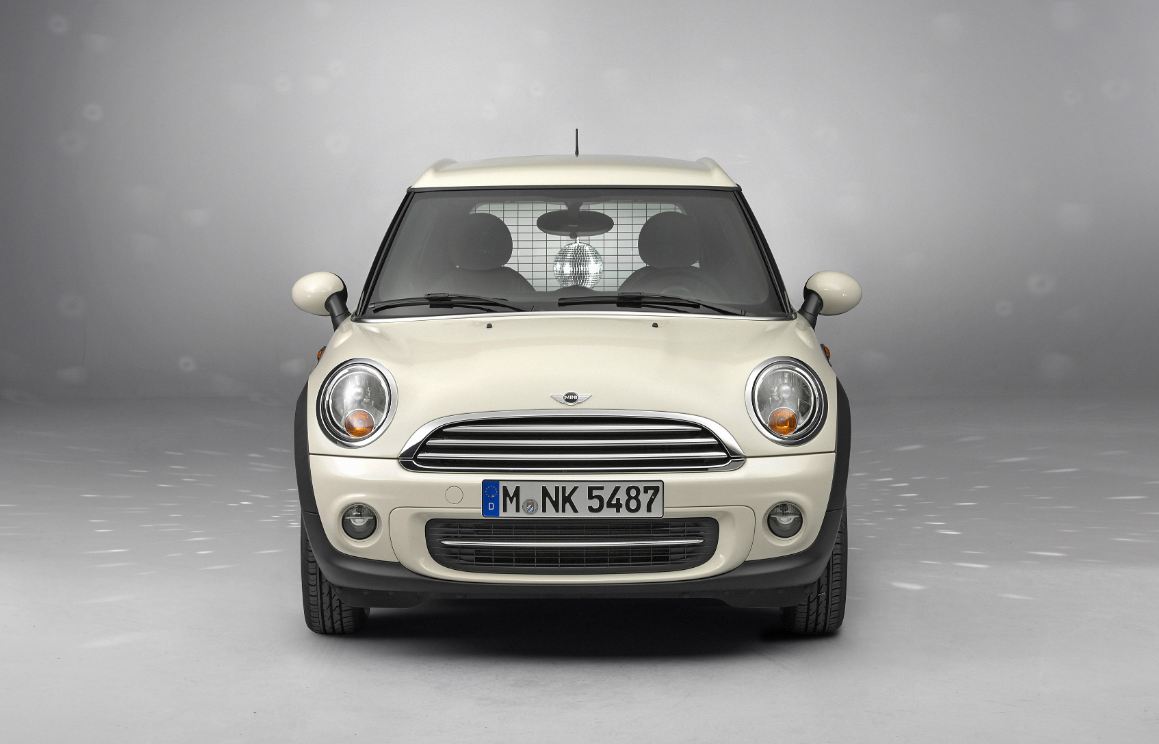 Even so, it turns out it was not enough for the Americans who, as you may recall, are more into big, massive cars rather than mini minis.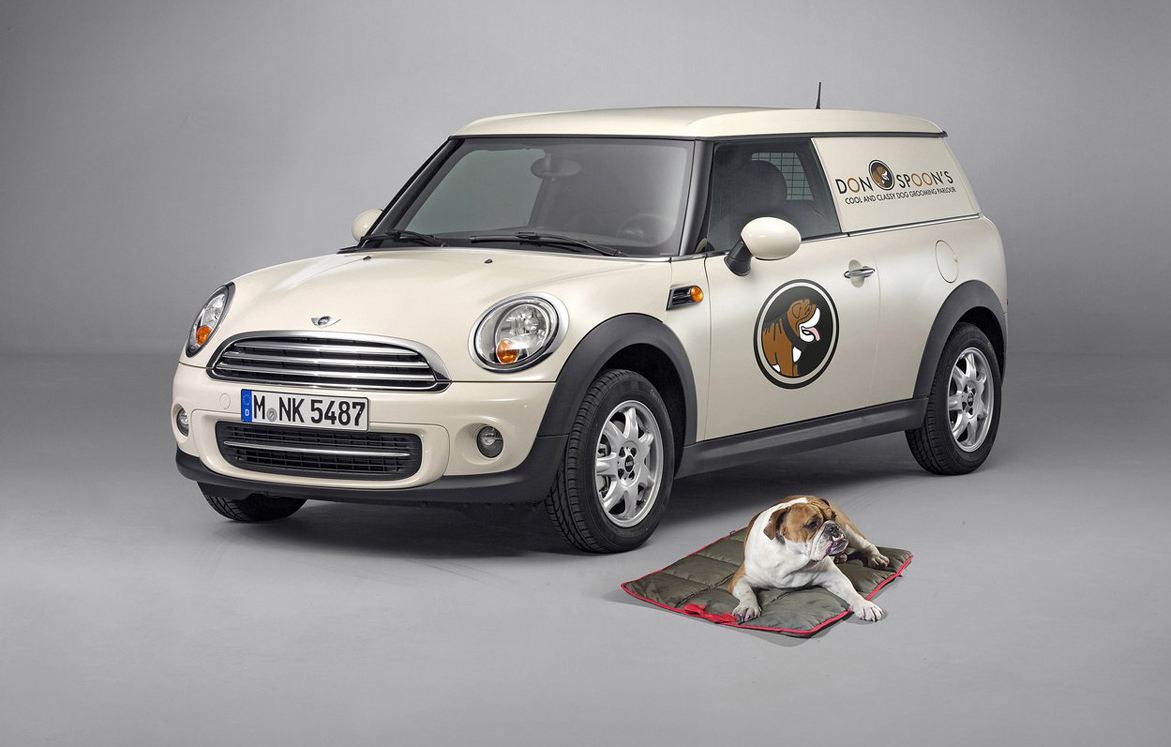 In consequence, Mini Clubvan experienced a record in terms of sales, but a negative one: it only sold 50 units within a whole year! The decicison of Mini North America of pulling it off from the market was more than natural.
Even so, we would be mean to claim that the small unit and its big price were the only downs that lead to this unfortunate end of Mini Clubvan.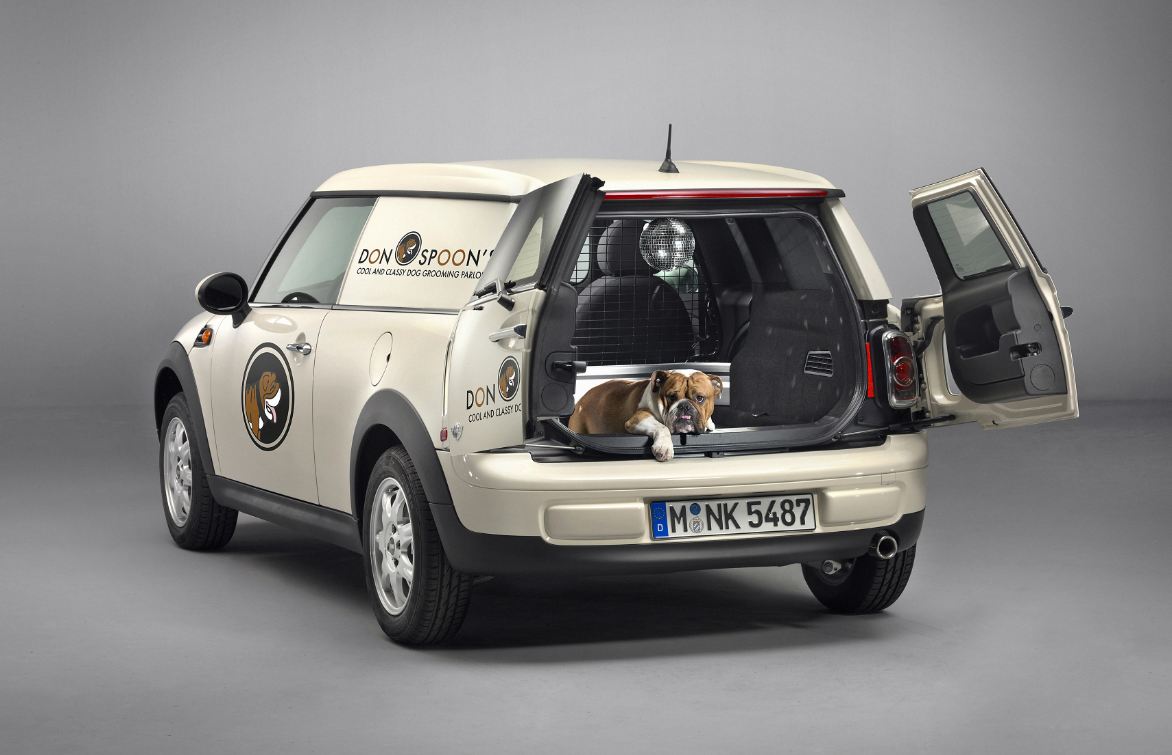 After all, the American controversial chicken tax, a 25% tax applied to all commercial vehicles and light trucks seems to have been another significant cause of their failure.