Just how far can you go in the search for ultimate power on a vehicle? As this Supra will demonstrate, the only limits are the financial and technological ones.
Still, the machine seems to be on the right track, as it managed to do a record setting run.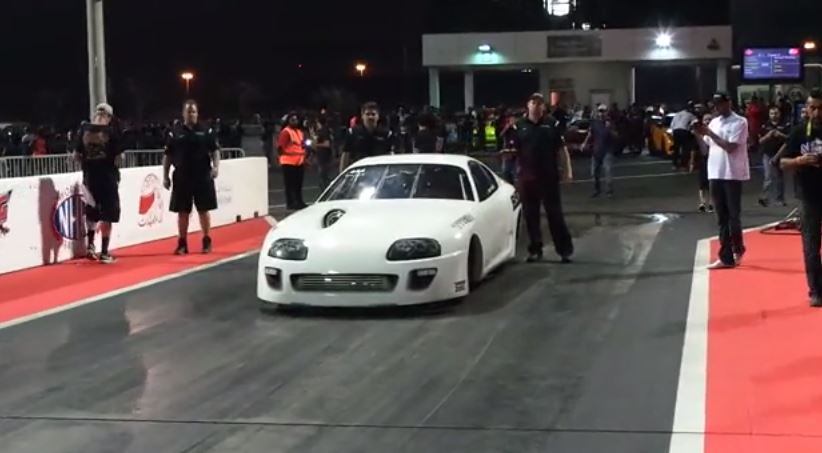 Admittedly, while the vehicle still retains certain features of the Toyota Supra, it is more a dragster now than a series car. And it is also the fastest Supra in the world.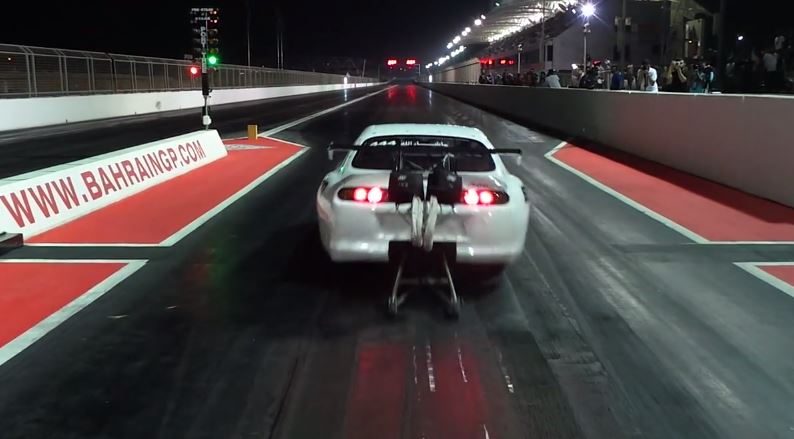 The main tuners behind this record are Titan Motorsports and EKnoo Racing, which had a field day with the machine. Behind the wheel of the monster was placed Gary White, who managed to do a quarter mile run in just 6.15 seconds, while achieving 370.61 km/h. These numbers are a true feat, as after a point, each seconds is a true tech struggle to achieve.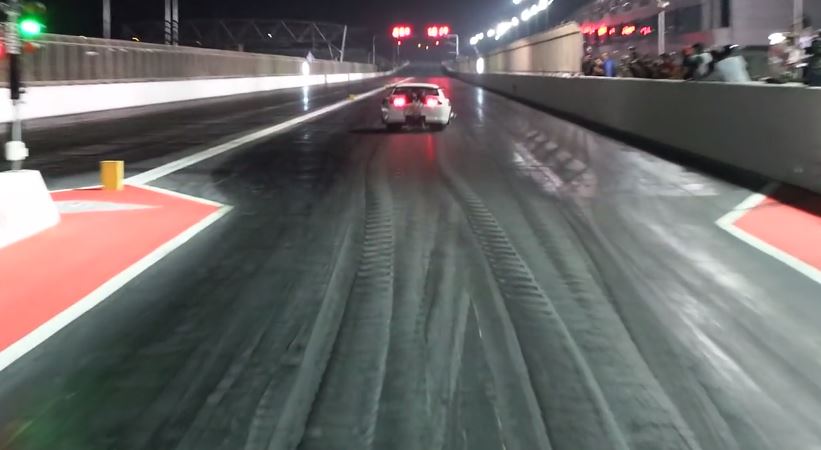 Earlier this year, the guys set another run of 6.23 seconds, and their determination to beat their own time has come to fruition. We wish them good luck if they plan to take it even beyond this. You can see the record setting run just below.