Introduced at Paris, the Jazz Hybrid already received more than 10,000 orders. The Japanese manufacturer announced unexpected sales, in just two days the Honda Jazz Hybrid managed to collect more than 10,000 orders.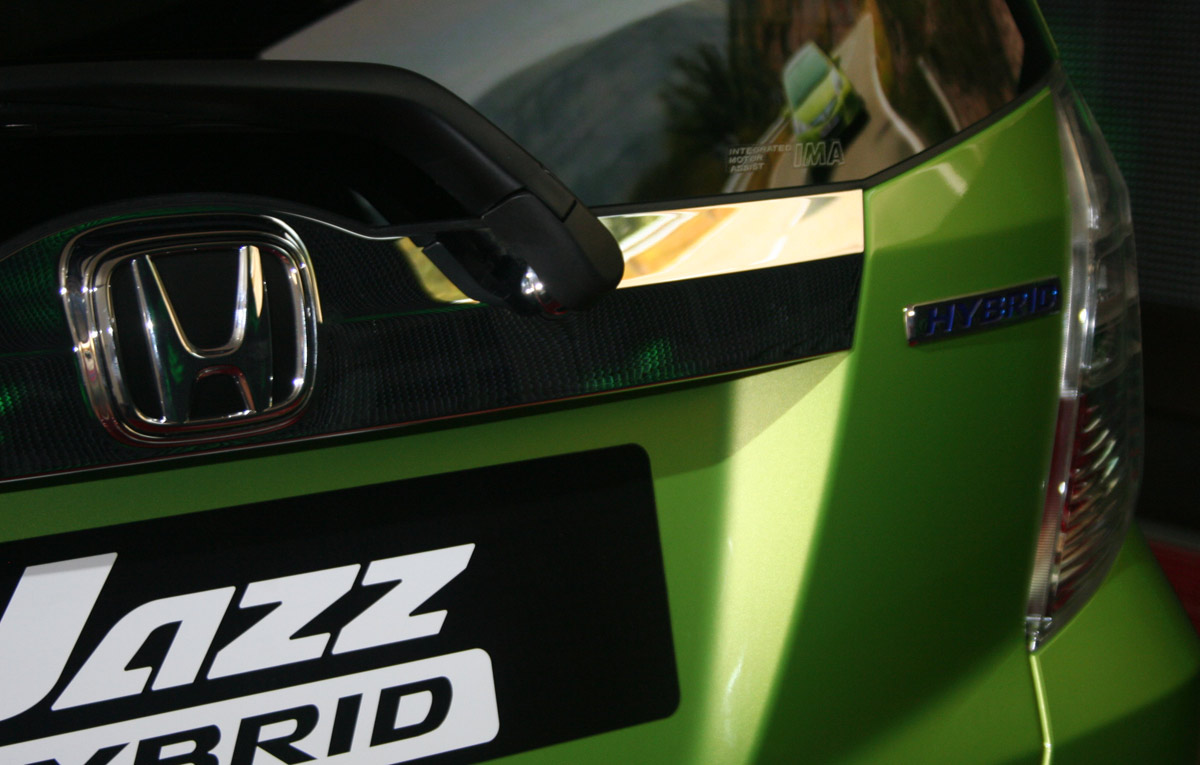 As the Jazz Hybrid is able to obtain low fuel consumption of just 4.4 liters/100 km and CO2 emissions of 104 g/km, the Japanese manufacturer claimed that an electric version of this model might appear on the streets somewhere in 2014, thus, a zero-emission Jazz might be available in few years.

This isn't the only good news coming from the Japanese manufacturer, as Honda reported a significant increase of 69% for the Insight model. The manufacturing process of Jazz Hybrid is still under development as the Japanese people from Honda are still searching for a partnership for batteries supply to fit the new Jazz Hybrid. One thing is certain, Honda wants and it will produce the new hybrid model in Europe, somewhere in England.