According to it's own Facebook page, the Toyota Prius will soon feature a bigger lineup than the traditional hatchback we're getting used to.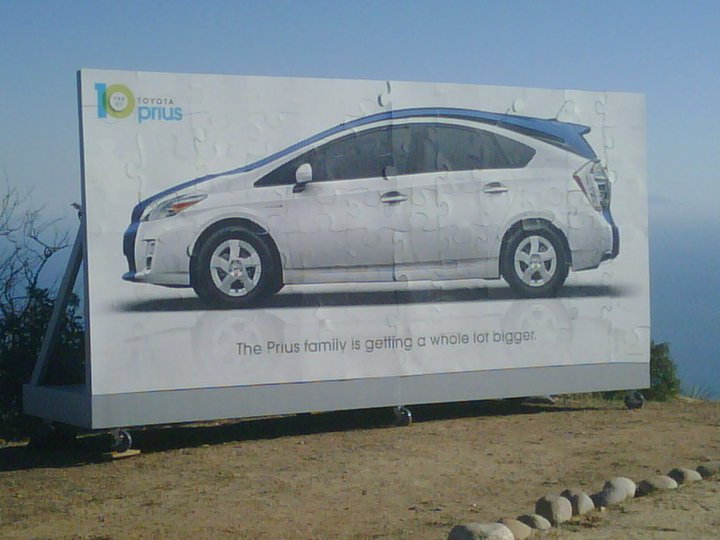 In actual fact the lineup will expand as when you go to a Toyota dealership you will be offered a choice as opposed to being asked about the color of your Prius but don't expect too much as while the new car is said to be an MPV it looks to be only slightly bigger.

Even so I'm sure plenty of Hybrid fans will enjoy having the Prius' technology and still have a more than decent amount of head room or that little bit of extra trunk space to fit another suitcase in.
It seems that the latest member of the Japanese hybrid family that's a complete sales leader of the market will also offer a third row of seats making for a capability to carry seven people.
Besides this less than interesting MPV the Toyota Prius lineup is rumored to include a new compact destined to fight the Honda Fit Hybrid head on and regain a title for efficiency in Japan.